Have you used the Cube X VW Box Mod before? This time, I'm gonna make an introduction to the Cube FP Mod by OBS which is closely related to it. It would be a good choice if you are looking for a reliable and portable VW Box Mod. Ok, let's dive in for more details.
OBS Cube FP Mod basically grow out of the original Cube X Mod. Powered by a single 18650 battery, it can fire from 5-80W and last a long vaping time. Styling-wise this does look quite different. The battery compartment cover has a tempered 3D glass outer finish and the rest of the mod is made from a Zinc Alloy material. There is a screen which is an LED display but the screen size is not specified. In fact, the OBS website details are a bit vague.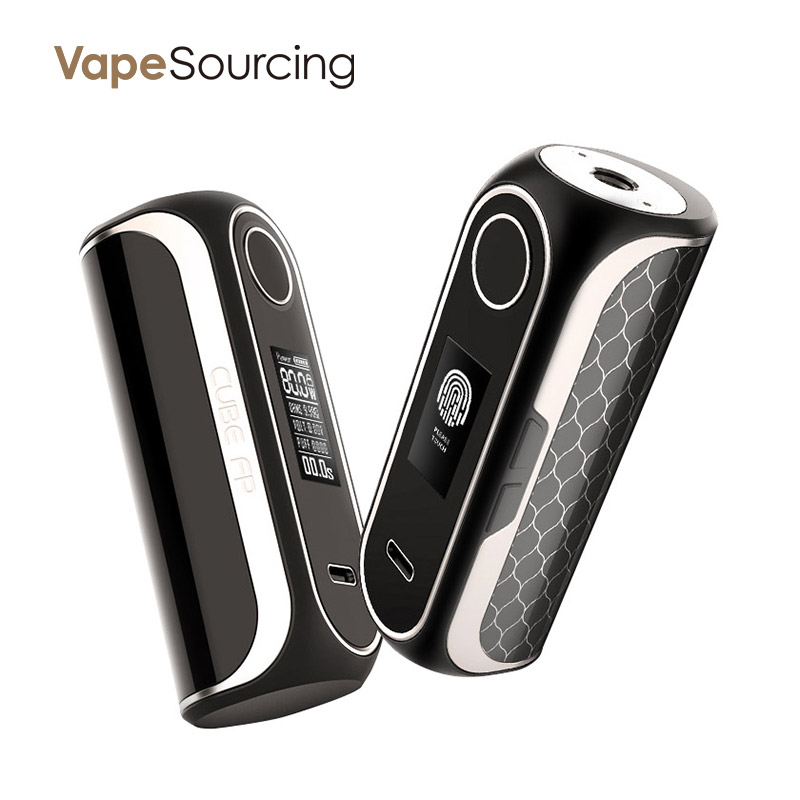 The big marketing feature of the FP version is that this has a fingerprint recognition system. This is to enable the device to be locked to prevent unauthorized usage and keep children from operating it. A USB Type C port is included on the device with a 1.6A charging rate. OBS say this can charge a battery fully in 1.5 hours. All in all, you won't go wrong with the Cube FP Mod. Just give it a shot!
You may also like: tfv16 smok tank cena
Parameters as below
Material: Zinc Alloy
Size: 86mm x 28mm x 34mm
Battery: Single 18650 Battery (Not included)
Time to cut-off: 10S
Power Range: 5W-80W
Output Voltage: 1V-8V
Standby Current: <60uA
Resistance Range: 0.1-3ohm
Charging Port: USB Type-C
Charging Voltage: 5V
Charging Current: 1.6A
Charging Time: 1.5h
Thread: 510
Related blog: http://www.bestecigsstore.com