Joyevita is a healthy brand, which itself is a combination of the words Joy and vita, representing a happy life, and its goal is to create a happy and healthy life for its users. Today we will learn about the Joyevita Capsu Pod Kit.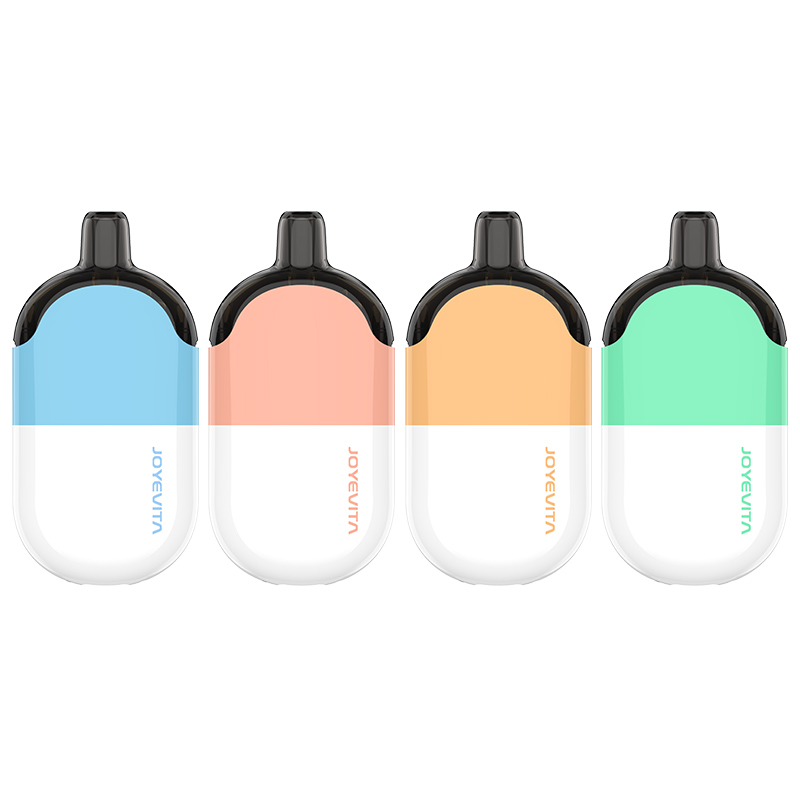 SPECIFICATION
Size: 38.1mm*16.2mm*76.3mm
Replaceable POD Capacity: 2ml
Battery Capacity: 300mAh
Charging: DC 5V/0.5mA (USB-C)
Output: 7.5W Max
Weight: 29.7g
Joyevita Capsu kit can be used as inhaled melatonin, max 7.5W output, rechargeable 300mAh battery, three LED lights, 2ml pre-filled and replaceable pods, about 500 mouthfuls to relieve sleep disturbance, lethargy and depression.
The series has CAPSU and CAPSU NANO. The main difference is: CAPSU is a pre-filled POD system, which means that the liquid supplement is pre-filled in the POD system. POD and battery can be separated.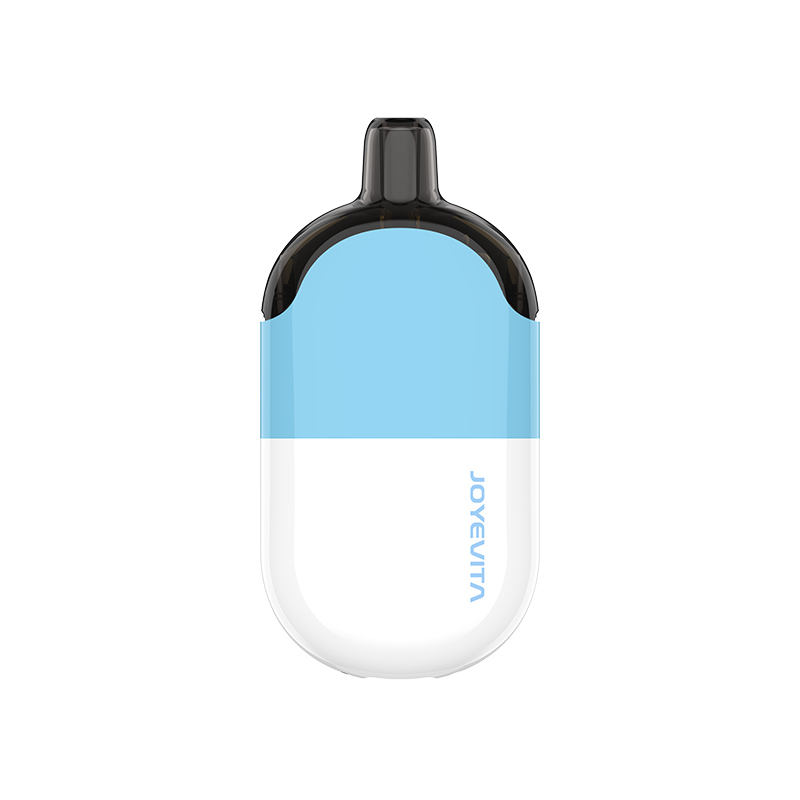 Vape Pods are spare parts. The battery can be charged and used for a long time. CAPSU NANO is an integrated system or a disposable system. When you're done, just throw away the entire device.
It works almost immediately and comes in four pod flavors such as Chamomile, Dream, Coffee and Ice. Chamomile and Dream are perfect sleep aids to inspire a sense of calm. Coffee and ice cubes are worth the energy boost. All of these are natural and exclusive formulas.
Other kits you may prefer:
elfbar Pennsylvania
cbd vapes Ohio