The R and M Squid Box Mod Disposable Vape holds up to 5200 puffs and has a 12ml capacity that contains 5% (50mg) salt nicotine. Powered by an 850mAh integrated battery that charges via the Type-C port. Polished to its 5% nicotine and mechanical coils, it optimizes for bigger and smoother vapors.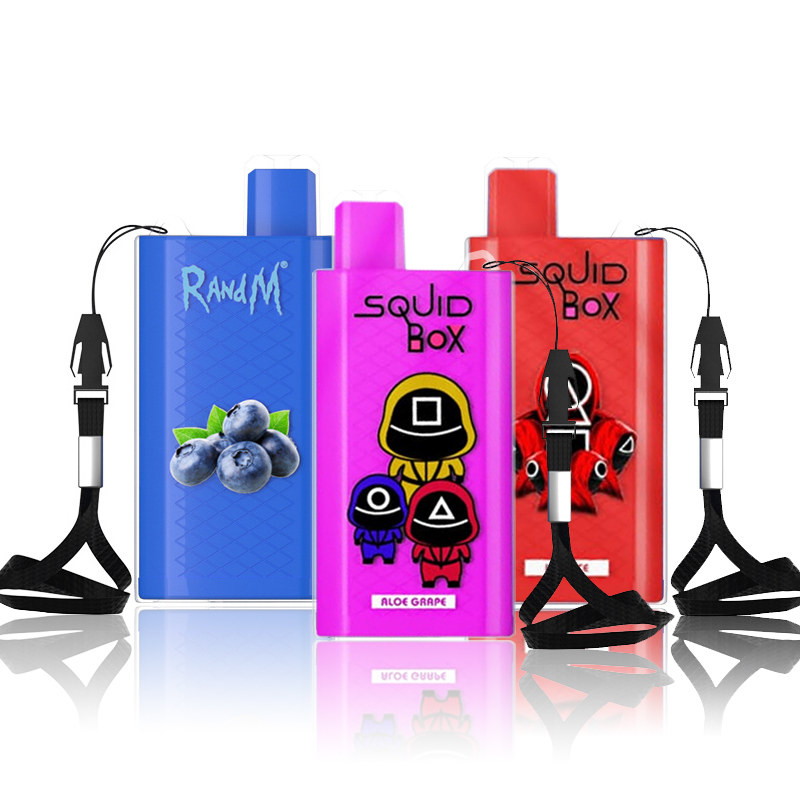 Specifications
-Nicotine Salt Strength: 50mg
-Disposable,rechargeable & non-refillable
-All-in-one system
-Liquid:12mL
-Battery Capacity: 850mAh
-Approx 5200 puffs
The R and M are also small enough to fit in any size pocket, yet full of flavor and a satisfying amount of steam to help you completely change your habits!
The R and M Squid Recharge Vape retains its original formatted size, but now brings you the ability to recharge, effectively increasing e-liquid capacity and the number of puffs!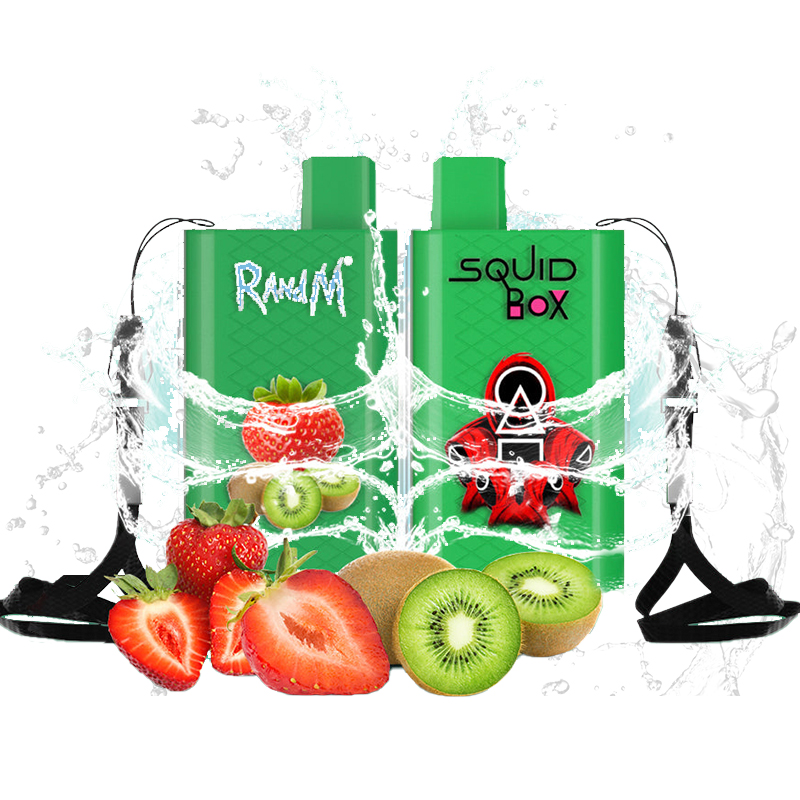 R and M Squid disposable e-cigarettes are safer than cigarettes if you use them within limits. Available in 16 flavors, the R and M Squid Box Recharge Vape provides a premium vaping experience!
Related kits you may like:
cheap vape kit
beast pod 4500 puffs