The Cthulhu MOD Hastur MTL RTA Mini is a reduced version of the original version, with a more compact fuel tank capacity, a raised double-post construction deck and replaceable optional air outlets, which can be purchased to further restrict airflow.
Features:
22mm Diameter
2mL Juice Capacity
Superior 304 Stainless Steel Construction
Pyrex Glass Reinforcement – Optional Frosted Glass Included
Elevated Dual Post Build Deck – Genesis Style Tank
The Cthulhu Mod Hastur MTL RTA Mini is 22 mm in diameter, made of high-quality 304 stainless steel, and can hold up to 2.0 ml. This makes it the perfect single-coil configuration TPD compatible tank, as well as the smaller MTL RTA, which focuses on flavor and uses Phillips screws to fix the restricted double column to build the top of the deck.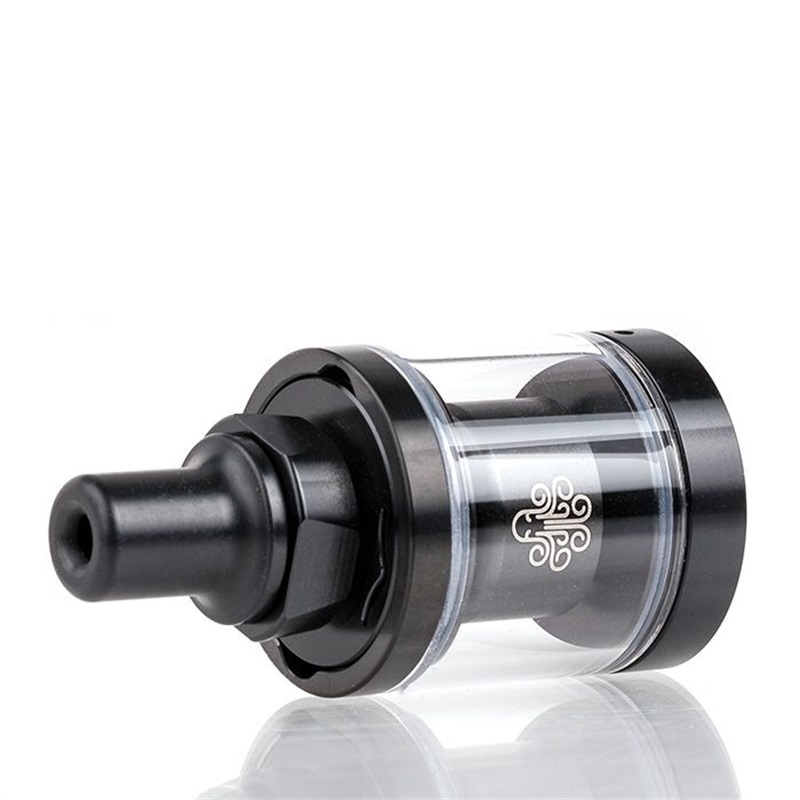 The bottom of the Hastur MTL RTA Mini build platform is a double air-hole air outlet, which delivers restricted air flow from the three-slot air-flow control ring at the bottom of the fuel tank. The external airflow options for incremental sizes are 0.8 mm, 1.2 mm, and 1.4 mm.
There is a new threadless top filling system on the top of the Hastur MTL vape RTA Mini Tank to prevent unnecessary leakage due to the positive pressure of the tank. Hastur Mini comes with optional frosted replacement glass and two steel and Delrin slim 510 drippers.
In addition, single outlets can be purchased and replaced to build deck airflow to achieve more customized and more restricted airflow systems.
Other kits you may prefer:
voopoo drag 3 tpp x kit for sale
buy suorin air bar max