We all know vape pen kits simulate the feeling of traditional cigarette smoking, and which vape brand would become the best vape pen 2019? Well, here I will show you a new one from Digiflavor and a special Fush Semi-mechanical mod from Acrohm, let's have a brief learning.
1. Digiflavor Helix Kit with Lumi Tank
The Digiflavor Helix Kit is quite a lightweight vape pen kit because it adopts new ABS material. It provides a stable performance for using the AS Chipset.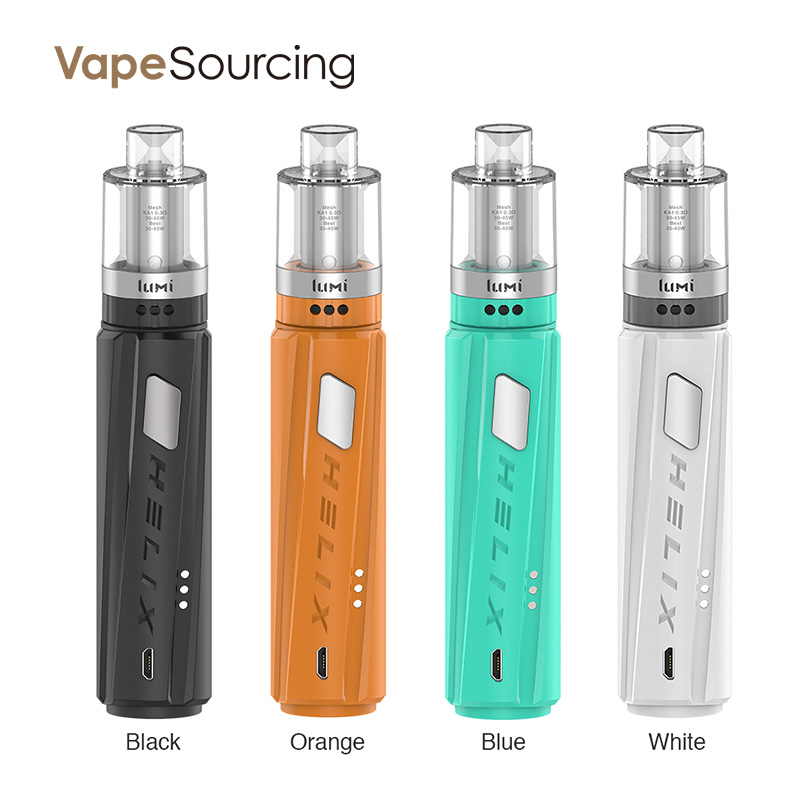 Dimensions: 89 x 26mm
Case material: ABS plastic
Power: 1 x 18650
Chipset: AS chipset
Voltage range: from 3.2V
Operating mode: POWER (varivolt 3.2V / 3.4V), BYPASS
Supported resistance: 0.1 – 3.0Ω
The adjustment of the blower is realized by means of a rotary ring at the base; there are small recesses for convenience on it. By the way, this whole thing resembles a non-service from geeks in their extreme, petty, set.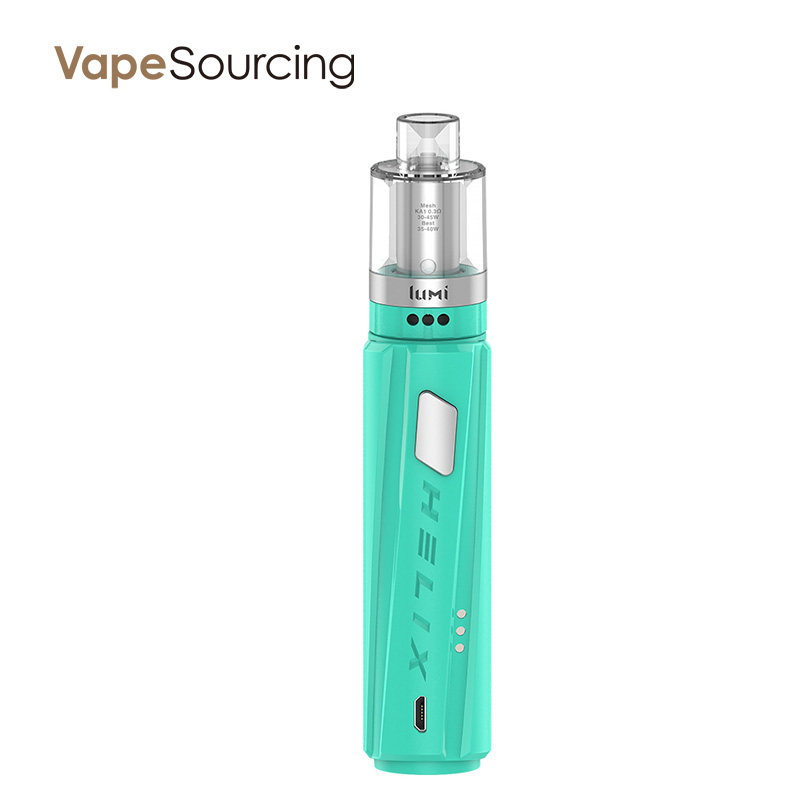 Directly box mod executed in the form of a kind of pipe. The dimensions are quite compact, the body is completely made of plastic – the weight is appropriate. The landing area, as such, is absent, the probable maximum of an aesthetic fit for it is 24 mm.
As I understand it, it is disposable, refilled on top, it is enough to uncork a silicone plug. And the Lumi Tank with 4ml capacity is normal, but you probably won't call it decent.
2. Acrohm Fush Semi-Mech LED Mod
And then, after the lightweight one, here is the bright one. Why we say bright? Oh, this Fuch Semi Mech mod with LED is very shining and cool.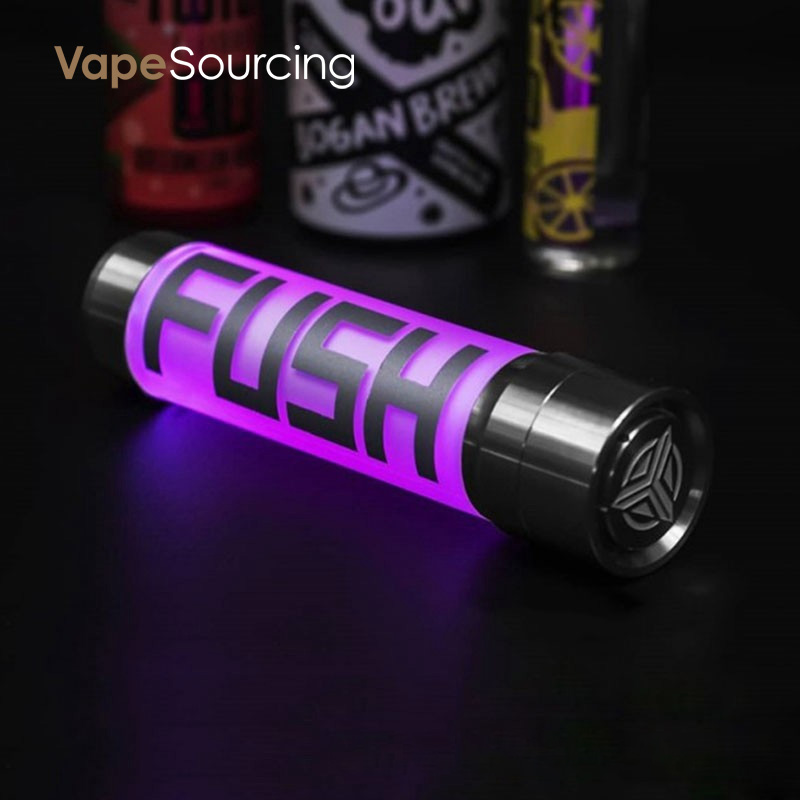 Dimensions: 110 x 28mm
Weight: 143g Case
material: stainless steel + copper
Power supply: 1 x 18650
Chipset: Ace chip
Voltage range: 3.2 – 4.2V Peak
current: 40A
Operating mode: POWER (BYPASS)
Supported resistance : 0.07 – 2.5Ω
Connector type: steel 510, pin is spring-loaded
It is very interesting for me to watch the emerging manufacturers and in general it is nice that they are still appearing at all – it means that the market is expanding, which, naturally, is a consequence of the increasing demand.
This is the so-called semi-mechanical mod, even if the output power adjustment is not provided here, but it is equipped with all the necessary protections. According to the developers, this is the first such instance in this segment … The exterior of the novelty is very unusual for such a format – all this thanks to the "specially tailored" case.
So, wouldn't you have a bling bling semi-mechanical mod by vaping? Or more traditional, with a new vape pen kit, Digiflavor Helix is also very well.
Related new e-juice you may like:
NKD 100 Salt Amazing Mango E-juice for sale
buy Naked 100 Cream Azul Berries E-juice