Today we have a very honored Eleaf Ijust Aio Pod Kit. Probably, I will not be mistaken if I call the iJust line the best-selling and most popular among beginner vapers. So this very legendary line was continued. Moreover, the novelty will not look like a traditional club, but rather modestly, lightly. Well, gentlemen and ladies – iJust migrated to the AIO segment or, better to say, hearths – we get acquainted.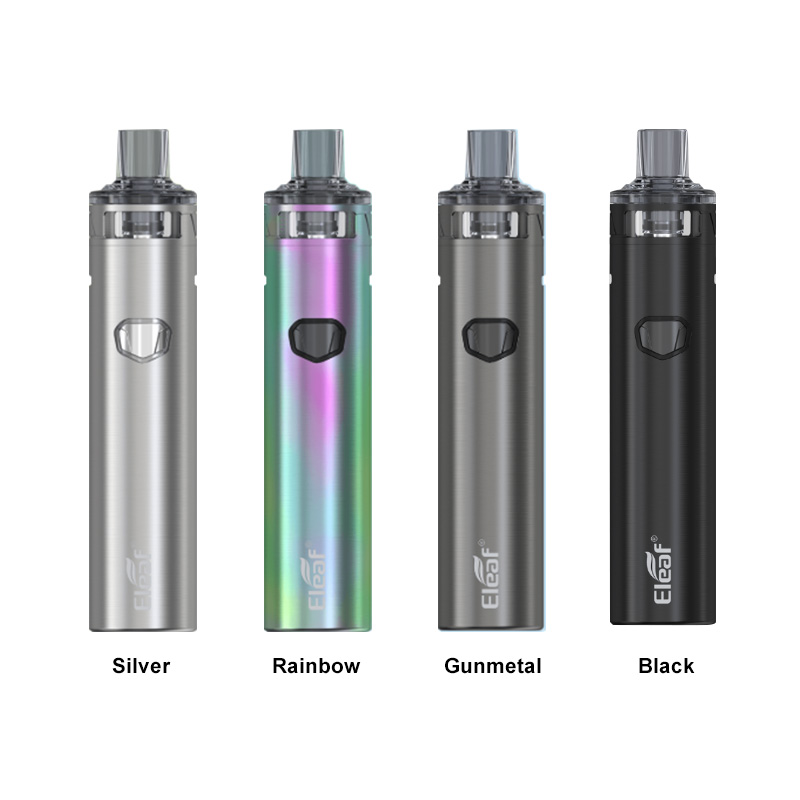 Parameters
Dimensions: 105.2 x 22mm
Weight: 59.5g Case
material: stainless steel + plastic
Power: built-in 1500mAh
Cartridge capacity: 2.0ml
Evaporator resistance: 0.6 / 1.2Ω
Output power: up to 23W
Operating mode: POWER
Supported resistance: 0.3 – 3.0Ω
Protection: against low / high resistance, from overheating, from short circuit, from overcharging / overdischarge
Connector type: magnetic
Screen / diagonal: no
The novelty from Eleaf vape looks modest, unlike the great ancestors, who looked much more pathos. The exterior is neat, without excess decor – in general, fine. A few words about the dimensions – this is a fairly small set, except that the diameter is slightly thicker than the usual vape foams.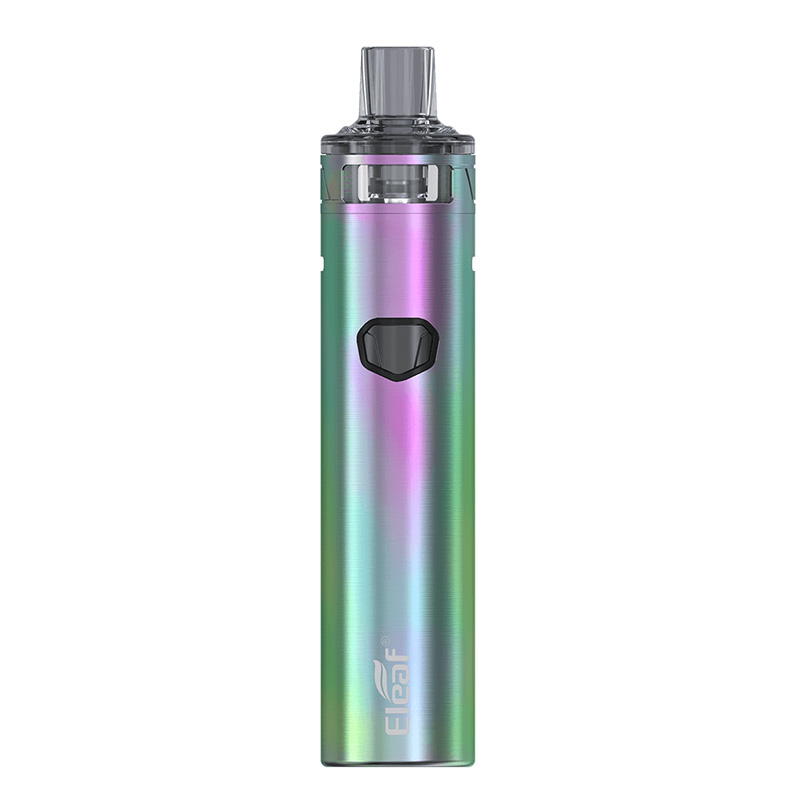 From the start, the developers offered only four design options – even strange – the manufacturer is usually not limited to such a mean color line. The replaceable cartridge is fixed with magnets, its capacity is standard. There is a window to control the charged fluid. The filling hole is covered with a slotted plug. To get to it, you need to crank the metal ring on the cartridge.
In addition, the developers implemented the simplest, airflow adjustment – it is achieved by rotating the cartridge in the box mod case. There are two types of replaceable evaporators, however only one of them will be included.
Other pod you may prefer:
mico smok review