Have you ever used IPV3 Mini and VSTICKING VKsma? This time we'll be covering a new auto-feed setup called Yihi SXMini 680. It is also a box mod style system that can work with ADA pods or RSA DIY atomizers. Just buy from the vapesourcing best vape online store if you like it.
Yihi SXMini 680 Kit is driven by the advanced Yihi SX680J chipset, this chipset has an integrated ESS(Electronic Spray Squonker) driver which can automatically spray e-liquid into atomizers and return excess e-liquid to the tank, preventing the over-saturation of the coils. Powered by a built-in 900mAh battery, the chipset allows for different power outputs. With the 0.2ohm Ni ADA pod is attached, the power output can be set to 15-20W, 20-25W or 25-30W.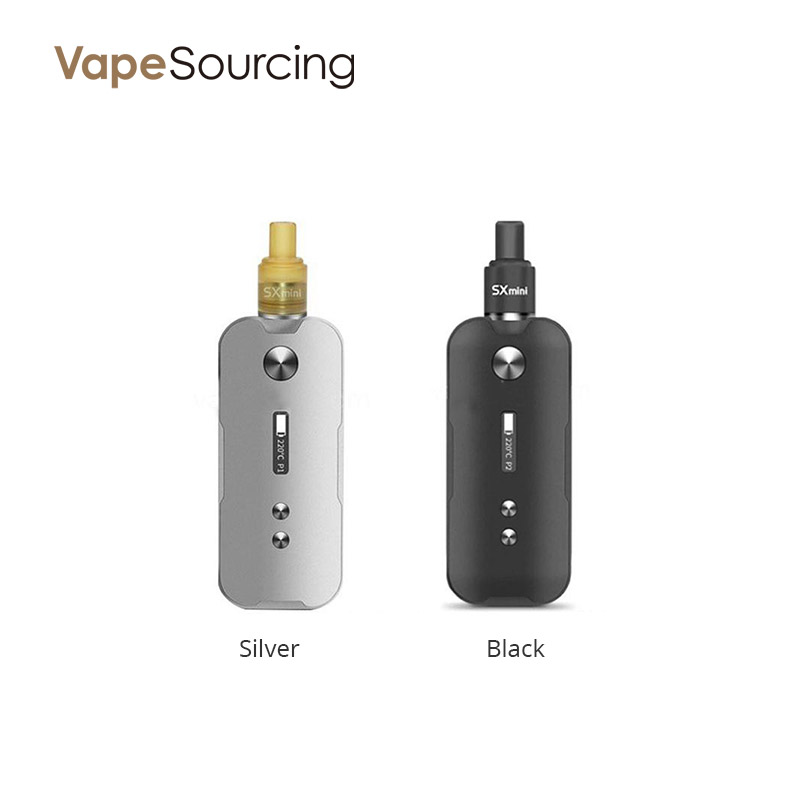 While the 0.6ohm SS ADA is used, you can set the output to 12.5-15W, 14.5-17W, or 17-20W. Charging occurs via a Type-C USB port on the bottom of the mod, and there's a display screen on the front to show the realtime battery life, current mode, and selected temperature. As mentioned at the beginning, the mod can be paired with the 2mL SX-ADA which is like a pod. Or, for advanced vapers, they may prefer the SX-RSA DIY atomizer as it is designed with a rebuildable deck. All of this results in a convenient RDA style experience.
You may also like: aegis squonk cena
Parameters as below
Size: 87.5 * 38 * 16.5mm
Material: Aluminum + Stainless Steel
Battery: Built-in 900mAh
Chipset: SX680J
Capacity: 2ml
Compatible Pod: SX-ADA pod / SX-RSA DIY atomizer
3 Levels of Power: 15-20W / 20-25W / 25-30W ( 0.2ohm Ni ADA )
12.5-15W / 14.5-17W / 17-20W ( 0.6ohm SS ADA )
Charging: Type-C
Charging Current: 1A
TC Range: 180 – 260℃
Working Mode: Auto / DIY
Related blog: The First Pod System In Aegis Line | Geekvape Aegis Boost Kit 1500mAh