The Gold Oxbar RRD Kit is a refillable, rechargeable disposable e-cigarette that lets you last longer and more per device than any other disposable e-cigarette on the market today Number of puffs.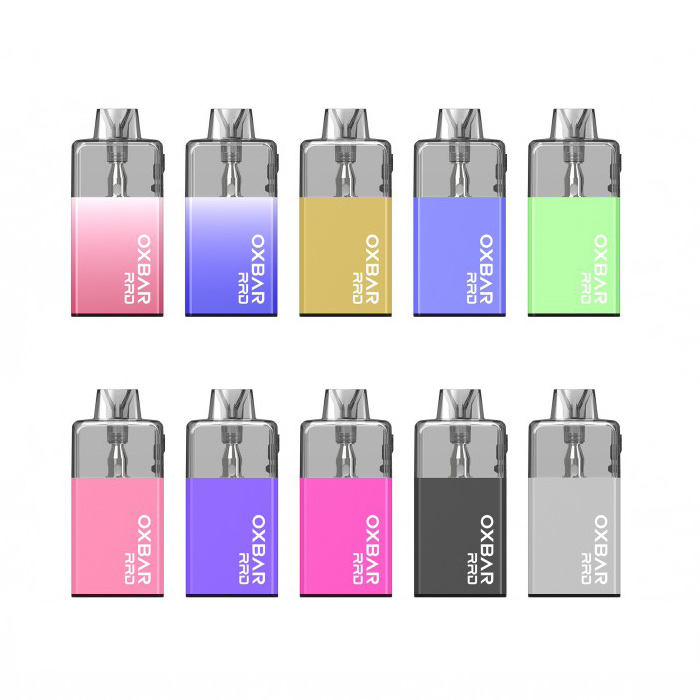 Features
Rechargeable: Fast-Charging USB-C
Refillable: Up to 4x Refills
Capacity: 5mL
Battery: 550mAh
The Oxbar vape uses a refillable vape pod that attaches to the top of the vape and has a 5mL capacity, ideal for use with nic salt vape juices. Fill it with your favorite nic salt vape juice flavor, refill it when it gets low, and dispose of the Oxbar when it starts to lose flavor (after 4-5 fills).
The Oxbar RRD is an amazing refillable, rechargeable disposable pod device that produces over 10,000 puffs! The mesh coil inside the pod can hold up to 20ml of e-liquid, allowing users to refill a 5.5ml pod up to 4 times.
The tank refills via the side port, so the unit can be placed on its side for easy, tidy tank refills. The top of the tank has a nice extended mouthpiece.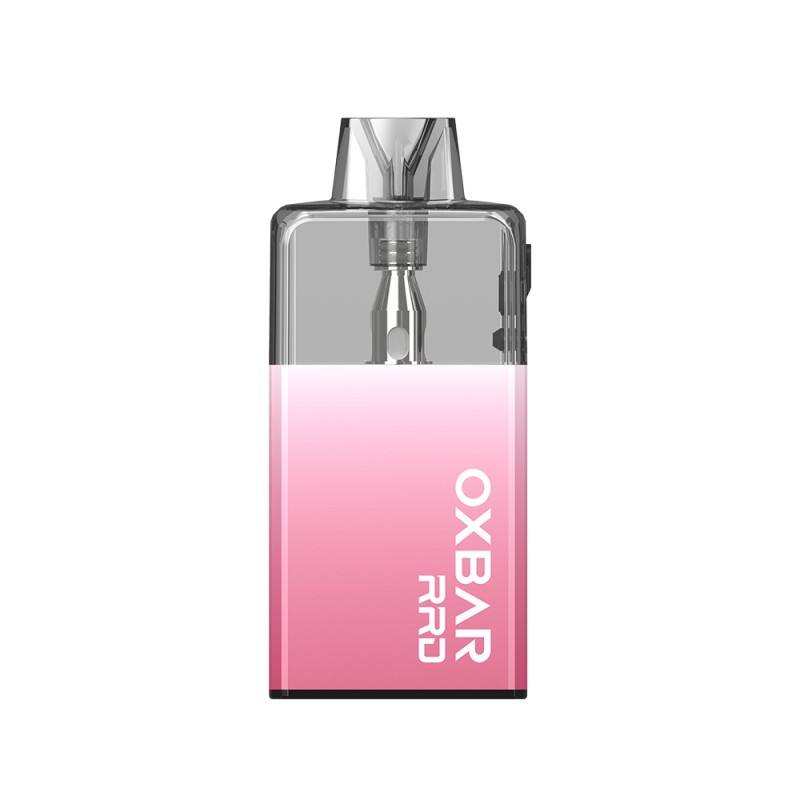 When you first receive your OXBAR RRD POD, you must fill the tank and let it sit for a few minutes to soak the mesh coil. The device is then activated by pressing the red button on the bottom of the disposable.
What's more, the RRD disposable vape has a transparent pod, so you can easily monitor the e-liquid level and say goodbye to dry smoking. Simply fill the pod with the e-liquid of your choice, fully saturate the coil, activate with a click of the button on the bottom of the device, and enjoy!
Related kits you may prefer:
sfog big bang
smok novo bar