Check out the Geek Vape ZEUS MAX Sub-Ohm Tank, which has a 4mL capacity, double-slotted top airflow control ring, and uses the new Geek Vape M Coil series.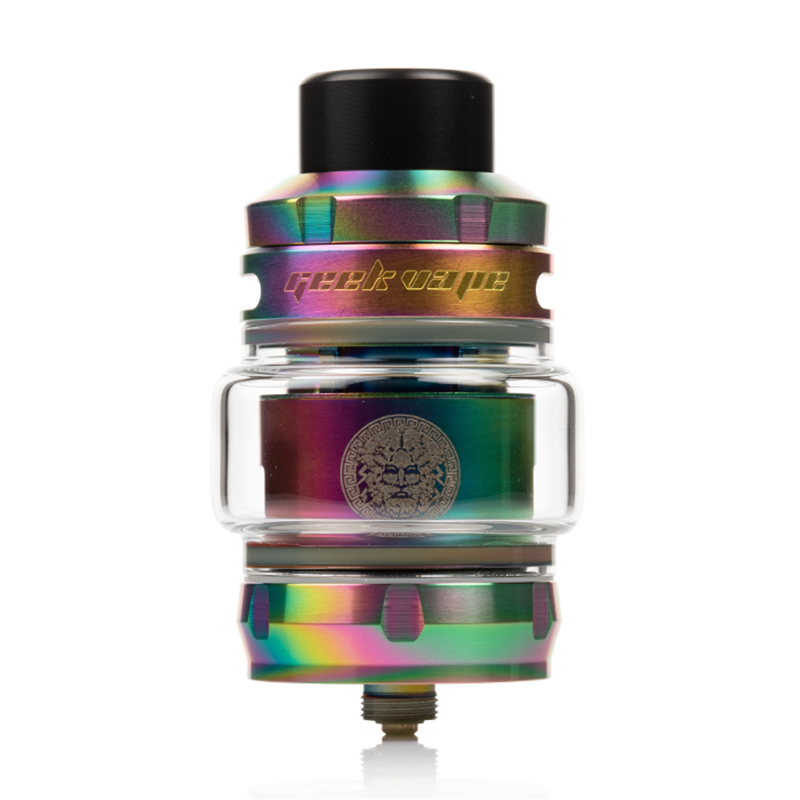 Features:
26mm Base Diameter
31.8mm Widest Point
4mL Bubble Glass Capacity
Pyrex Glass Reinforcement
Stainless Steel Tank Construction

The Zeus MAX sub ohm tank is made of durable stainless steel and provides a 4 ml refillable tank capacity for easy refilling through a quarter-turn top filling system.
Two filling ports are shown, and the spare filling port prevents positive pressure from building up in the tank during refilling.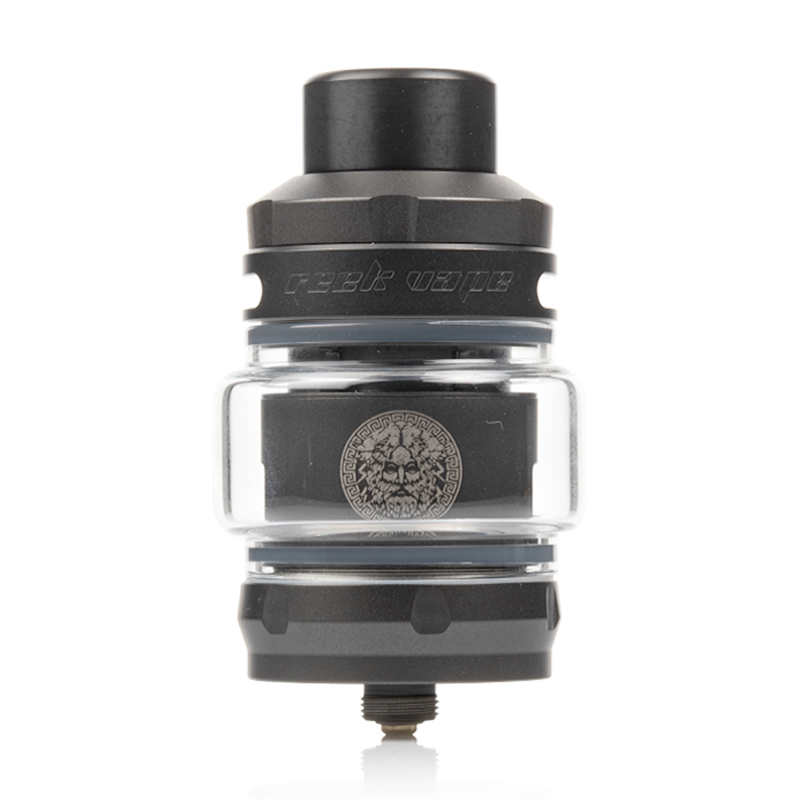 Using the top air flow control ring, the double slot feature can completely control the amount of air rushing through the center of the coil.
Geekvape Z Max Tank continues the Z tradition, combining a highly dynamic top-to-bottom airflow system with industry-leading Z-class leak-proof design.
With the flavor turbo Geekvape M series coil, this Z engine can create huge clouds endlessly, making the cloud chasing extreme and relaxing.

Other vape devices you may like:
vabar plus v2 in stock
vfun vape in stock