Hi friends, today we inform you the new pod from Geekvape. GeekVape Aegis pod kits, compared to Geekvape Aegis Boost Pod Mod Kit, are compact and easy to use, making them the ideal solution for vapers of all experience levels.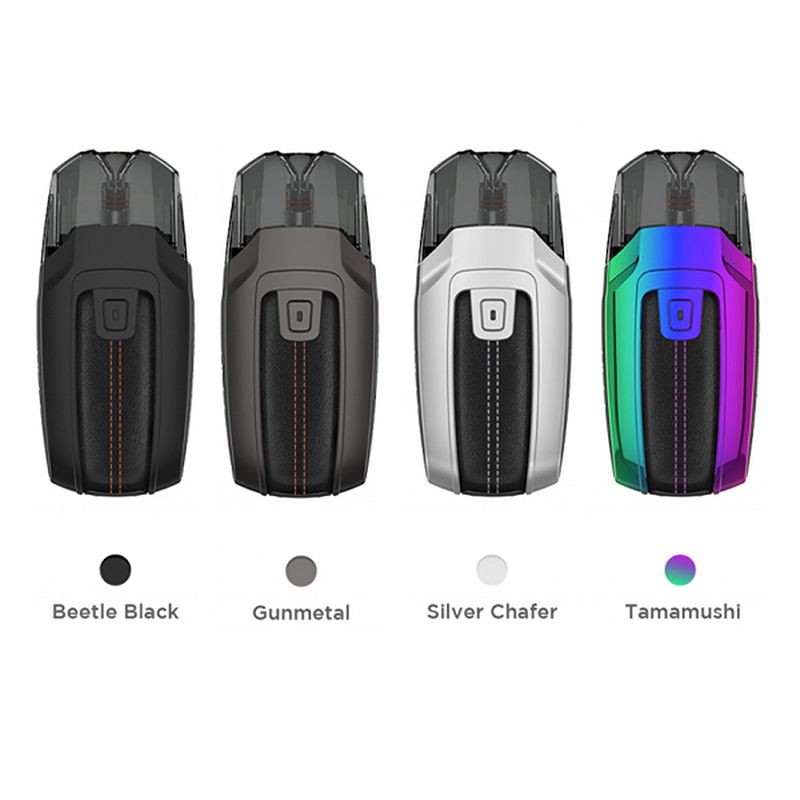 Powered by a long-life 800mAh battery, waterproof, dustproof and shockproof. Each refillable Aegis pod will hold 2 ml of e-liquid and can be paired with a series of high VG mixtures (e-liquid VE is 60% or higher).
Features:
GeekVape Pod Kit
Large Capacity Battery
Multiple Protections
Single Button Operation
Compatible With High VG E-liquids
Contains:
GeekVape Aegis 800mAh Vape Device
Refillable 2ml Aegis Pod
2 x 0.6 Ohm Aegis Vape Coils
USB-C Charging Cable
User Manual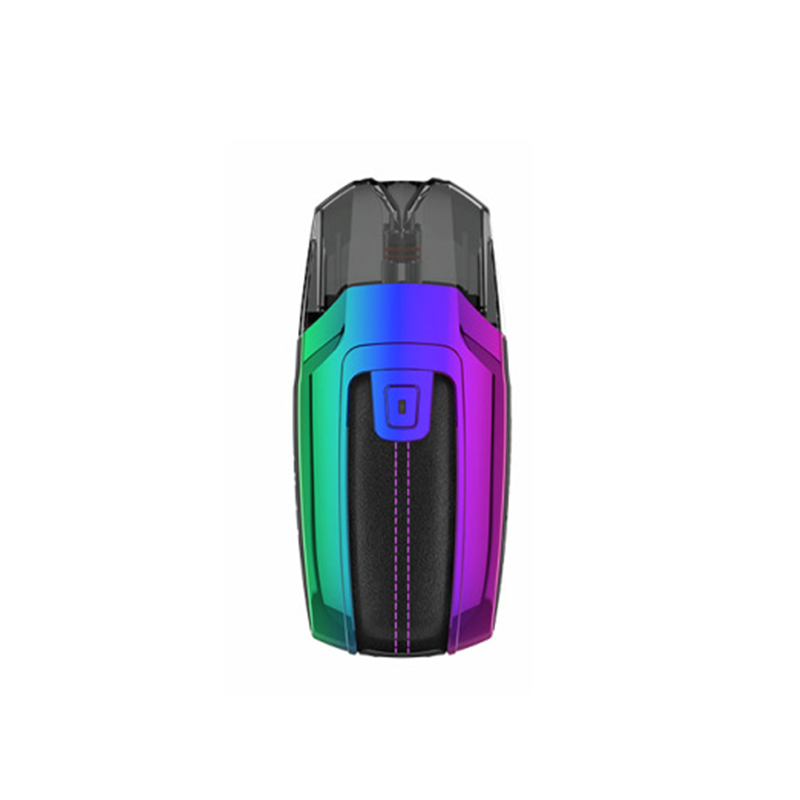 The combination of stitched leather and zinc alloy makes the Geekvape Aegis look stylish and easy to use. A single button on the device not only activates it, but also locks it-making it perfect for travel. Fixed power output automatically sets the power output level, which greatly reduces the setting, so you will experience a more consistent vape.
Each Aegis 2ml pod can be filled multiple times, providing a more cost-effective solution that reduces waste generation. Designed to provide enough steam to support mouth and lung breathing and to limit direct atomization to the lungs, it is suitable for most needs. The replaceable 0.6 ohm Aegis coil has a mesh coil structure that emits enhanced aroma from the e-liquid and accelerates faster.
Related products from Geekvape:
Aegis Boost RBA Pod Cartridge
Aegis Boost Pod Mod Kit