A breath of fresh air in the form of several box mods on Friday bolstered our confidence in a "brighter future." Well – a couple back to pressing issues – to the new pod system Hellvape Eir Kit.
Kick off the week with a new Hellvape product – these folks don't often do projects like this – and if I recall correctly, today's launch is just the second such device in their extensive lineup.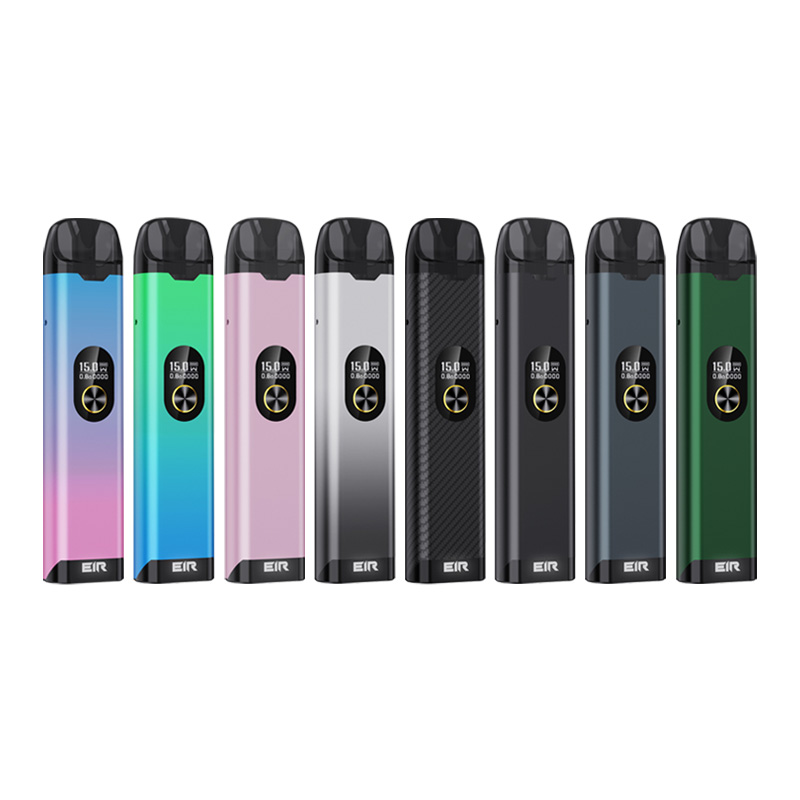 Parameters
Dimensions: 106.5 x 24.5 x 14.3mm
Weight: 40g Body
material: aluminum alloy + plastic
Power supply: built-in 800mAh
Cartridge capacity: 2.5ml Vaporizer
resistance: 0.8 / 1.2Ω
Wattage: 5 – 18W
Working mode:VW
The Hellvape novelty looks rather neat and democratic. The form factor is a flat and slender rod that is relatively modest in size and weighs little despite the presence of a durable metal casing.
The design is generally calm – trim-wise, save for the logo at the bottom and the "original" cut of the control panel. The starting palette of color choices is unabashedly chic – there are classic bright shades here, and even gradients.
The novelty is powered by two types of replaceable evaporators. The heating elements for both are made in mesh, but only one of them is included.
Provides suction intensity adjustment – it is achieved "the original way" – by turning the cartridge 180 degrees. Main body rich, almost complete control panel.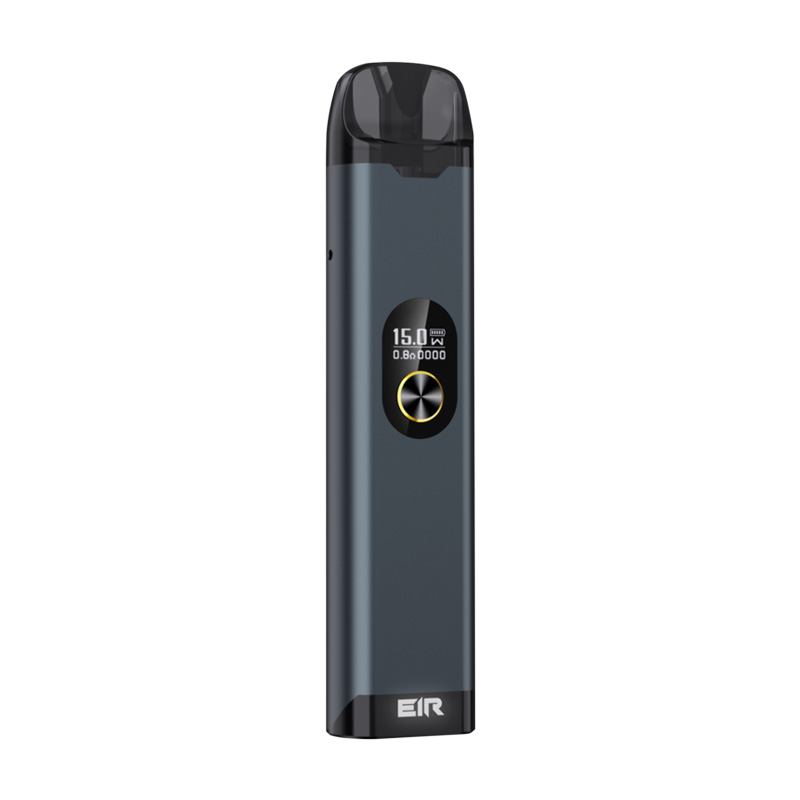 The button in its center is responsible for not only starting the device but also setting the power. In addition, the pod kit can also be activated by screwing.
A small monochrome display will provide the most necessary information about the operation of the device. The unit is powered by a medium-capacity built-in battery.
However, the latter comes with relatively fast charging. According to the developers, the process will take no more than 40 minutes. Connectors for this process for modern samples are located on the bottom of the device.
Other kits you may prefer:
vessel vape
R and m in stock