We are dedicating this article to the latest product of the famous Chinese brand IJOY in the form of the standalone disposable LIO CAPO Disposable Kit.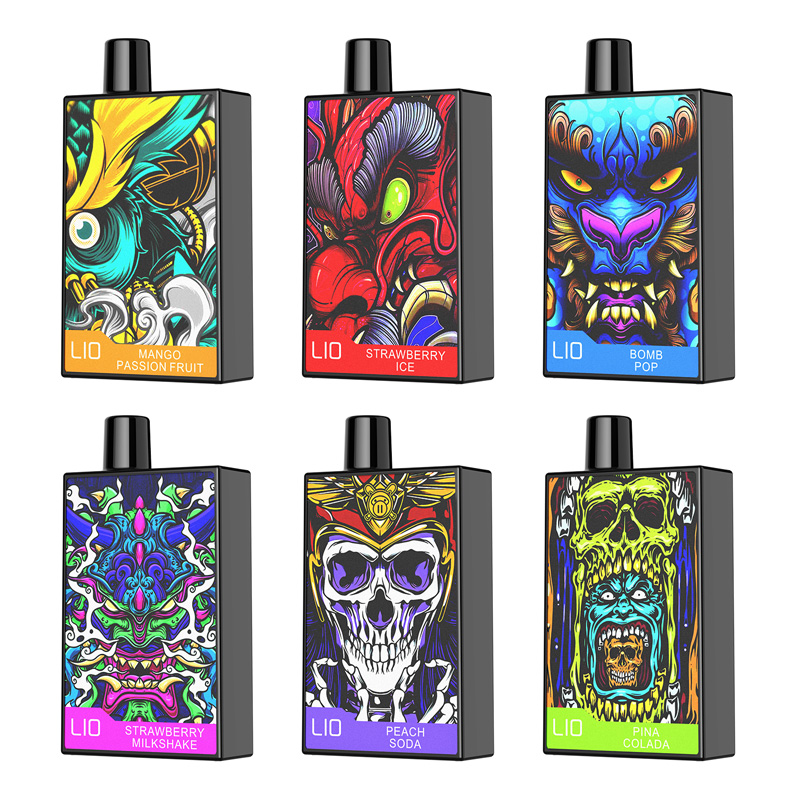 Features:
Dimensions: 80.2mm * 43.5mm * 16.6mm
Material: PC+PCTG
Battery: 600 mAh
Charging: USB Type-C
Power: 10W
Volume: 12 ml
Fortress: 30 mg / 50 mg
4500 puffs
18 flavors
IJOY has recently expanded its range of disposable LIO devices. The new product called LIO CAPO Disposable Kit comes in a number of possible flavors and has a range of advanced technical features.
LIO CAPO Disposable Kit disposable vapes are produced in angular rectangular housings in polycarbonate and PCTG food grade plastic.
Manufacturers offer 18 flavors for vapers to choose from. Each option has its own unique Japanese themed pattern.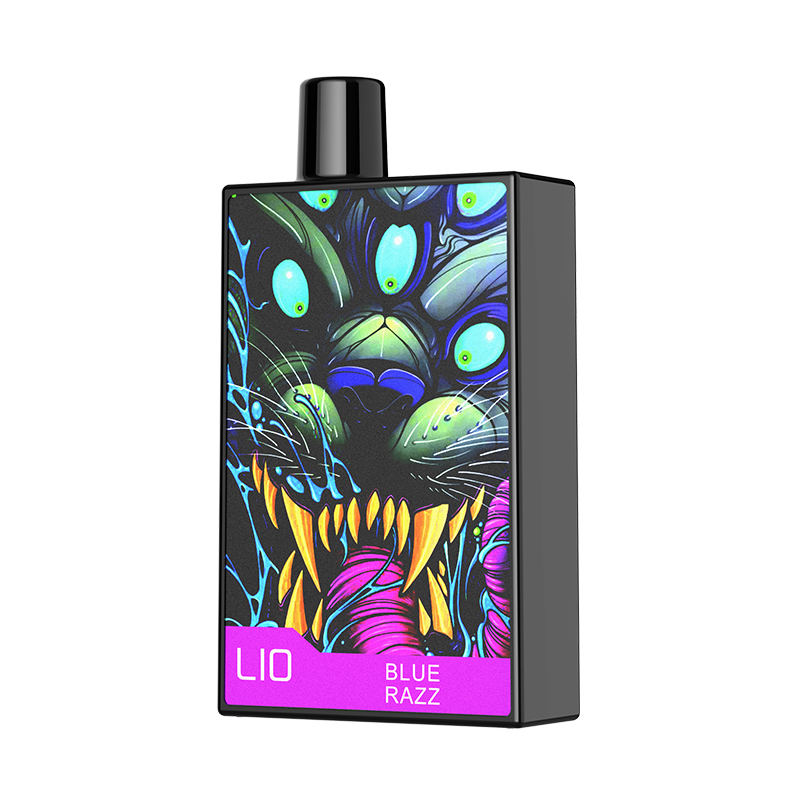 The battery pack of the device is equipped with an integrated power supply with a capacity of 600 mAh. To charge the battery, there is a modern USB Type-C port at the end.
The disposable is activated when tightened and emits up to 10 watts of power. In the built-in cartridge, a 1.2 ohm mesh evaporator is responsible for generating the steam and flavour.
The volume of the fill liquid is 12ml and the strength is 30mg or 50mg. ou can draw up to 4500 puffs with one iJoy device.
Related kits you may prefer:
Nothing Can Compare To This One – Enou Bar Compak 6000 Puffs?
Uwell Caliburn A3 POD Kit – Almost "Nothing" New