Hi, friends. Today the first vape kit was a very eminent copy. It is known for being the representative of almost the most extensive line of Innokin devices. And besides, this line originates, if I'm not mistaken, back in 2015. Therefore, invite your grandparents to the screens, I think they will be especially interested – Innokin Coolfire Z50 mod.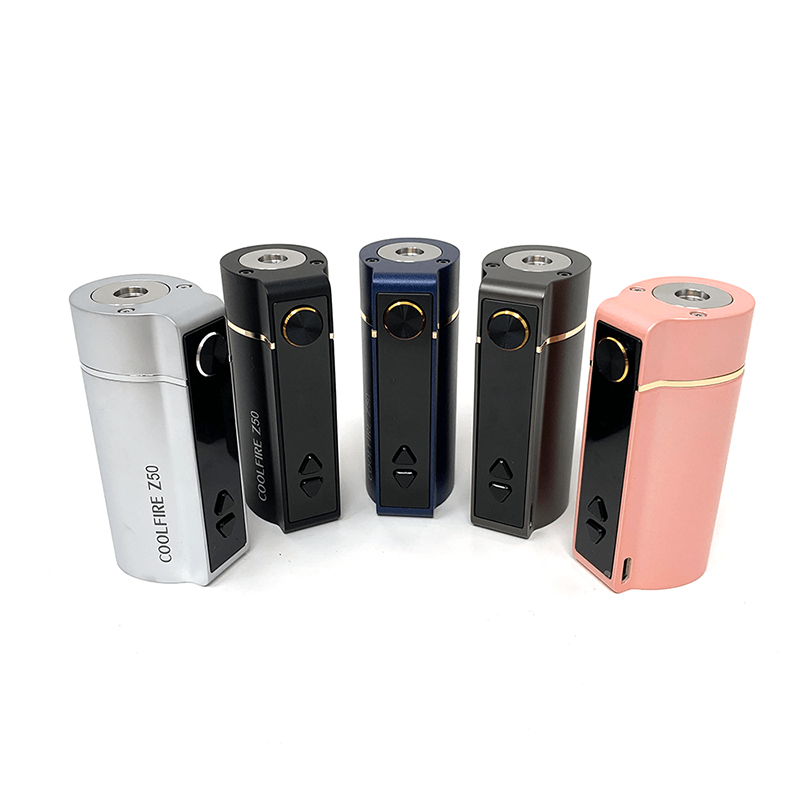 Parameters
Dimensions: 69 x 33 x 26mm (mod only)
Weight: 168g Case
material: zinc alloy
Power: built-in 2100mAh
Output power: 6 – 50W
Voltage range: 0.3 – 7.5V Peak
current: 20A
Operating mode: VW, VV
Supported resistance:0.2 – 3.5Ω
Protection: against low / high resistance, against overheating, against short circuit, against overcharging / overdischarge
Connector type: steel 510, gold-plated pin, spring loaded
Screen / diagonal: yes, 0.69 "
Micro-USB port / charging: yes, charging current 1A
We have some understanding of the entire water tank, which is almost the same as the last set provided by the manufacturer. However, this model is slightly different from its predecessor. Therefore, the diameter of the water tank is increased to 24mm, and the capacity is increased proportionally. In addition, a new type of evaporator was added.
In my opinion, the box mod directly retains the passion of old-fashioned design in appearance. Simple form, simple design and incomplete elements. The size is also worth noting-the device is very compact.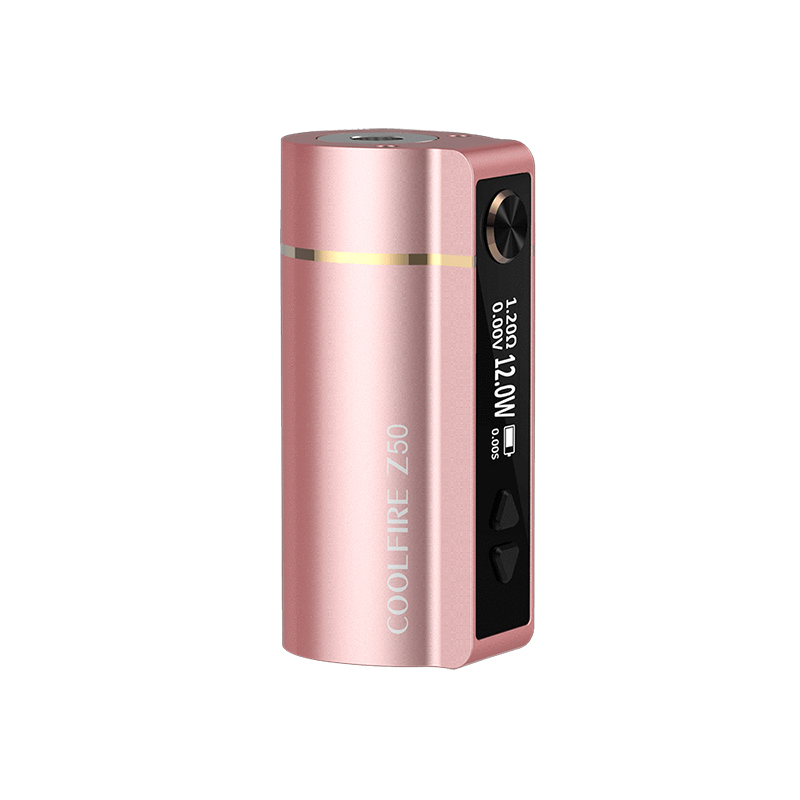 By the time it was released, the manufacturer Innokin had prepared five colors, most of which were classic shades. The landing pad is made of steel, which rises above the main building, thus preventing the deterioration of the painting work. The maximum possible landing point is 26mm.
Other pod from uwell:
uwell crown pod system