Today we have another update from Lost Vape. And again, replenishment was indicated in the camp of the Ursa family of simple pod systems – Lost Vape Ursa Nano Art. As an interesting fact, the news that in the Western market the name of the model has been changed for an unknown reason – the word 'Nano' is missing from it.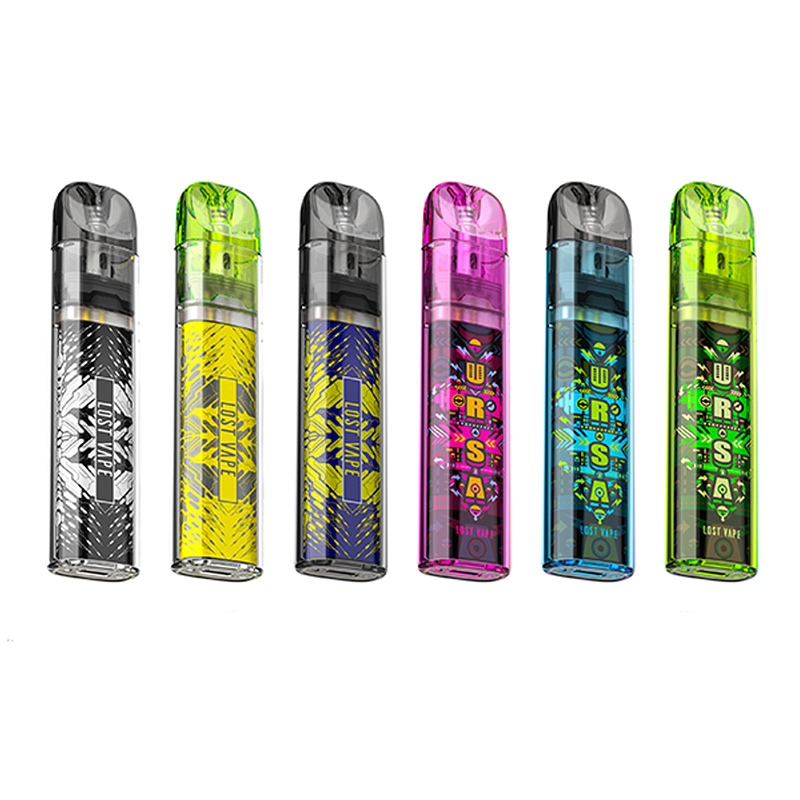 Parameters
Dimensions: 108.9 x 25 x 15mm
Weight: 36.7g Body
material: plastic
Power supply: built-in 800mAh
Chipset: Quest chip
Cartridge capacity: 2 / 2.5ml Vaporizer
resistance: Ursa PODs / UB Mini coils
Wattage: 5 – 18W
Voltage range: 3.2 – 4.2V
Operating mode: Power
The Lost Vape novelty looks, one might say, is youthful – the classic calm specimen is simply not presented. The decoration is based on the effect of a transparent casing, from which a simple print with the manufacturer's logo is visible.
The size of the pod system is average – you can't say it's compact by any means, but it fits in your pocket. Very lightweight due to the presence of a completely plastic case.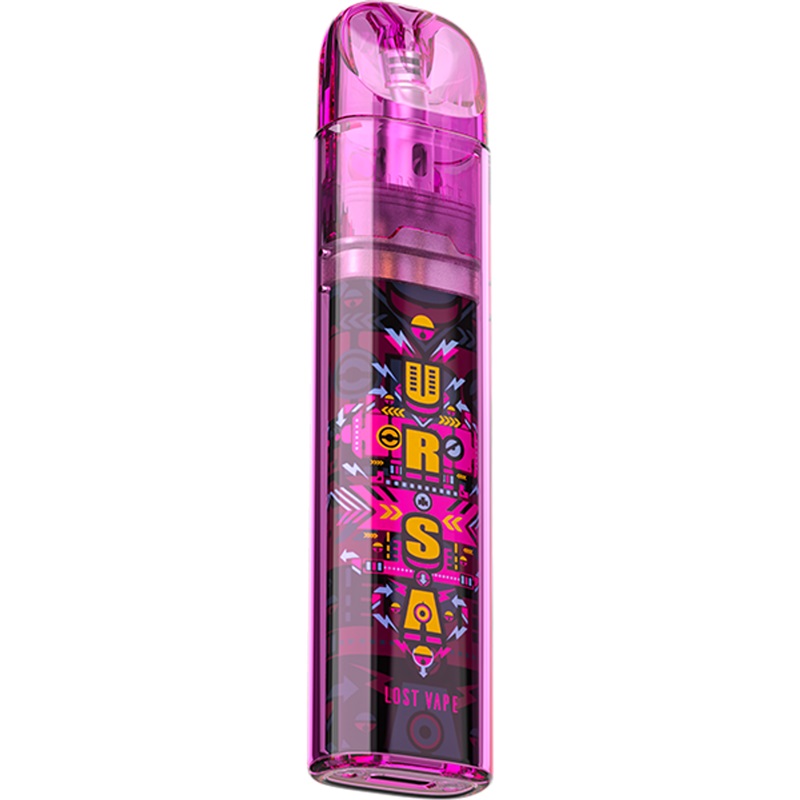 The starting color palette of design options is very diverse, but of course, bright shades dominate it. This novelty is powered by the cartridge system that we are familiar with from several versions of the brand.
This model does not offer adjustment for tightening strength. The body's interface is push-button – simply twist it to activate it. There may be an LED event indicator, most likely on the bottom of the unit. In addition, instances with built-in evaporators and options supporting replaceable coils are available here. Finally, by the way, is the complete set – the UB Mini series.
The only difference is that now the consumables are made of colored plastic. I remind you that the volume of the Ursa Nano Pod Cartridge itself is slightly larger compared to the standard values, the mouthpiece is flat and the side fillings are not accessible quickly.
Related kits you may prefer:
dragbar b5000
smok novo bar al6000