The Enou Bar Compak 6000 puffs are the perfect example of the ever-evolving vaping industry! 13.9* 42.5* 89.3mm cute device color and size are very popular. It has a 500mAh battery, 13ml e-liquid capacity, and offers up to 6,000 mouthfuls of flavored fun.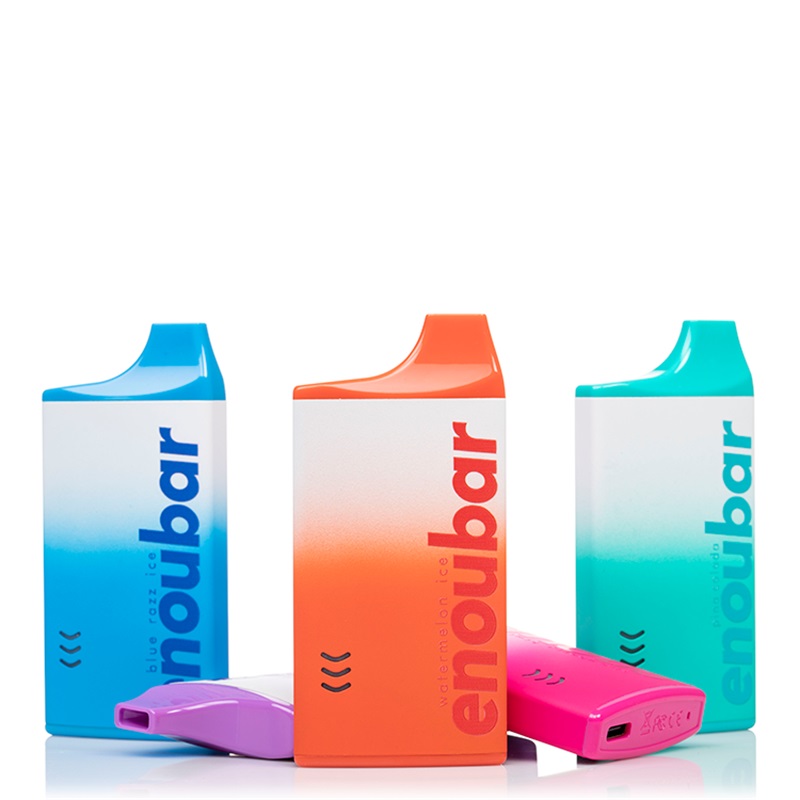 Key Specifications:
6000 Puffs per Disposable Pods
500mAh Rechargeable Battery
Mesh Coil
5% (50mg) Nicotine Salt Strength Only
USB C Charger not included
The flavor explosion of Blue Raspberry is lightly menthol, slightly sweet, and very mellow. The finish is lightly creamy and menthol refreshes your senses throughout the day. The new Enou Bar Compak 6000 puffs are the perfect example of what the vaping industry continues to do!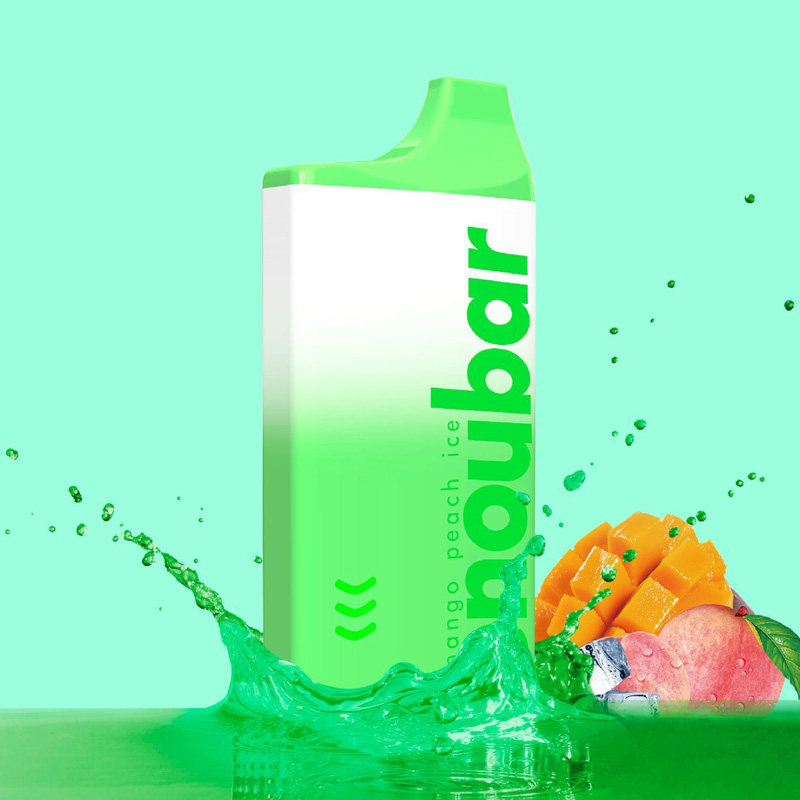 The EnouBar Compak Disposable Vape with Mesh Coil is a nice satin finish and a flat disposable vape with a good grip. Its attractive colors and exquisite specifications are fast becoming a sought-after item. The Enou Bar Compak 6000 Puffs Disposable will be your favorite Enou bar vape on the market.
Summary
Its 500mAh battery, 13mL capacity, and 6000 puffs are just a few of the reasons this vape is so great. Add in battery life metrics, the look and feel, and the taste of your device, and you've got a treasure you'll never be able to give up.
Other kits we recommend:
menthol vape juice
best tobacco vape juice