This time we'll be covering a new perfect match of a Ehpro TC box mod and a sub ohm mesh tank. You may like them if you are in looking for some decent vape devices. Ok, here we go!
We first look at the Ehpro Cold Steel 100 Mod which is a design collaboration between Ehpro and the YouTube reviewer AmbitionZ Vaper. Made from a combo of Brass, Zinc Alloy and Stainless steel, it is durable to use with fantastic hand feeling. Although a bit like a mechanical mod, it's a multi-functional TC Mod in fact.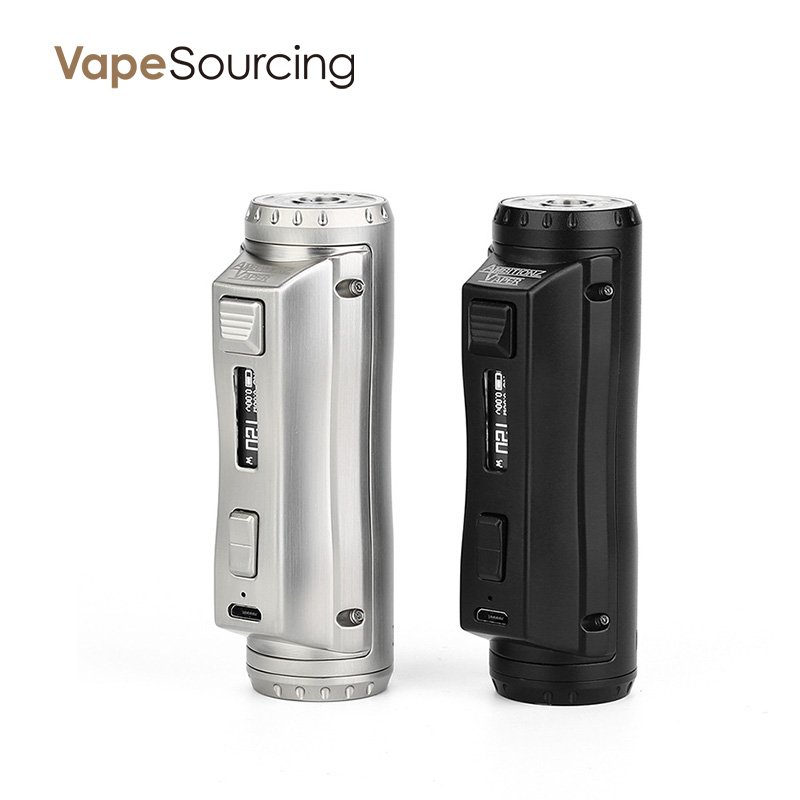 Furthermore, it is widely compatible with single 21700/20700/18650 battery and supports 120W max output with 0.0018S ultrafast firing speed and high-performance PWR/TEMP/ CURVE /VOLT/BYPASS working modes. Together with the convenient micro-USB port for charging and upgrade, the Ehpro Cold Steel 100 is definitely an ideal vape device for easy daily vaping.
Paired with the above mod is the OFRF NexMesh Tank. It can store up to 4ml of e-juice with the PCGT tube and 5.5ml with the bubble glass tube. Heating elements included in the set are a pre-installed 0.2ohm A1 Coil Head and a spare 0.15ohm SS 316L Coil Head. Powered by nexMESH Coil Technology, these innovative triple density conical mesh heads deliver lightning-fast ramp up speed. As you vape, the unique conical structure maximizes bottom of the coil airflow intake. This combined with bottom-up coil heating forces upward compression, condensing the vapor as it flows through the coil to the drip tip resulting in an unparalleled flavor burst.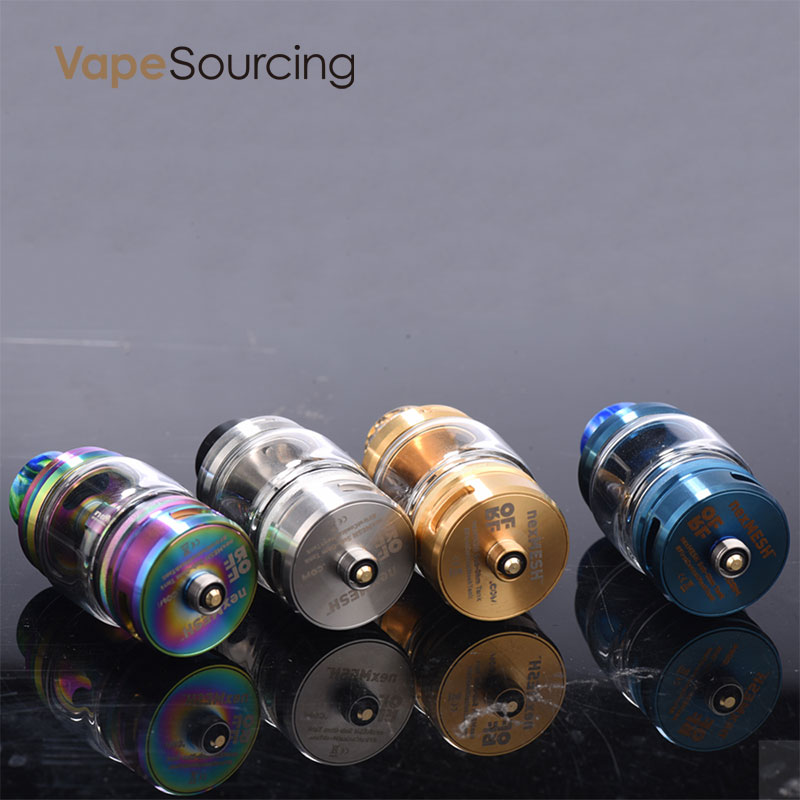 Incorporating two separated layers of organic cotton, the unique wicking system delivers rapid and consistent cotton saturation ensuring you never experience a dry hit. To maximize condensation of your vapor, the Tank adopts a secondary vapor compression chamber hidden inside the top cap that maximizes vapor compression to deliver an incredible flavor hit.
Related blog: 1100mAh Eleaf Tance Max Kit VS 580mAh Eleaf Tance Kit