Puff Labs BEAST Bar V2 Disposable is the first product of its kind. It has a sub-ohm coil head and separates the battery from the e-liquid chamber. This new proprietary coil design allows the purest and strongest flavor to be produced from any other disposable product currently on the market.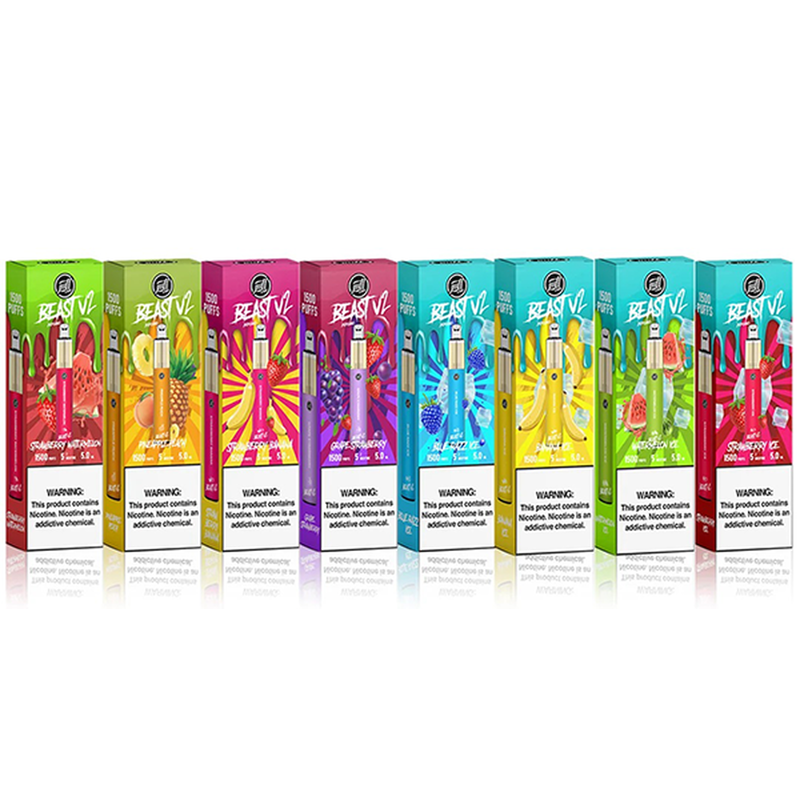 Features:
Disposable Device
New Proprietary Sub Ohm Style Coil Head – Intense Flavor Production
All New Tank Design Separates the E-Liquid from the Battery
Pre-Filled with 5.0mL of Salt Nicotine
Integrated 1000mAh Battery
No Filling, No Charging & No Maintenance
BEAST BAR V2 is a compact, light and portable system, so users don't need to worry about anything. No maintenance, no charging, no refilling.
The Puff Beast Bar V2 disposable pod is the latest version of the original Beast Bar. However, Beast Bar V2 has the same appearance; the proprietary coil design has been improved to produce a better flavor.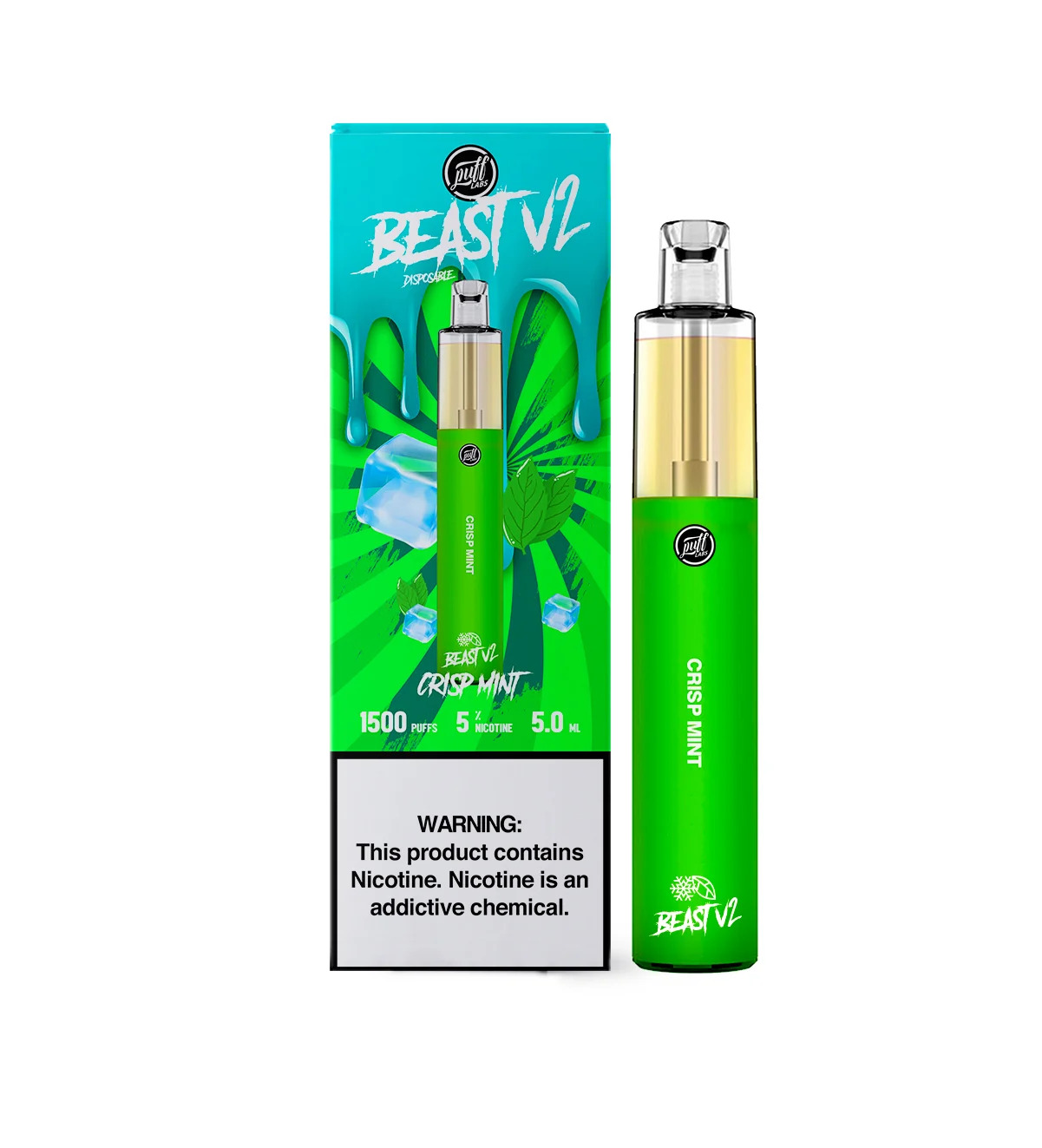 This is everything you like from the original Beast Bar, but with better coils that provide a more satisfying vape experience.
Pre-installed with 5.0 ml of nicotine salt and available in a variety of flavors, this is a perfect vape portable device. Each Puff Beast Bar V2 Disposable has an integrated 1000mAh battery that can last up to 1500 puffs.
Other kits you may prefer:
yuoto bubble disposable in stock
big boy mega disposable near me