Not so long ago, I presented you the latest addition to the Artery brand – PAL SE . If I understood everything correctly, the developers pretty much messed up with him, therefore, they received not the most flattering reviews.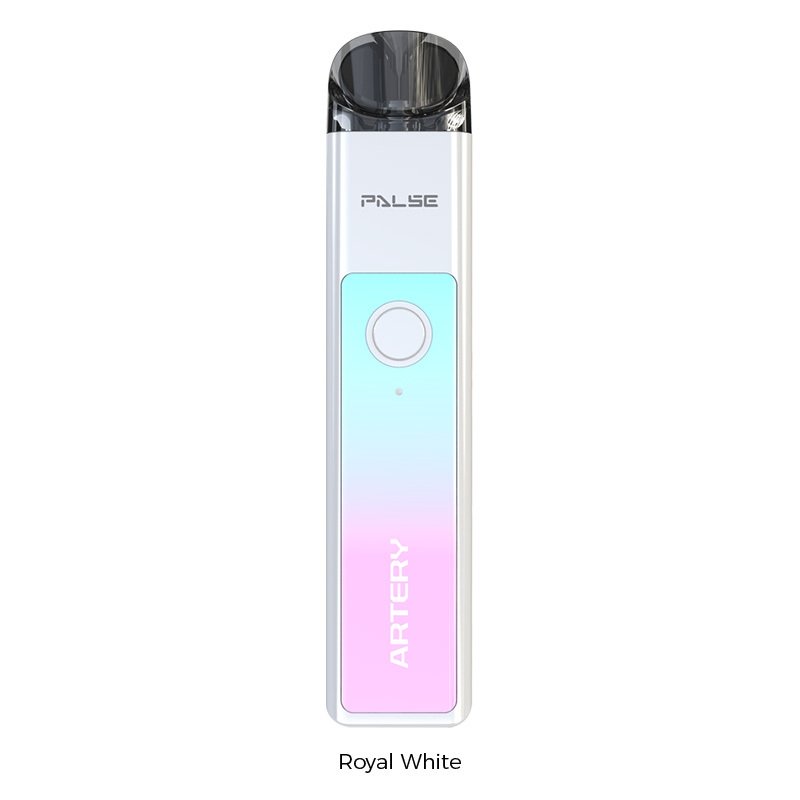 Parameters
Dimensions: 109 x 23 x 13mm
Weight: 58g Case
material: zinc alloy + plastic
Power: built-in 700mAh
Cartridge capacity: 2.0ml
Evaporator resistance: 1.2Ω
Output power: up to 20W
Voltage range: 3.2 – 4.2V
Operating mode: POWER
Supported resistance: 0.6 – 2.0Ω
Protection: against low / high resistance, from overheating, from short circuit, from overcharge / overdischarge
Connector type: magnetic
Screen / diagonal: no
Micro-USB port / charging: yes, Type-C, charging current 1A
Since Artery Pal SE V2 is already familiar to you, I will focus only on changes, which, by the way, are not so many. Mostly they touched the cartridge, as the most jammed. I'll start with the dimensions of the device – the stick has grown a couple of millimeters – in reality you will not even notice it.
The design remained the same, only the manufacturer added a couple of new color solutions – red. The latter, by the way, "your faithful servant" took for the new colors of the first revision of the device. I apologize for the misinformation.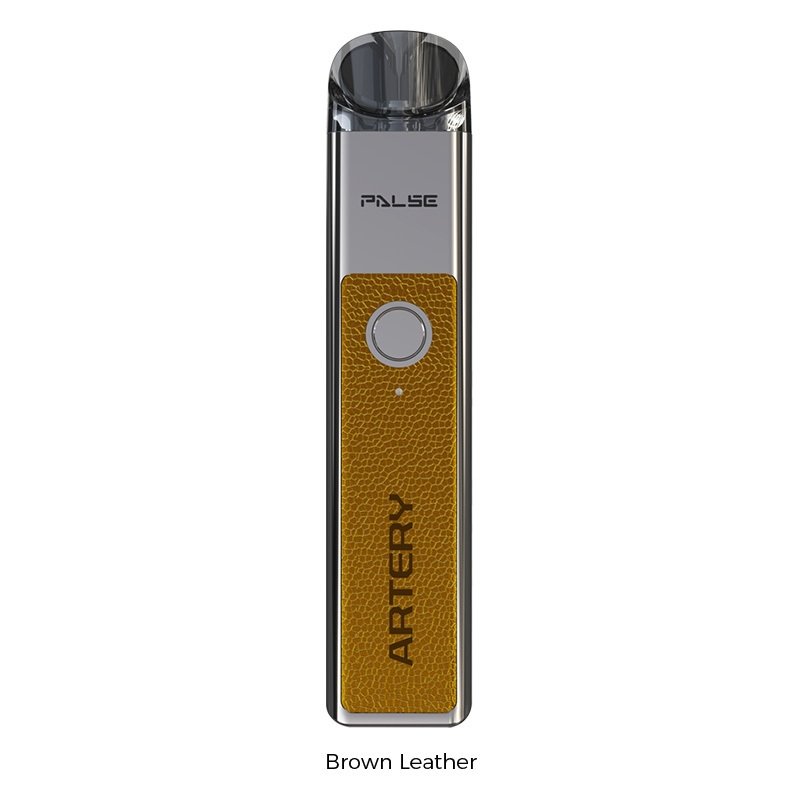 So, the new cartridge got rid of a removable mouthpiece, which, judging by the reviews, could just fall off. The new design, according to the developers, got rid of splashes of eliquid and leaks. Refueling is carried out from below, the capacity has not changed.
But the built-in evaporator vapor sales online was changed. Now, instead of two varieties, one, moreover with a different resistance. The next change affected blowing. No, they didn't make it adjustable, they just strangled it, clogging one of the two air inlets on the case.
Other pod we recommend:
vaporesso target pm80 se kit