BMOR Sober Pod Kit is a new version of a company I have never heard of before. They seem to be mainly making cartridge kits, and their website shows some disposable electronic cigarettes-Nitro, Venus and Selva as well as Fuse refillable cartridges.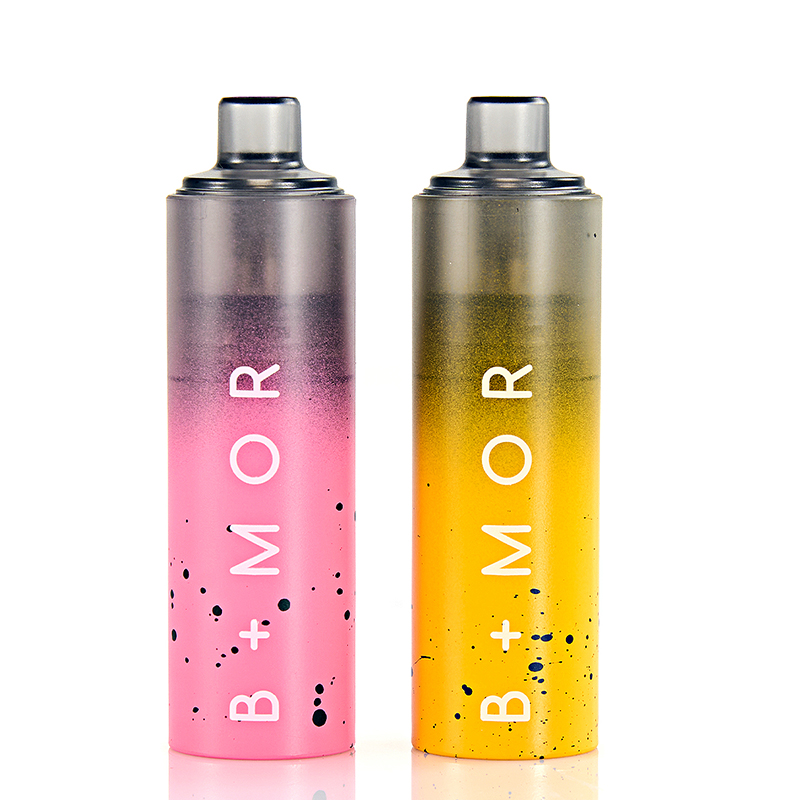 Specifications
Size: 26x96mm
Output: 15W / 3.6V
Battery: 650mAh
Capacity: 4ml (standard) / 2ml (TPD)
Display: LED indicator
Resistance range: not specified
USB Type C port
Inside the mod part is an internal 650mAh battery, which is charged using the USB Type C port. But the rate has not yet been specified. There are 6 colors to choose from: yellow, light green, pink, orange, lemon and gray.
There is no ignition button because the Bmor kit is suction activated-that is, when you inhale on the mouthpiece, the sensor activates and automatically triggers the ignition.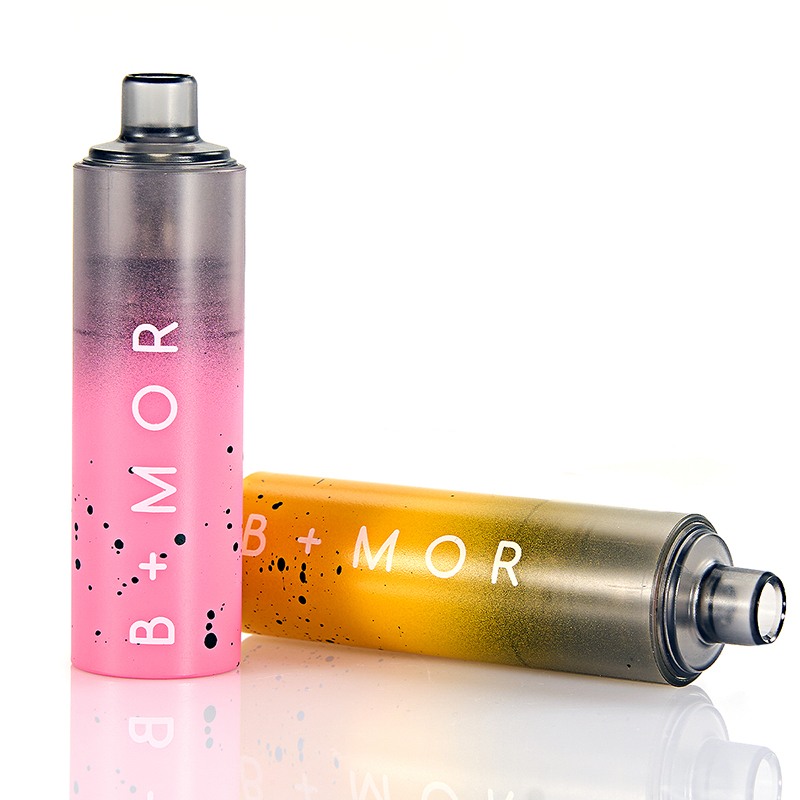 The device looks very young, but this style can be safely called corporate. Perhaps the decoration here is exactly the color—in short, creepy and juicy—that will open your eyes. The kit consists of a Sober mod (or battery part) and a magnetically connected Sober vape pods (or vape tank).
Related vape devices we recommend:
exseed mingvape dippo vaporizer for sale
voopoo doric 20 kit price