Not long ago, I introduced you to the new Joyetech company Exceed Grip Pro. Then I mentioned that its sales started only in Southeast Asia. So now I am good news for brand fans-the model has been officially released worldwide.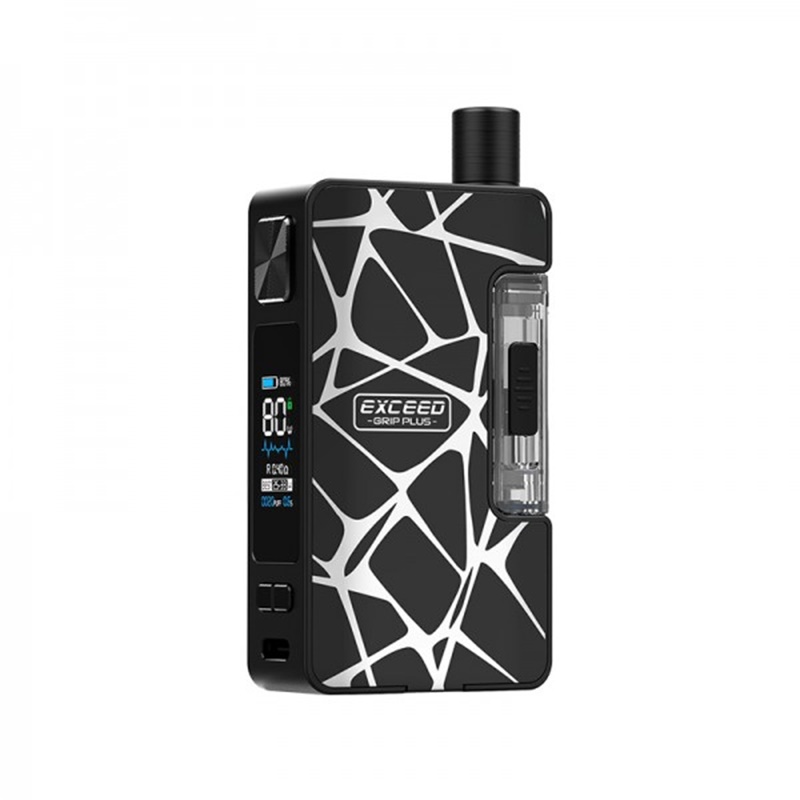 However, this is far from all convenience facilities-manufacturers will launch "pro version" and "plus version". I plan to introduce you with this Joyetech EXCEED Grip Plus Kit.
Parameters
Dimensions: 91 x 44.2 x 21.4mm
Weight: 148g Case
material: metal + plastic
Power: 1 x 18650
Cartridge capacity: 2.0 / 2.6ml
Evaporator resistance: 0.4 / 1.2Ω
Output power:1 – 80W
Operating mode: VW, Smart VW
Supported resistance: 0.15 – 3.0Ω
Design
The design of the novelty is similar, but it is better to say similar. The form factor is the same, but the profile has changed a bit, becoming more smooth. Dimensions naturally increased – almost one and a half times – for good reason.
Colors
The color scheme, in contrast to the smaller brother, is, however, too modest – only dark options.
Drip Tips
The drip tip in both versions is 510th, it remains unclear whether the additional copy will be included. And again, the developers make the coloring of the element more modest than in the "pro" version.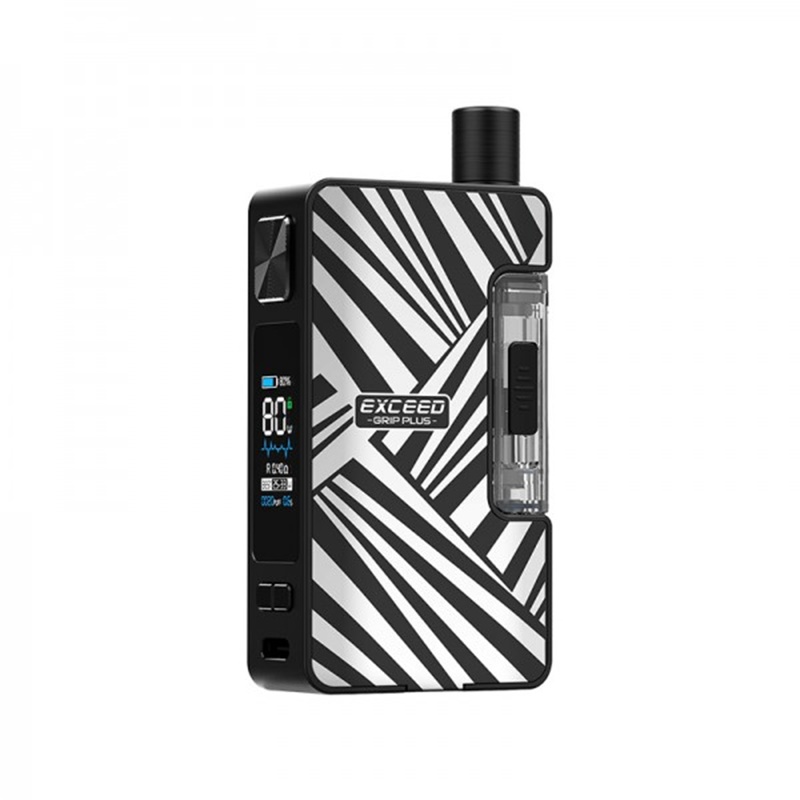 Cartridge
Cartridges are completely identical. The capacity is not the largest, however, side refueling is now available as compensation. By the way, airflow adjustment is also now available.
Battery
Well, and, perhaps, the most striking difference between the plus version was the power from an external battery of a standard size 18650. That's why our guest has increased in size. A place for the latter is hidden behind a removable side panel.
Summary
So, what the plus for Joyetech EXCEED Grip Plus Kit? I think it has plus 18650 and increased dimensions. Also, I have to point out that the new Joyetech varivatt and its "wise" version have doubled the maximum power compared to the "pro" version.
Other kit from Joyetech we recently concern:
Joyetech EZ Cartridge