Each Mi-Pod 2.0 has been carefully crafted to provide a new and upgraded vaping experience, offering new features for usability, ease of use and unmatched vapor production. The next generation in the Mi-Pod family.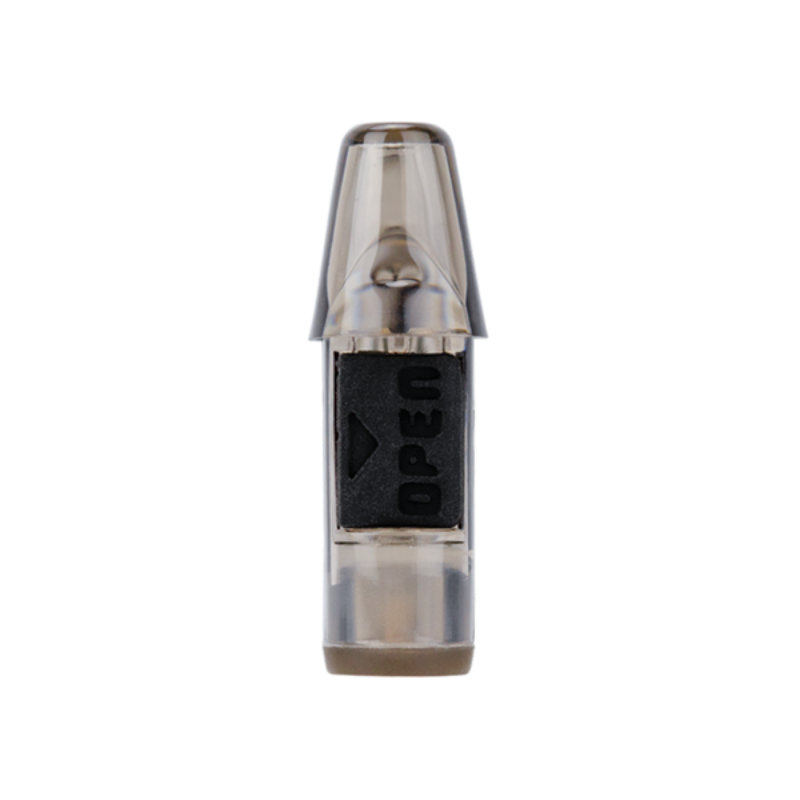 INSTRUCTIONS
E-Juice Filling: Take out the pod cartridge and open the cover, inject it directly into the chambered slot and put the cover back. (Let sit for 5 minutes to fully saturate the Coil)
Install: Put the filled mi pod 2.0 pod cartridge into the Mi-Pod 2.0 with fill port toward outer edge. Only fits one way.
On/Off: Flip the on/off switch up to turn on LED lights illuminate battery power level for 3 seconds.
Vaping: Start to inhale, the side power level LED lights will slowly go on and off on each inhale.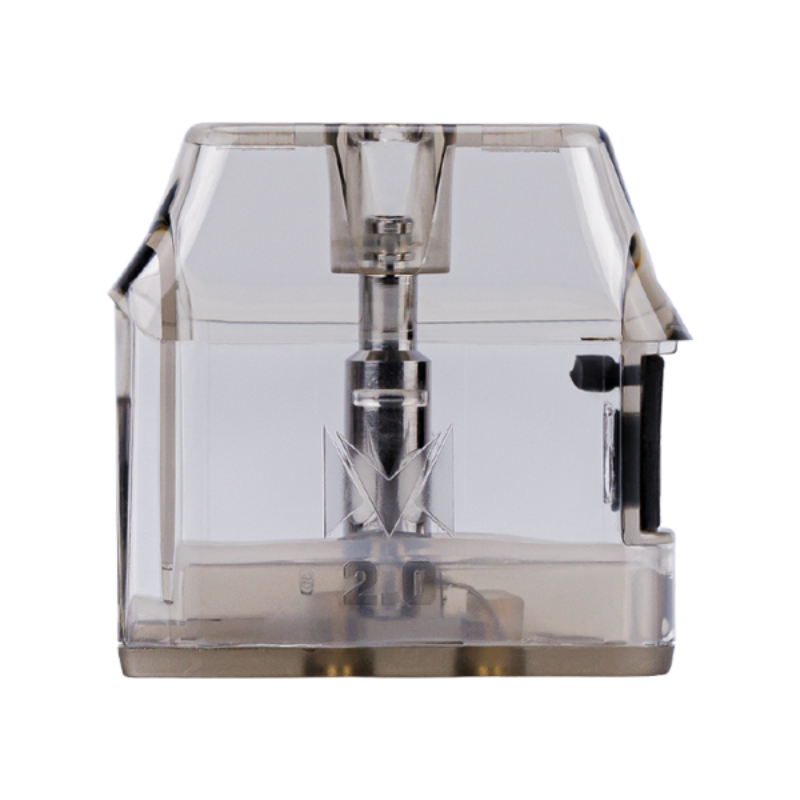 This beautiful device has been carefully crafted to bring you a new and upgraded vaping experience that elevates the entire sensory experience.
Additionally, the Mi-pod 2.0 pod vape kit is equipped with an auto-draw function, 4-level power indicator LED, a simple on/off switch and a micro USB port – all designed to make it the most convenient to charge, use and enjoy.
Other kits you may like:
swft vape Georgia
best hyde vape flavor New Jersey