DTL vaping or MTL vaping, which vaping style do you like better? You can't miss the following MTL vape devices if you prefer MTL vaping.
Firstly is the Suorin Air Plus Kit. A sleek and minimalistic design covers this device as the on and off switch has been removed completely, however, on the side is a transparent piece which shows a five grid LED light panel. The lights will turn off one by one depends on the battery level, 5 lights for above 80%, 4 for 60-80%, 3 for 40-60%, 2 for 20-40%, and 1 means the battery level is below 20%. Draining this device's battery will be tough since the battery capacity has been upgraded from 400mAh to a whopping 950mAh integrated battery. Another great upgrade to this device is the utilization of USB Type-C; With this style of USB port, the Suorin Air Plus can charge within 50 minutes.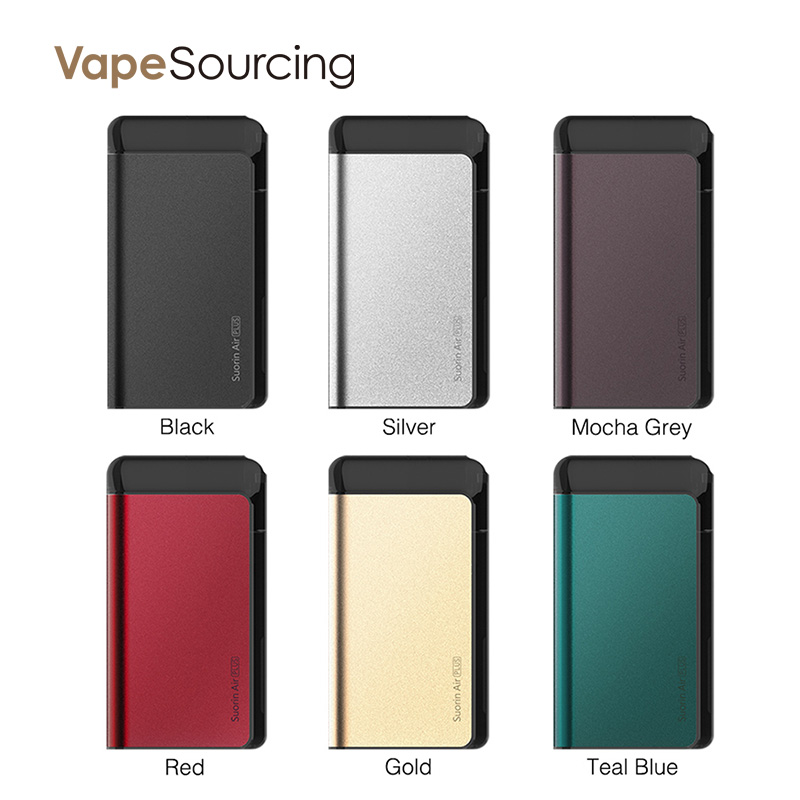 As for the pod, it can hold up to 3.5ml of e-juice and comes in two versions. One version employs a 0.7ohm coil head while the other works with a 1ohm coil head, the 0.7ohm is meant for freebase nicotine whilst the 1ohm is meant for nicotine salts. An added feature on the pod is the Oil-Baffle Design, this design prevents the juice from leaking. Each pod is securely connected to the device via a magnetic connection.
Then is the GeekVape Frenzy Kit. Built with a zinc-alloy chassis with resin panels, it is strong enough to protect the advanced AS Chipset along with topnotch ergonomic handling. The chipset can provide an ultra-fast responsive firing time, alongside Intelligent output mode with automatic detection for TC mode and adjustable voltage output mode.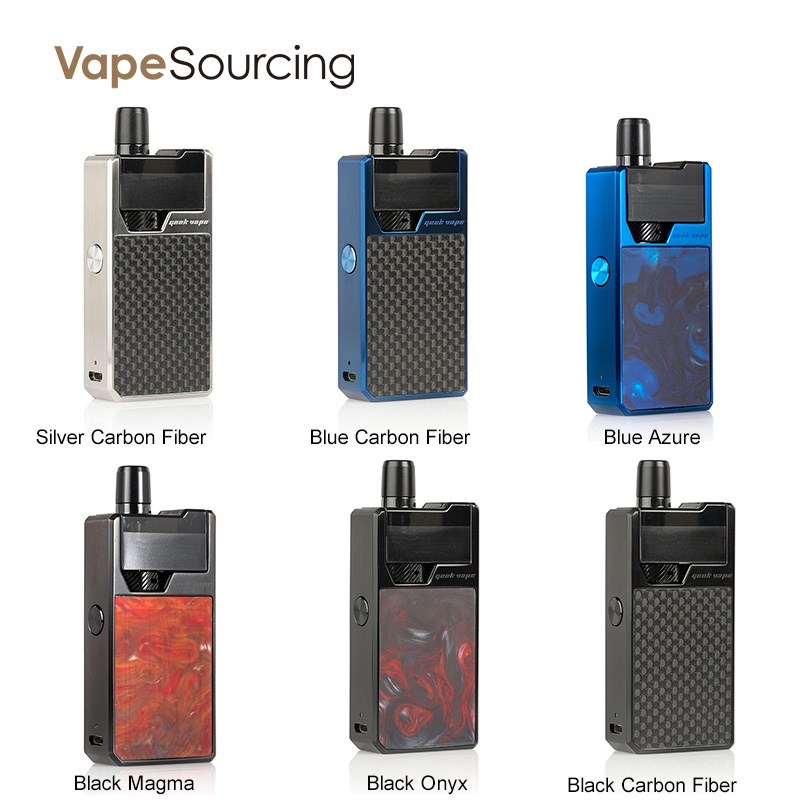 For example, the auto-output and detection function changes the mode of the Frenzy to either power mode or TC mode with the use of either a 0.7ohm NS Mesh KA1 or 1.2ohm NS SS316L Coil, respectively. With three output levels for each mode, the Frenzy has a mode that suits a wide range of user from beginners to advanced, integrating 950mAh rechargeable battery for long-lasting functionality. The replacement pod holds up to 2mL of eLiquid, implementing a bottom-fill method with one of the most dynamic airflow design for a pod system.
Related blog: How Does Vandy Vape Kylin M RTA Perform On The Vaporesso Gen Mod?