The Uwell Caliburn G pod kit is an upgraded version of the highly regarded Uwell Caliburn pod equipment. Powered by a 690mAh built-in battery with a maximum output power of 15W, Caliburn G maintains the same pocket-sized and stylish appearance as the previous generation.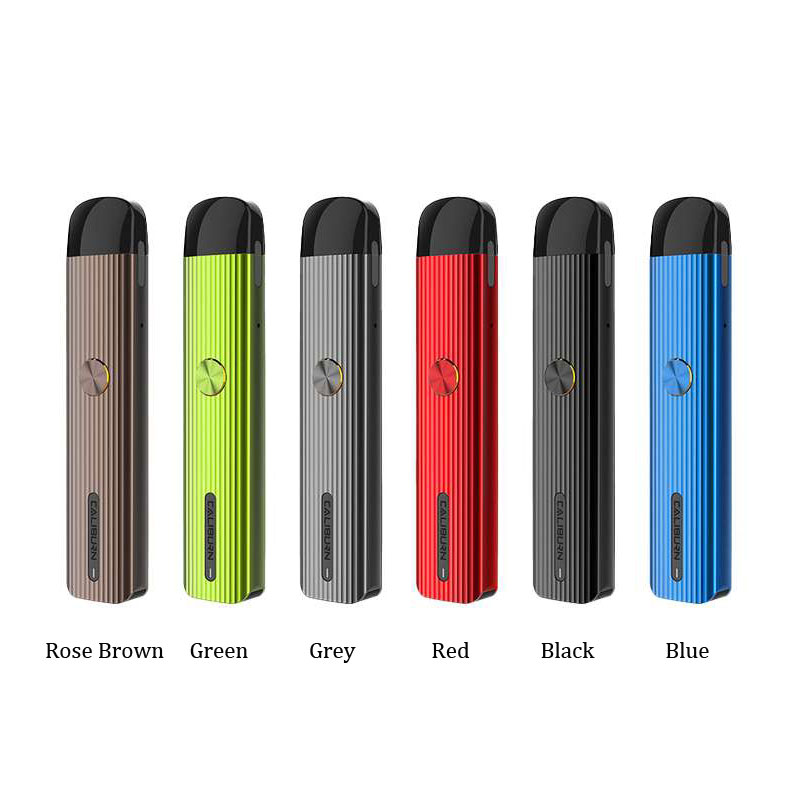 Features:
Slimline Pod Device
690mAh Built-In Battery
15W Max Output
Dual Airflow System
5 Click Locking System
2ml E-Liquid Capacity
Removable Coils
Top Fill Method
0.8 Ohm Mesh / 1.0 Ohm Coil Compatible
Suited To High PG E-Liquids
The movable coil design and dual airflow system enable users to configure the electronic cigarette style in an environmentally friendly way. Caliburn G is equipped with a lightweight design, discreet and durable design can be easily put into the pocket.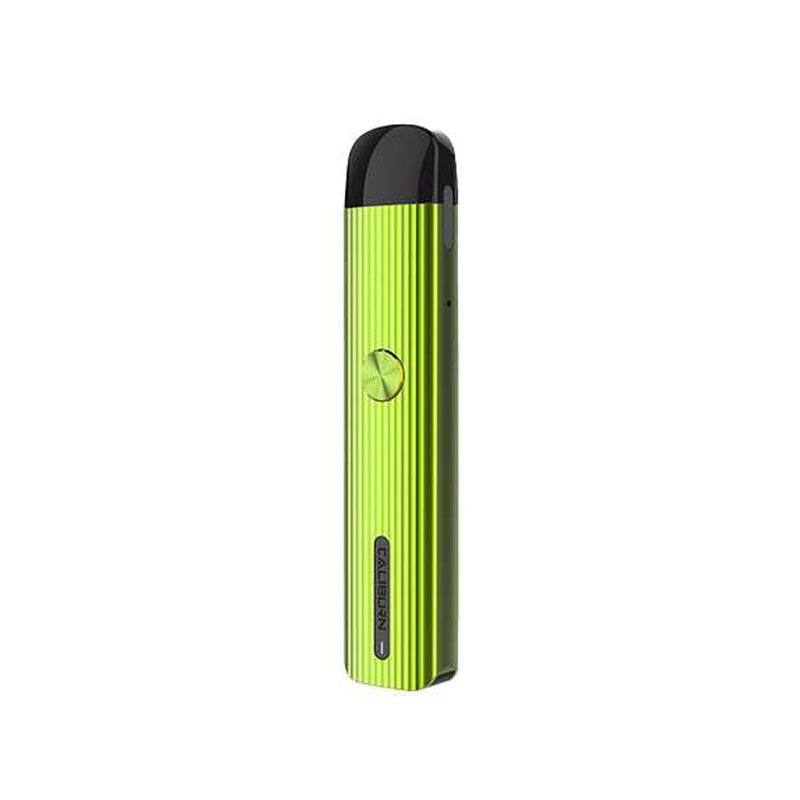 Clicking the trigger button 5 times will lock and unlock the device to ensure safety. By simply inserting the pod into a different position in the device, the user can use a restricted DTL vape to change their inhalation and possibly MTL inhalation.
The 2ml Caliburn G container is as simple as the equipment, and the practical top filling method is easy to use, while also greatly reducing the chance of leakage. It is equally easy to install and replace the coil.
There are 0.8 ohm mesh coil and standard 1.0 ohm coil to choose from. We recommend pairing these two coils with a high PG vape e-liquid with a PG content greater than or equal to 50% to achieve the best performance.
Related vape tanks you may like:
geekvape zeus nano tank
vandy vape requiem rda