Hello, friends. Please welcome the newest member of the Uwell family, the Uwell Caliburn TENET KOKO Pod Kit. Following the KOKO series of small box frames for portability and convenience, this stylish pod kit features a durable aluminum alloy design.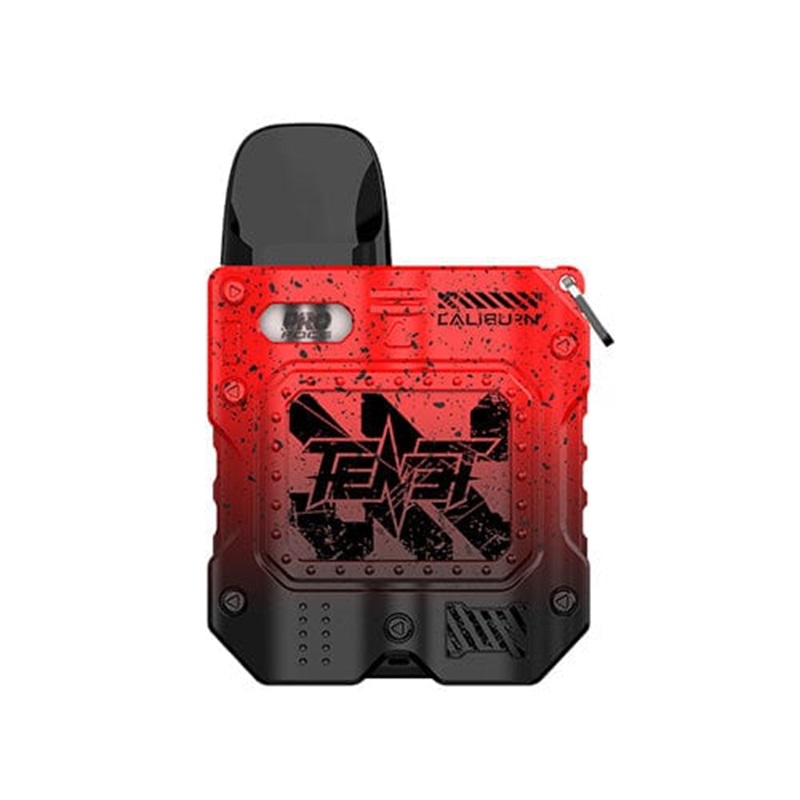 Features:
Wasteland and Mechanical Style
Abrasion resistance through electroplate coating
Vibration Feedback
Internal Battery Capacity: 950mAh
Button Fire or Air Drawn Activation Options
Compatible with G and G2 Pods
Compatible with G and G2 Coils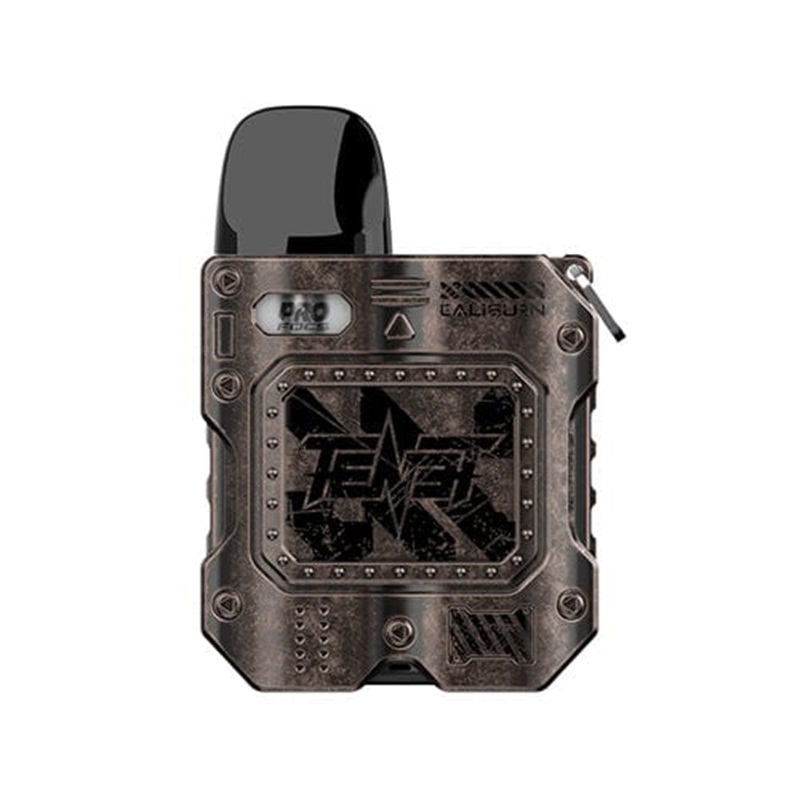 Featuring proprietary Pro-FOCS flavor-adjusting technology and precise airflow for an optimal steaming experience. The maximum output power is 18W, and the battery capacity is 950mAh. The Caliburn Tenet KOKO is compatible with Caliburn G or G2 pods and coils.
Available in 4 colors for personal customization and preference. Featuring an internal 750mAh battery, 18W output, USB Type-C, 2ml juice capacity, solid construction, square shape and compatibility with Caliburn G and Caliburn G2 coils. If you vape regularly, the rugged Caliburn Tenent KOKO is a must try!
Related kits you may prefer:
packspods
sale store near me