Today's second pod is already "advanced" because it belongs to the smart pod module family. By the way, the Crown series of pod systems continues, but not in the largest number. I advise not to stop at the inscription, but to get straight to the novelty that is still being prepared for release – Uwell Crown D.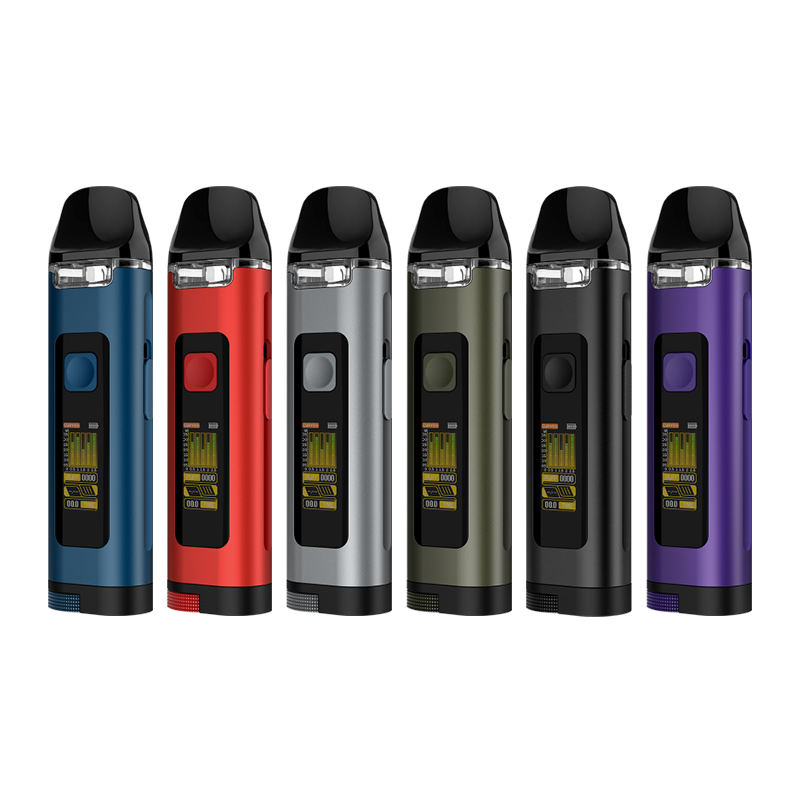 Parameters
Dimensions: 106 x 28 x 18.5mm
Weight: 59g Body
material: aluminum alloy + plastic
Power supply: built-in 1100mAh
Cartridge capacity: 3.0ml Vaporizer
resistance: PA coil
Power: 5 – 35W
The new look can be called with absolute certainty a classic in the field of accessories. This is a standard mid-sized block with a rectangular profile, however, for better ergonomics, the ends are rather rounded.
The starting palette of colors is very diverse – bright shades are given priority. Removable cartridges have good capacity, fast top fill and a flat mouthpiece.
The device is powered by a replaceable evaporator of the PA line coil, the heating elements of both complete coils are made in the form of a grid. Their resistance varies widely, so they can meet the needs of users with regular and high-nicotine liquids.
There is a suction intensity adjustment – a neat slider on the side of the pod system. The main body is rich with a full-featured control panel, but at the same time there are two notable points.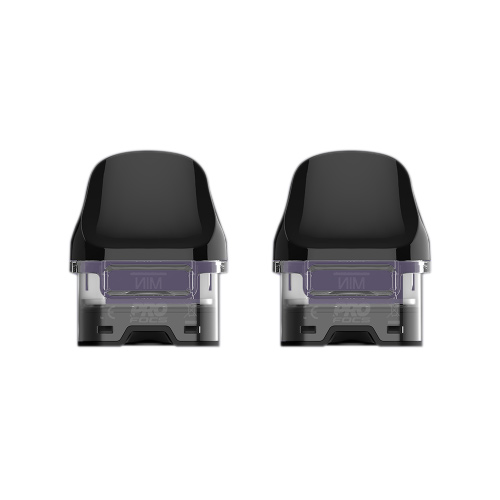 The first is of course the rotary dial at the bottom of the pod system, which is responsible for configuration and control. The second is the activation button – or rather, the fact that the activation is replicated by the puff.
Perhaps the most striking fact is the completely metal yet lightweight housing – aluminum is used. In my memory, this is pretty much the only (certainly few) smart Uwell pod system with this option. Between these elements, the color display of the standard diagonal line fits perfectly.
Other vape devices to recommend:
elf bar flavors
rechargeable disposable