I often hunt for some DTL vape devices as I'm a DTL enthusiast. Lately, I found a perfect match that comprises of the Vaporesso GEN Mod and the Vandy Vape Kylin M RTA. I'm gonna share them in the following.
Let's start with Vaporesso GEN Mod, it makes high power devices more accessible to users than ever before. Featuring a unique casing which includes 4 layers of coating, it will bring you a soft rubber-like hand feeling, yet still smooth to touch. Moreover, the final coating makes it scratch-proof and flame retardant. Powered by dual 18650 batteries, the mod integrates the advanced AXON chipset which enables it to fire from 5 to 220W and support the pulse mode and power ECO mode.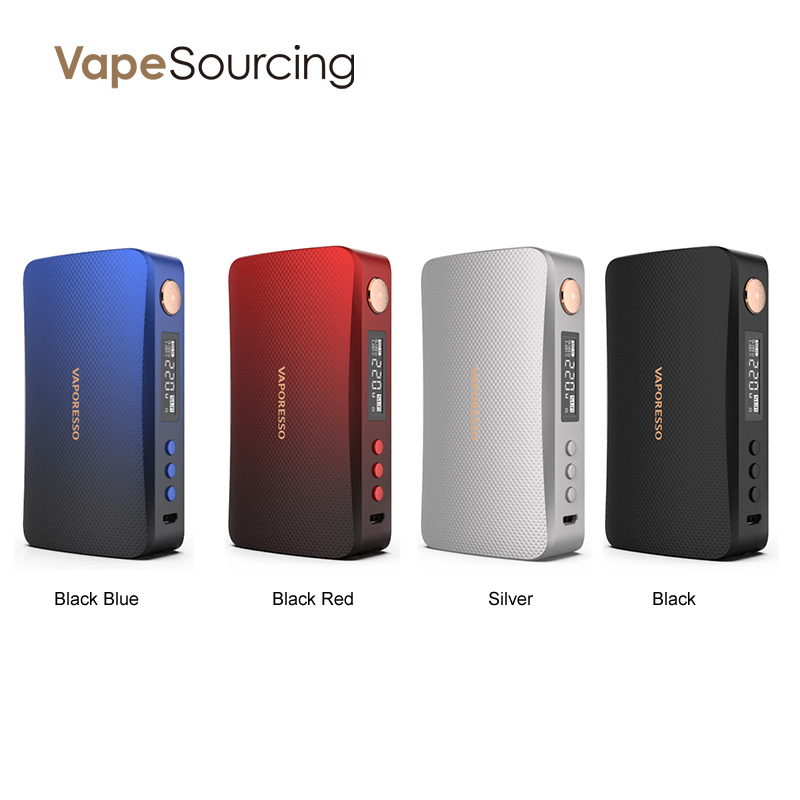 Under the pulse mode, the AXON chipset will continuously give you a hit throughout your puffs (every 0.02s), offer you denser and more flavorful clouds with every puff. While in the power ECO mode, it can optimize your device's settings to give you that extra vaping time you need. At last, the mod is equipped with a 0.91″ OLED screen, with it you can see essential vaping data clearly.
Paired with the GEN Mod is the Vandy Vape Kylin M RTA. Ergonomically crafted with a newer chassis design compare to the previous Kylin series, it can store up to 4.5mL of e-liquid with threaded top-filling design. In addition, it continues the modern mesh-style coil configuration, with an added ceramic block within the build deck. Each mesh sheet is conveniently side-secured via Phillips screws, activating the dual clamps on each side of the terminal to ensure a strong connection.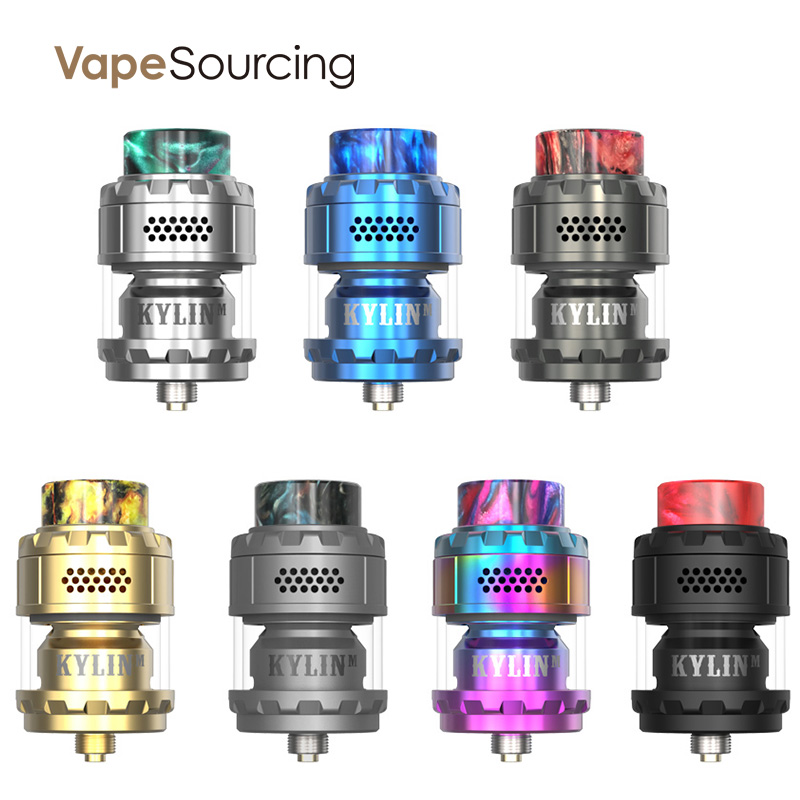 The mesh heating element heats rapidly and evenly, vaporizing the juice within the cotton wick that is mounted on the spring-loaded ceramic support, maintaining ideal contact for efficient vaporization. On the top section of the structure sports a twenty (20) airholes with honeycomb style intake that travels down into the central atomizer chamber for exuberant cloud production while maintaining high-level flavor recreation. As far as I can see, the Kylin M is a perfect match to the GEN Mod.
Related blog: Eleaf iJust Mini Kit 1100mAh Preview-Three Power Modes To Choose From