The second committed guest is the preliminary version of the XROS 3 mini pod system, which is also just getting ready for release. Not so much – in most cases, they are external. Let's not put off acquaintances – let's take a look.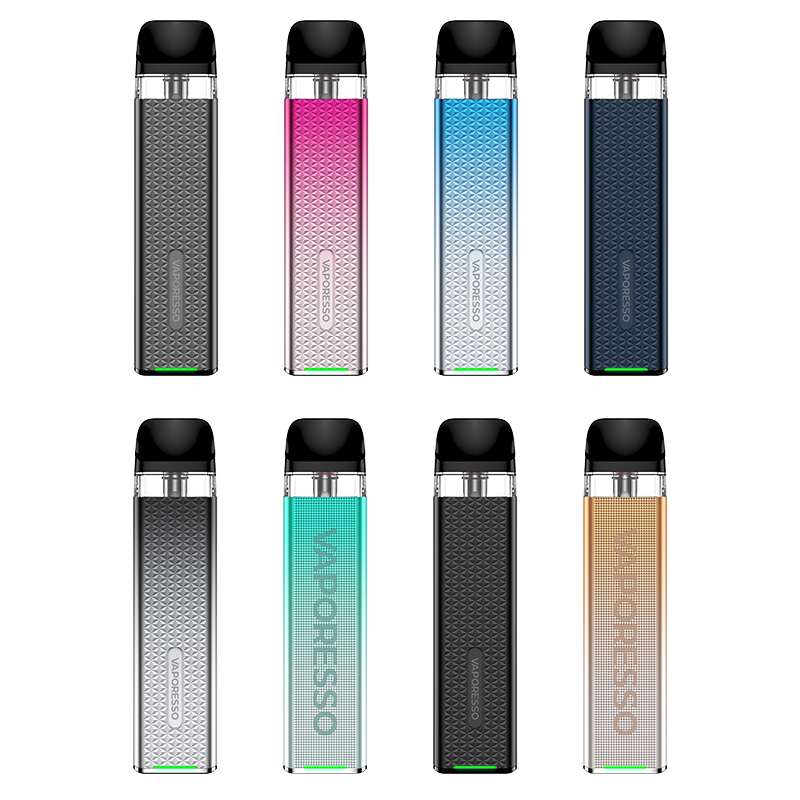 Parameters
Dimensions: 99.2 x 23.6 x 13.8mm
Body material: aluminum alloy + plastic
Power supply: built-in 1000mAh
Cartridge capacity: 2.0ml Vaporizer
resistance: All XROS PODs
Working mode: Power
Connector type: magnetic
Screen / diagonal:not provided
The novelty look is also corporate style. The shape is a flat stick, but there are more "decorations" here. Iconic geometric patterns or, if you prefer, ripples, have been added to the logo.
This individual is naturally smaller in size – it's not without reason that it has the proud title of "mini". However, this only applies to height – the rest of the measurements are the same as the older brother.
Despite the metal case, the weight is minimal. The starting palette of color options is the same as the first guest. Note that some versions are designed differently.
The novelty also supports all known cartridges of the series. Let me remind you – these are small-capacity copies that fill up quickly on top. The mouthpiece is flat to control the liquid level.
However, in this case, the kit offers only one version of the cartridge – which has been updated – with less resistance. I remind you that its heating element is made in the form of a grid. Inspiratory strength adjustment is no longer available for this model.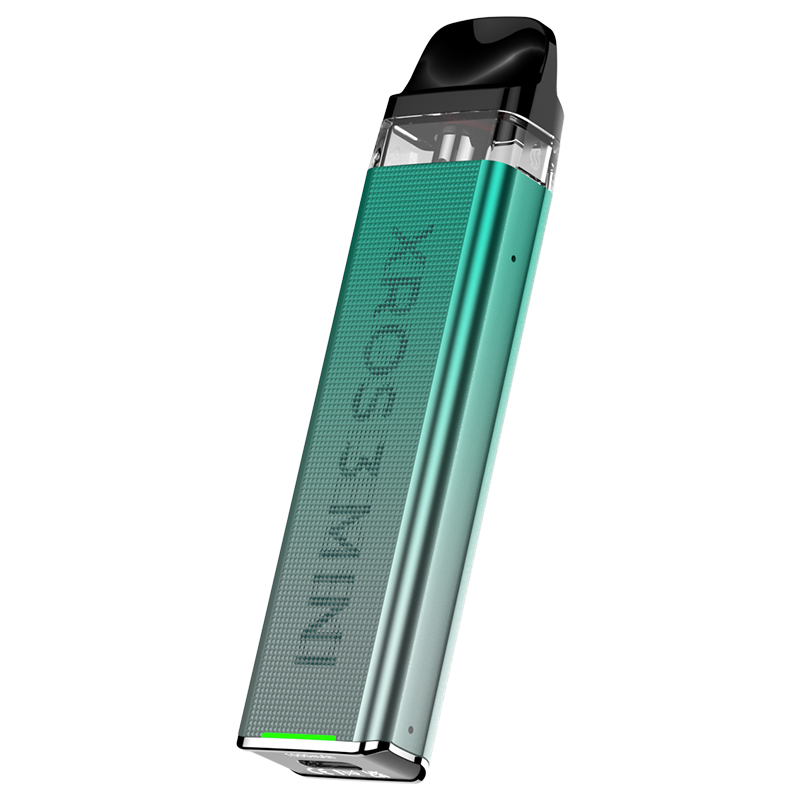 The body of the smaller version already has no buttons – the Vaporesso device is activated only by tightening it. But the LEDs for the event are the same as the first guest – the "blink" option on the bottom of the case.
The battery is built into the boat, it has the same capacity as the older model, and the "perception" is more encouraging here. But again, no particularly fast charging. This process will last at least an hour. Modern samples provide connectors for these purposes.
Other Kits you may prefer:
randm tornado
dot pod nano