New features of Voopoo Drag S vaping in May. The vape of the Pod Mod series runs on a built-in 2500 mAh battery and uses the replaceable evaporator of the PnP series. Voopoo's marketing department decided to use the popular name Drag because everyone remembers the first popular Drag, which is popular even in the current vape flea market.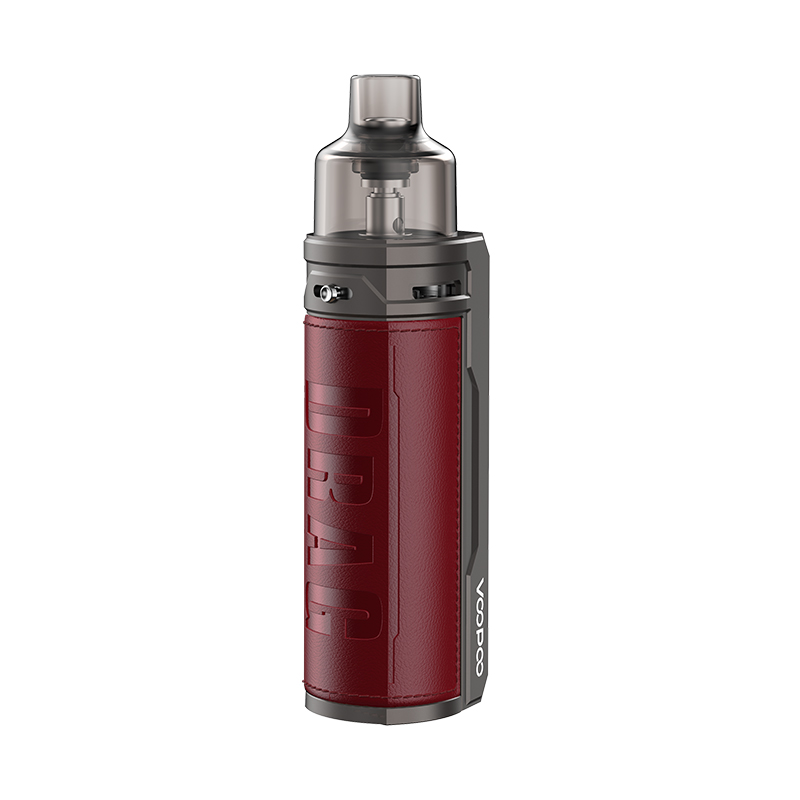 Soon after, in the early days of the Pod System era, Voopoo released Drag Nano, which was a very popular Pod a year ago. Now, with the release of Dragon S, Wupu decided to use the magic word drag.
Technical specifications
Output power: from 5 to 60 watts,
Supported resistance: from 0.1 to 3 Ohms,
Built-in battery capacity: 2500 mAh,
Tank capacity : 4.5 ml,
Operating mode: VW.
Cartridge
The cartridge is no different from that presented for Drag X. All the same round built-in drip-type, refill from the bottom and a volume of 4.5 ml.
Screen
The front panel houses a color screen, control buttons and a charging port. The built-in battery capacity is 2500 mAh. As a chipset, GENE.TT is used. It delivers up to 60 watts in a single mode of operation. The board also raises resistance from 0.1 Ohm. As for Drag X, they added a mode with achievements with incomprehensible rules at the moment.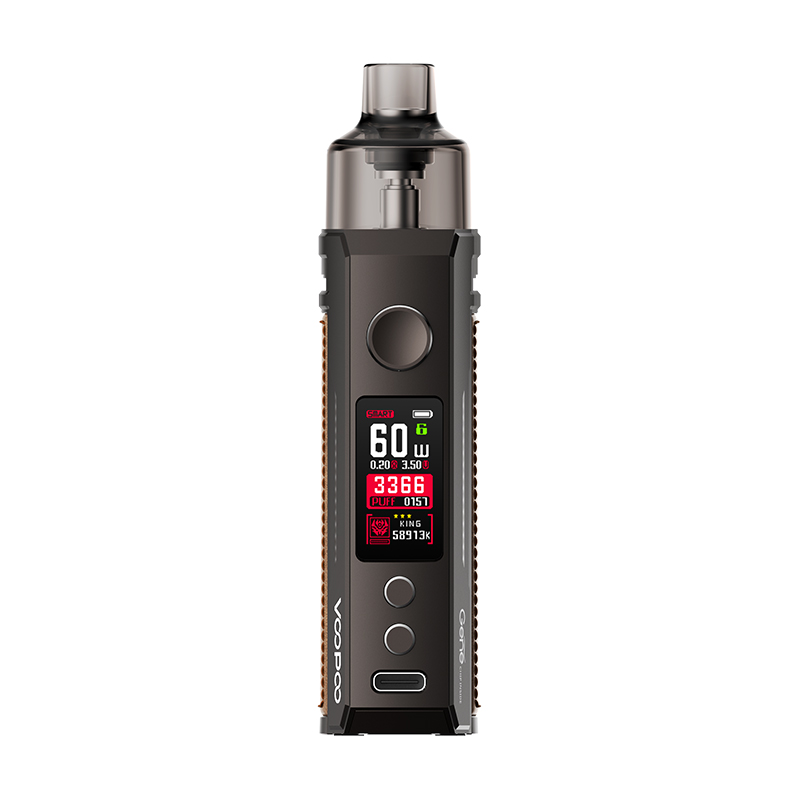 Summary
Personally, we think it is almost impossible to please all users at once. After purchase, some smokers will continue to use the device on the built-in battery after a few years. The extra cost of batteries and charging does not seem to be necessary for them
Even with the passage of time, the built-in battery will stop charging and can be replaced in many service centers at a price of 300-600 rubles. Therefore, the S version mod pod kit can also find its purchaser.
Other kit from Voopoo drag:
voopoo drag x usa