Voopoo PnP Pod vape tank can be flexibly switched between Pod and storage tank. It is matched with all PnP coils. Magnetic absorption makes coil replacement and oil filling very easy.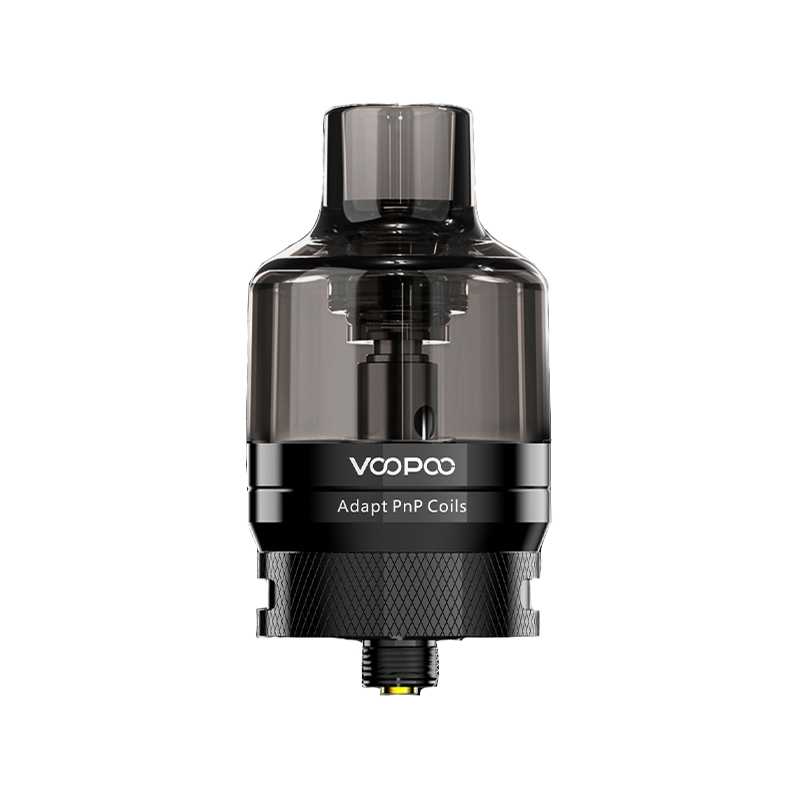 Parameters
Diameter: 26mm
Height: 50mm(Standard) & 44mm(TPD)
Capacity: 4.5ml(Standard) & 2ml(TPD)
Filling Method: Bottom Filling
Material of pod: PCTG
Material: Stainless Steel
Coils: PnP-VM1, 0.3ohm / PnP-VM6, 0.15ohm
Compatible with all PnP coils
Adjustable air 510 base matches almost all your equipment, including Voopoo kit Drag X and Drag S. PnP fuel tanks are designed with double-hole air intake. You can adjust the airflow by rotating the AFC ring to obtain smoother and larger clouds.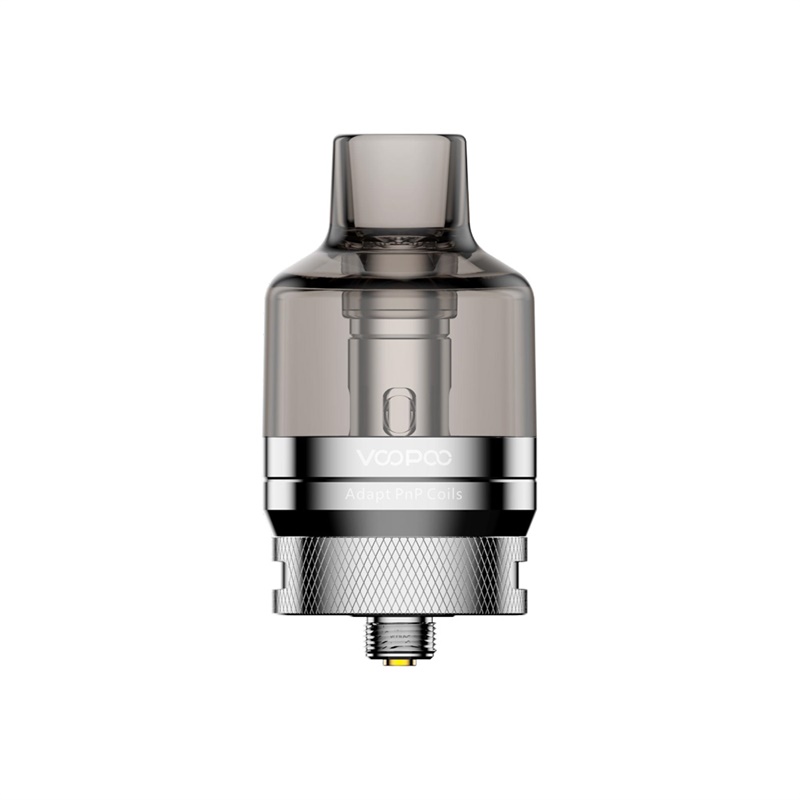 It adopts the design that only push-pull vape coil can be replaced, easy to install and replace the coil. PnP-VM6 and PnP-VM1 coils included with DL vaping.
Related vape tank we recommend:
cheap moti mega
cheap alphaa onee plus