So today there was an interesting topic. First I want to introduce you to the next newcomers of the vaping world – the company Damn Vape. They are based, like most, in heaven. And we will be the spies of their pilot project, and even so interesting. And to match this RDA, today we prefer WISMEC Reuleaux RX GEN3 Dual Mod.
1. WISMEC Reuleaux RX GEN3 Dual Mod
Wismec GEN3 Dual is made of zinc alloy and is available in 6 colors, works on a chip that gives out 230 "marketing watts", raises from 0.1 Ohm in the mode, and has the ability to flash the board and charge 2 A.
Dimensions:
Height: 74 mm
Width: 37.6 mm
Thickness: 39.7 mm
Weight: 128.3 g.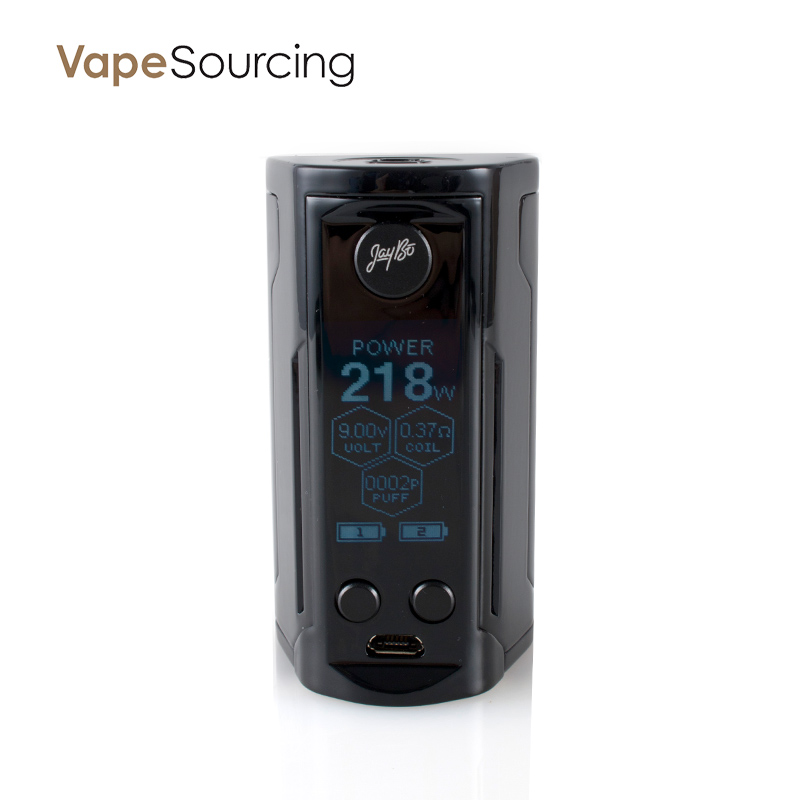 Its appearance, especially when looking at the control panel of the device, RX Gen3 dual, of course, inherited from its older brother three 18650 batteries. At the same time, the new Wismec RX has undergone modifications. First, the mod has already become, since now there are 2 batteries.
Secondly, the connector platform is smoothed, which allows you to wind atomizers up to 30 mm. Atomizer Triple RTA 28 mm sits fine and the place still remains. Well, what else can I say about the device, which in the Vaper environment has become popular. He works out his money exactly.
2. Damn Vape Dread RDA
The appearance of our hero is quite interesting, all this thanks to the faceted profile. It looks, like Fresia RDA MTL, it must be admitted, extraordinary, interesting. A relatively compact size makes this ripku knocked down, solid. In short, I think the designers have tried.
– Winding tool
– Key-screwdriver
– Oring spare
– Spare screws
– Squonk pin
– Adapter 510th Drip types
– Case with zipper
– User guide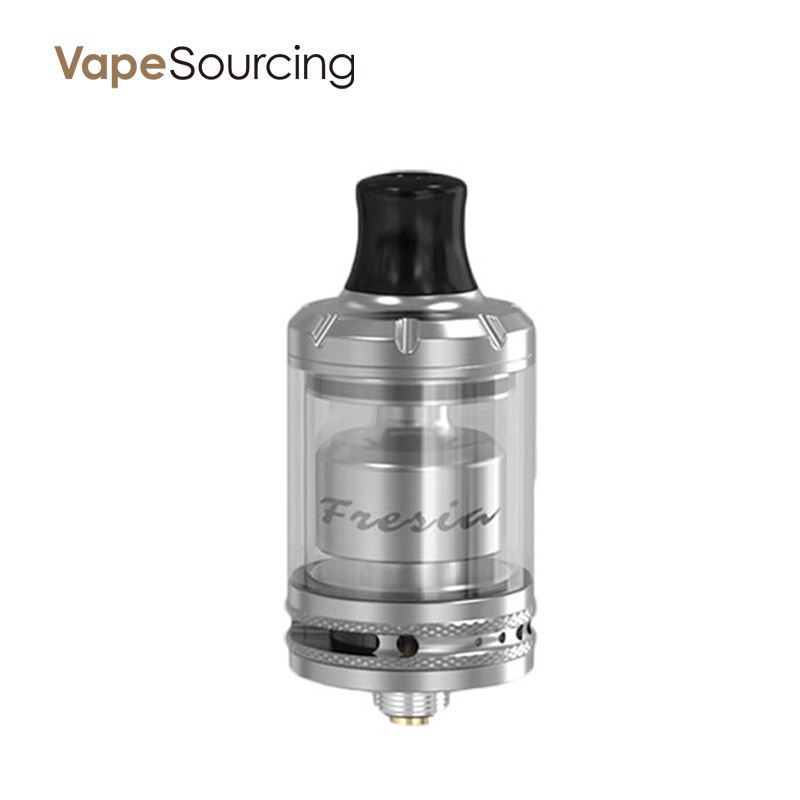 There are not so many color performances, but for the start it is quite decent – the main colors are there. Drip type 810th, made of resin. He sits in the top cap, on the side of which we notice seven round holes of the side airflow on each side. The side skirt sits at the base motionless thanks to the keys. It has a familiar set of holes for air intake.
The profile of the pillar resembles the letter "W". It is designed for two spirals, both conventional and Lolly coils. One end is clamped in the rack, the other in one of the holes on the side of the deck. In the first case, the leg deformation is possible if flat fyuzy are used.
As you understand, in this novelty the geometry of the blower is sharpened under the coils, how it will work with ordinary ones is unknown. And you still ask a logical question – and where to get them then, after all, to wind such a thing is problematic.