Yocan UNI Pro Mod has multiple upgrade functions, which can take UNI variants to a whole new level! Yocan UNI Box Mod is now able to accurately adjust the voltage. This means that you can choose the temperature at which to run the cartridge, and you can do it accurately.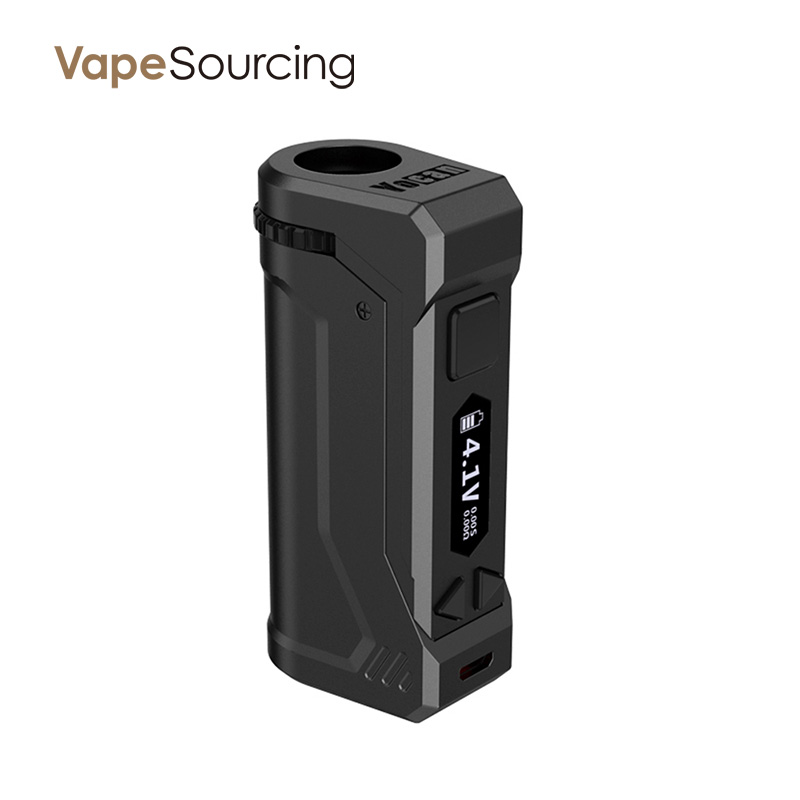 Features
Crisp OLED Display
10-Second Pre-Heat
15-Second Shut-Off
Precise Voltage Settings
Additional Buttons
Sharper and Edgier Look
Level Window
Micro USB Charging
650mAh Battery Capacity
Yocan UNI Pro Box Mod is equipped with a new button that is convenient for you to select and change the voltage level, which can provide precise temperature selection without fuss.
You can see all the changes you have made on the clear OLED screen attached to the side of the battery of the cartridge module. You can also check other settings and status from the OLED screen so that you are always aware of what is happening with Yocan UNI Pro Box Mod.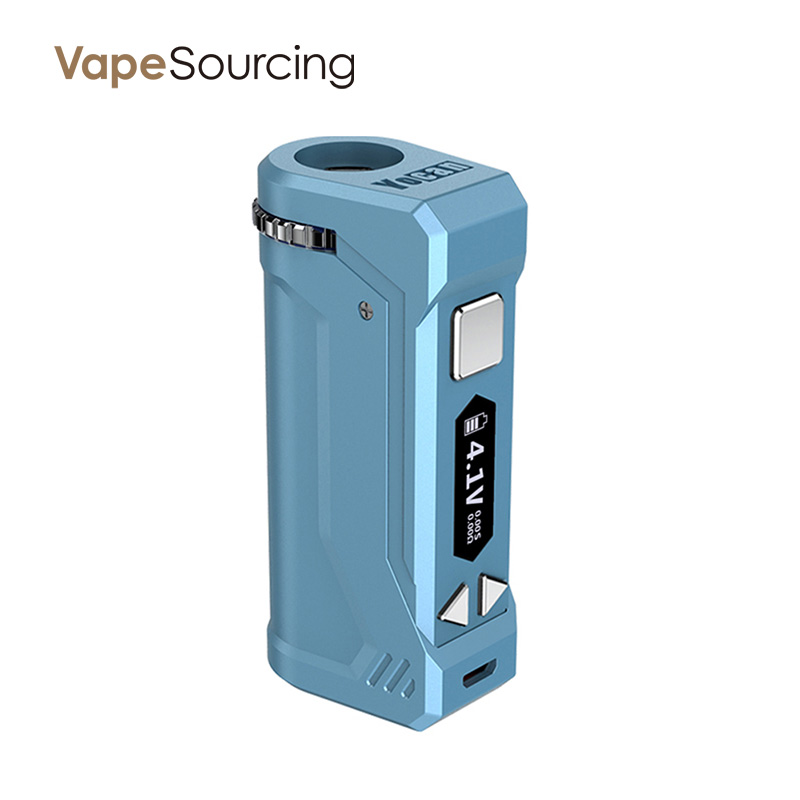 There is a significant difference between reading the LED lights and visually seeing the icons representing the device status on the OLED screen. It brings a more advanced feel to Yocan UNI Pro Box Mod.
Other box mod we recommend:
wotofo profile mod in stock
buy smok fortis mod