We let you know about new products from the renowned manufacturer DotMod in the form of the remarkable subsystem Dotmod dotStick Revo Pod.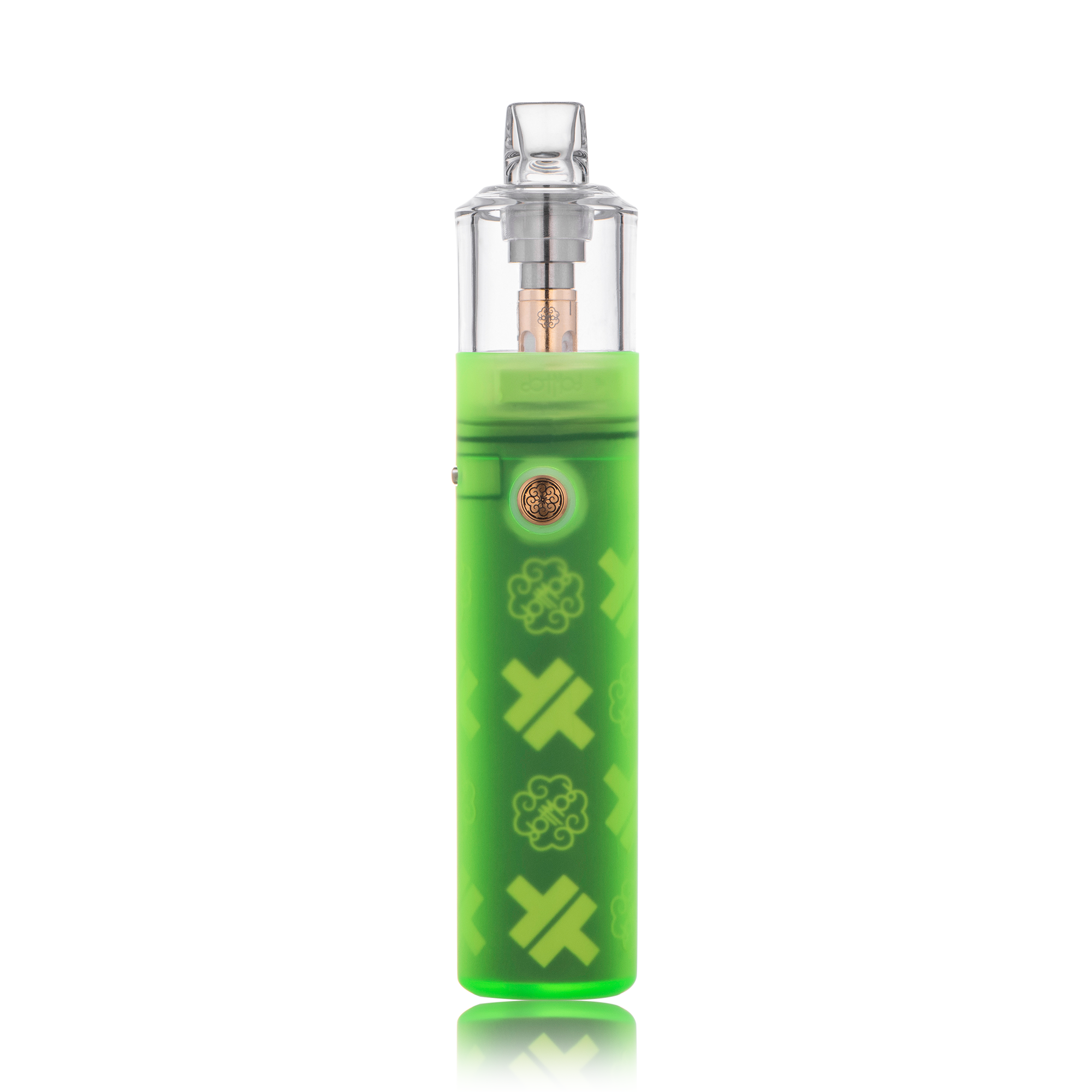 Features:
Height: 109mm
Diameter: 21mm
Battery: 700 mAh
Charging: USB Type-C, up to 30W
Power: 5-35W
Volume: 3.5 ml
Airflow control
Coils: dotCoils (0.7 and 0.9 ohm included)
DotMod introduces an innovative device in the form of the dotStick Revo subsystem. The novelty has a traditionally excellent appearance with the possibility of customization, as well as non-standard solutions for the power supply.
The dotStick Revo Pod has a cylindrical shape and is currently available in six colors of plastic battery cases. To replace the complete clear cartridge, users will be able to purchase flasks in other colors. Mouthpieces are also available in six colors and heights.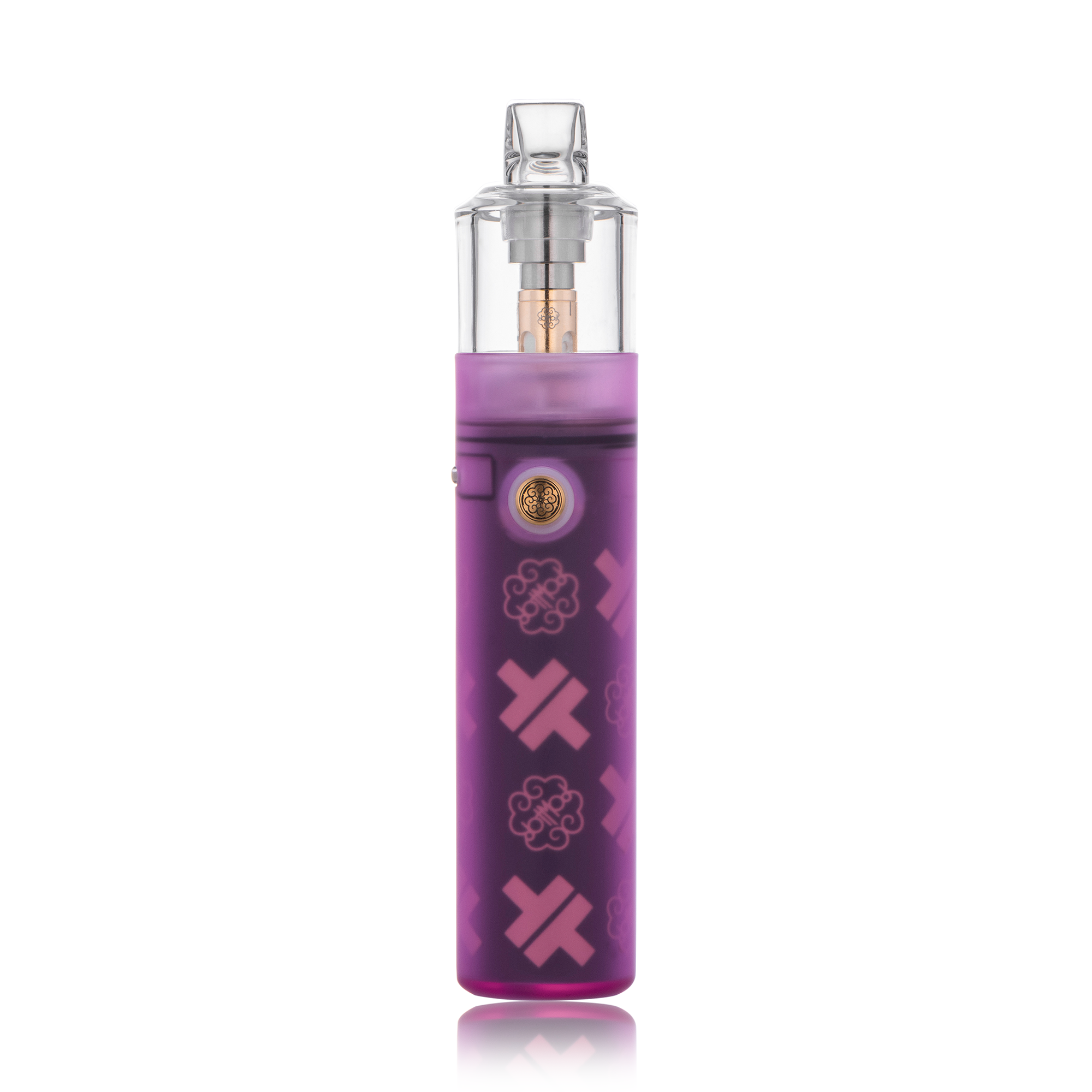 In the battery pack of the device, instead of the usual lithium-ion cells, a supercapacitor is used, which has a capacity equivalent to a 700 mAh battery. The benefits of this solution are an increase in charge/discharge cycles from the standard 300 to 15,000 and faster charging in 5 minutes with a 30W adapter.
The device operates from 5 to 35 watts and features a button with an indicator light. In addition, airflow adjustment is provided. For steam and flavor generation, it is recommended to use two full vaporizers, 0.7 and 0.9 ohms, or purchase any other converter from the dotCoils range.
Related kits you may prefer:
uwell caliburn a2s for sale
uwell caliburn a2s pod cartridge in stock