The world of vaping continues to evolve, and Thunderhead Creations has been at the forefront of innovation, introducing cutting-edge devices to satisfy the cravings of both beginners and seasoned vapers alike.
One such remarkable creation is the Thunderhead Creations Mech Tauren Boro Mod, a versatile and powerful device that has been gaining popularity among vaping enthusiasts.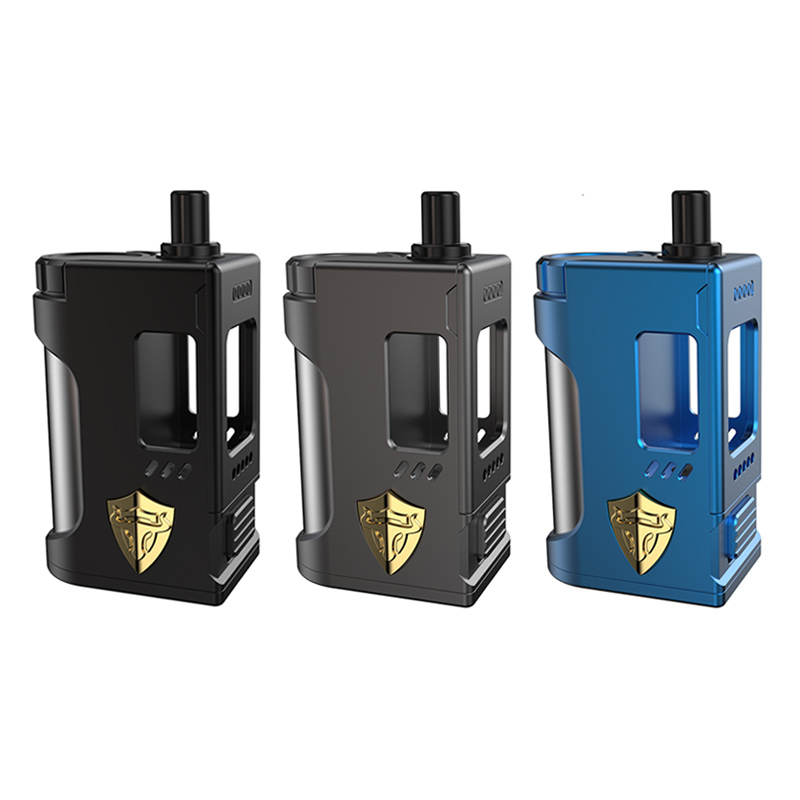 Features
Designed to be compatible with Boro tanks, the Mech Boro Mod offers users the option to experience the best of both worlds. With the "X-Chip" installed, it operates as a Semi-Regulated mod, providing vapers with additional safety features and peace of mind. On the other hand, without the chip, it transforms into an unregulated Mechanical (Mech) mod, catering to those who prefer a more traditional vaping experience.
Specifications
One of the standout features of this mod is its battery compatibility. The Mech Boro Mod supports three types of batteries: the 18650, 20700, and 21700. However, it is essential to note that the X Chip is exclusively compatible with the 18650 battery, while the other battery options are available for Mech mode usage. This versatility allows users to tailor their vaping experience according to their battery preferences.
While the Thunderhead Creations Mech Boro Mod boasts numerous features, the manufacturer's website lacks specific information about the output, user modes, and indicators. Although the X Chip appears to primarily serve as a protective mechanism, it does not offer explicit details regarding power adjustment capabilities. As such, some potential customers might find it challenging to fully grasp the complete scope of the product's functionalities.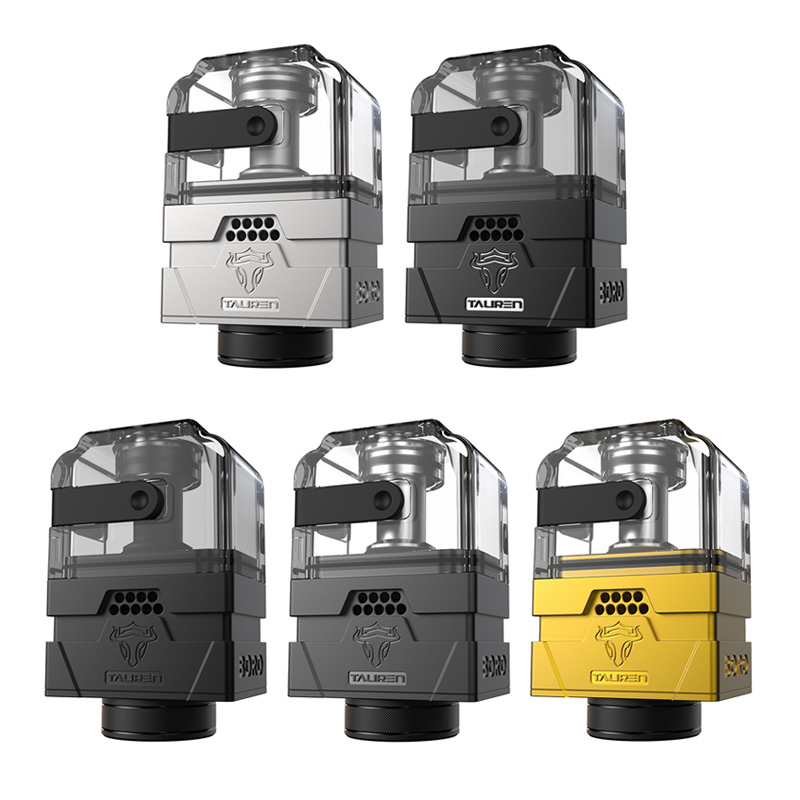 The kit comes complete with several components, ensuring vapers have all they need to embark on a delightful vaping journey.
Included in the package are the Thunderhead Creations Mech Boro Mod, a 510 build deck insert, Tauren Wrench, X Chip, 510 adaptor, 18650 and 21700/20700 battery caps, coil leg trimmer, useful accessories, and a comprehensive user manual. These additions further enhance the appeal of the Mech Boro Mod, making it an attractive choice for both novices and experienced vapers.
The device is equipped with gold-plated connections, which not only adds to its aesthetic appeal but also ensures efficient and reliable conductivity. Additionally, the Mech Boro Mod boasts an impressive minimum resistance range of 0.1ohm, providing users with ample room for customization and personalization in their vaping setups.
As for its design, the Thunderhead Creations Mech Boro Mod is available in three striking colors: Matte Black, Gun Metal, and Electric Blue. This array of options ensures that vapers can pick a mod that matches their individual style and preferences.
Summary
In conclusion, the Thunderhead Creations Mech Boro Mod is undoubtedly an exciting addition to the vaping market, offering versatility, performance, and reliability in a single package. With its ability to switch between Semi-Regulated and Mechanical modes and support for various battery types, it caters to the preferences of a broad audience.
However, improvements to the clarity of information on the manufacturer's website would undoubtedly help potential buyers make more informed decisions. If you seek a high-quality, adaptable, and efficient mod, the Thunderhead Creations Mech Boro Mod might just be the perfect fit for you.