KangVape Slick Plus 1200 disposable Vape is a convenient and compact pre-filled salt nic atomization system. With pull-out activation, it can last about 1200 puffs and is supported by a powerful 700mAh battery. It contains 4ML of 50MG (5%) salt nickel juice, and it has a variety of flavors.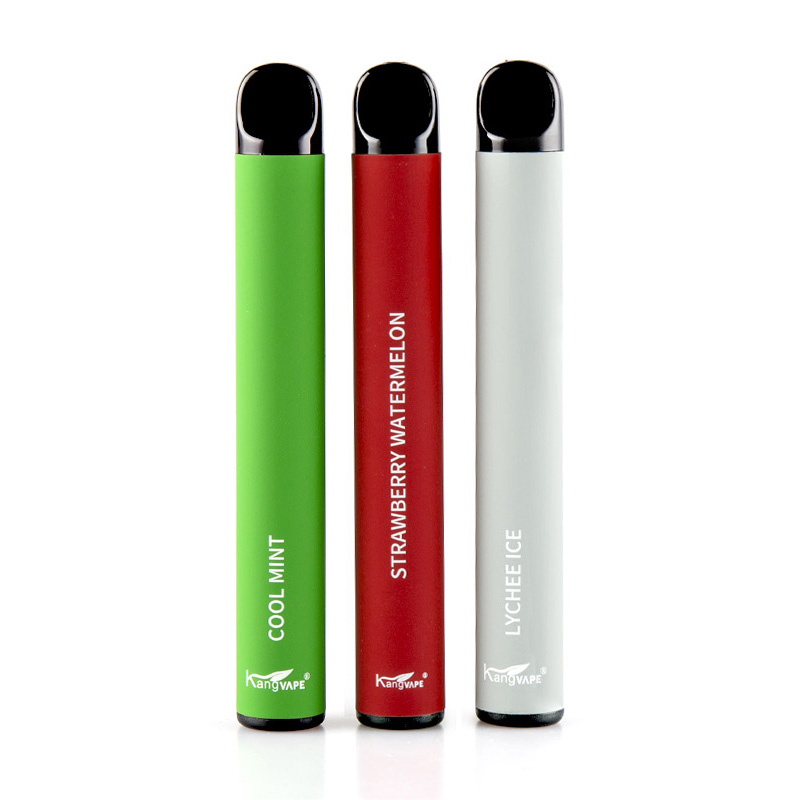 Features:
1200 Puffs
700mAh Non-Rechargeable Battery
4.0ML of 50MG (5%) Salt Nic Juice
Package includes 1 x Kangvape Slick Plus 1200 Puffs Disposable Vape
Kangvape Slick Plus disposable vape is a closed system, there are 7 flavors to choose from, each flavor is 3.5ml, not only can bring you a variety of flavors, but also help to keep foaming without being missing Liquid is interrupted.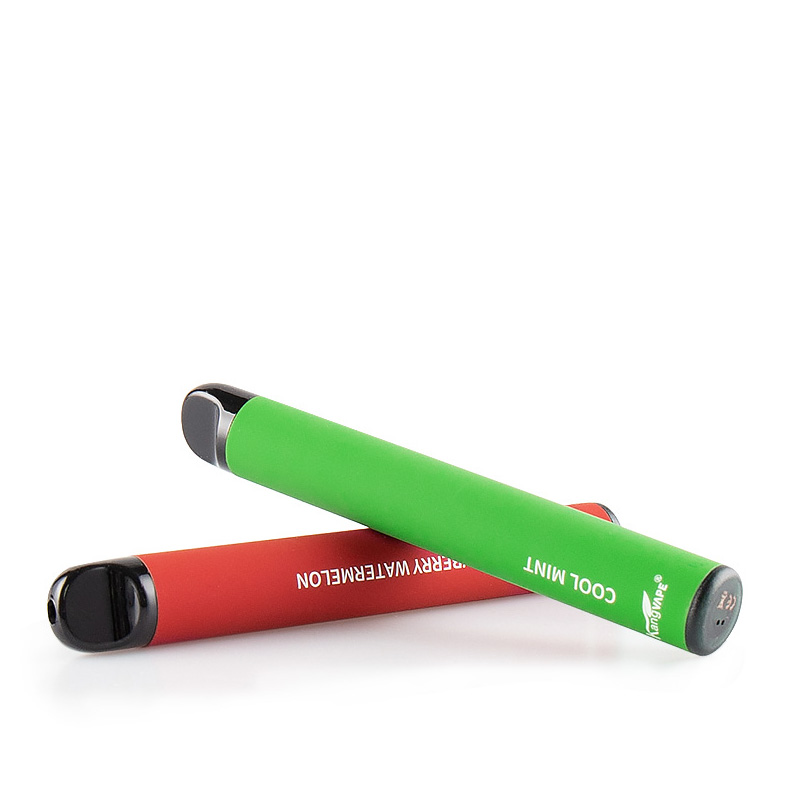 The KAngvape Slick Plus disposable Vape with 700mAh battery is superior in terms of longer service life and more satisfactory continuity compared to most similar products.
Related kits you may prefer:
suorin ace for sale
vapmod pipe 710 for sale