The Brand New BP Mods AMPBB Boro Mod From BP Mods is an internal battery boro mod with 2000mah capacity with a max power of 60W. Since this mod was named as AMP, the flush drip kit which comes along was logically named as DAC.
The main designer of this mod, Shane is an audiophile. Most appearance design points, like the windows, the LEDs and light tubes, and the visible electronic components, were inspired by vacuum power amplifiers.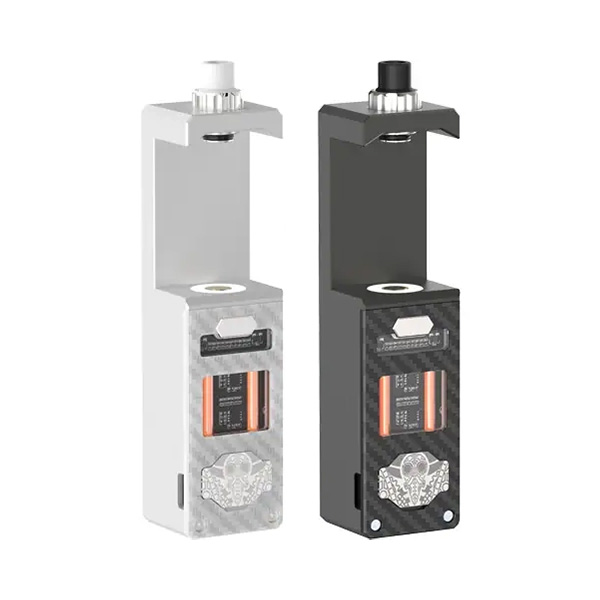 Features:
Carbon Fiber Front & Back Panels
Aluminum Alloy Body
60W Max Power
Type-C Charge Port
5V 2A Max Charging
Li-Po Battery
20A Max Discharging
AMPBB boro mod by BP Mods. With 60w adjustable power and built-in 2000mah lithium polymer battery. A lightweight and stylish way to experience boro-style vaping. The AMPBB boro is compact and powerful.
Designed for use with boro tanks and various bridges and rebuildable boro decks. The AMPBB boro mod by BP mods was inspired by a love of music, and tube amps in particular. Its exterior is based on and features LED lighting effects, visible electronics and tubes.
With room on top for a boro tank, the AMPBB is compact and looks great, making it the ideal choice for all busy boro tank vapers.
You can easily take your well-crafted boro tank anywhere. The AMPBB boro mod also features a quick rinse nozzle kit that allows you to further vary your style with your favorite drip nozzle.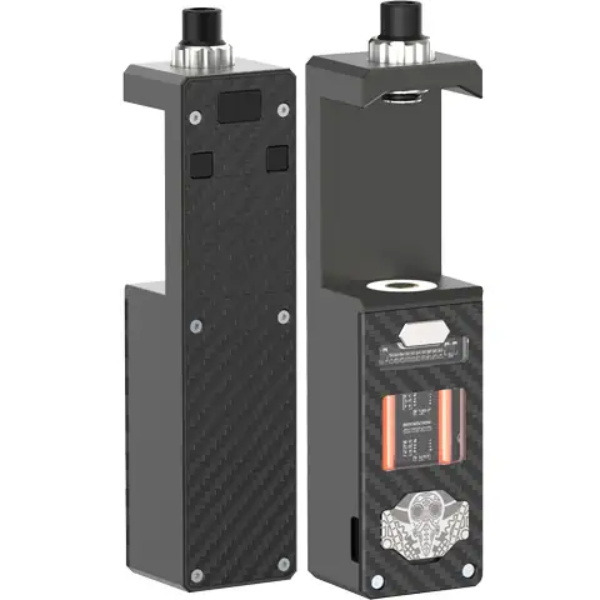 With a powerful and compact built-in 2000mah lithium battery, AMPBB is sleek and compact compared to most boro consoles on the market. 2A USB Type-C charging means there's virtually no downtime between sessions, so you're always ready to rock and/or roll.
This boro mod draws up to 60W, enough power for MTL builds and most sub-ohm coils. The anti-condensation cotton around the positive contact will keep your console free from condensation.
Summary
The BP Mods conversion also includes an engraved flat nut wrench built into the body of the AMPBB to make your journey even easier. In the settings you will also find options for power, voltage and bypass mode as well as the ability to control the brightness of the LEDs.