Packwoods are here to introduce their state-of-the-art Packspod Live Resin HHC Disposable. Each single-serve contains 2 grams of potent high-quality distillate and active resinous terpenes. Packwoods offers 5 mouthwatering and delicious terpene flavors.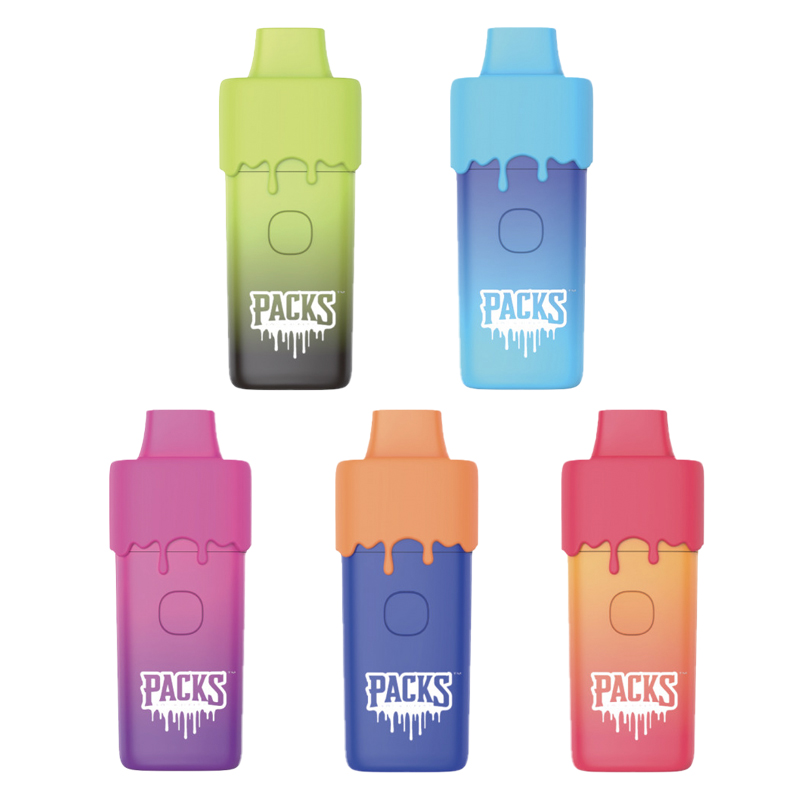 Features
USB Rechargeable
Zero additives
2018 Farm Bill Compliant
2g HHC Disposable Vape Pen
Shop at online vape store for the Packwoods Packspod Delta-8 Live Resin Disposable, who featuring 2 grams of delta-8 cannabinoids derived from flash frozen USA hemp plants.
Packed full of delicious and aromatic terpenes, the live resin processing technique of flash freezing freshly harvested hemp plants allows for the preservation of terpenes that all lend to the unique scents and tastes of the hemp plant to encourage the Entourage effect.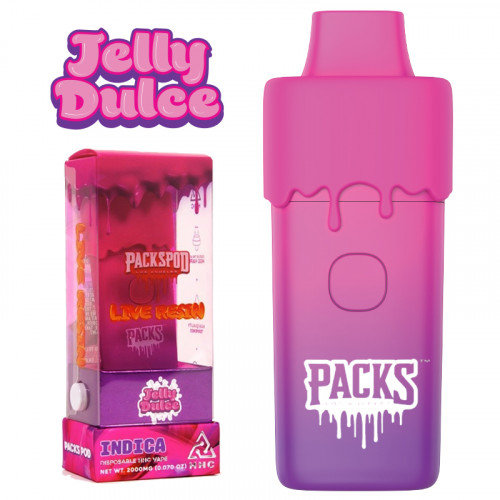 Background
Based in Los Angeles, this premium brand was founded in 2017 and offers high-quality cannabis-derived products made from pure ingredients. Pachwoods has high standards for quality, consistency and sheer enjoyment.
This well-known brand also collaborates with other premium brands for cannabis-infused products.
Summary
This premium product will meet all your expectations for a cannabis infused vaping pen. Packwoods' Live Resin HHC Disposable is made with premium ingredients, zero additives, and features a unique strain option.
This 2 gram vaping device is ready to use, just unpack and enjoy the wonders of premium HHC distillate. Youcan click here to read another post about HHC product: https://www.ecigscheaponline.com/review-astro-eight-disposable-pen/