Hi, friends, Lost Vape Orion Art today also continues the tradition of one of his brand's "oldest" collections. We're going to talk about the Orion line of devices, the Lost Vape company that has taken its first steps in the Pod system market for the time being.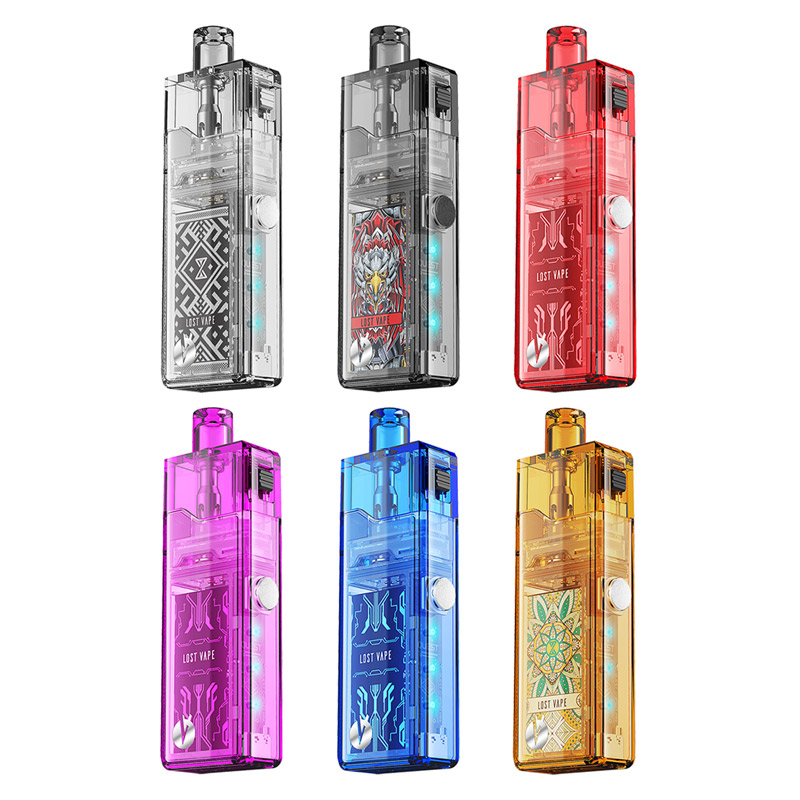 Parameters
Dimensions: 92 x 28.5 x 14mm
Weight: 38g
Body Material: Plastic
Power: Built-in 800mAh
Chipset: Quest
Cartridge Capacity: 2.0/2.5ml Vaporizer
Resistance: UB Mini coils
Power:5 – 18W
Voltage range: 3.2 – 4.2V
Operating mode: Power
The latter in those ancient times only dreamed of their current popularity – how much water was running under the bridge – and now they have taken over the front pages of all the news, completely crowding out "serious" installations.
The fresh look is crafted in the corporate style of the Orion collection. This is a vertically elongated rectangle with a corner outline, medium size, and original form factor.
Lost Vape Orion Art Pod Cartridge fully reproduced the bow of the first representative of the series with its unique cartridge slant line. This time around, the case is made entirely of clear plastic, so the novelty's weight is relatively modest.
Removable cartridges feature a one-piece, round drip-fed, small capacity, side fill that's not easily accessible for quick access.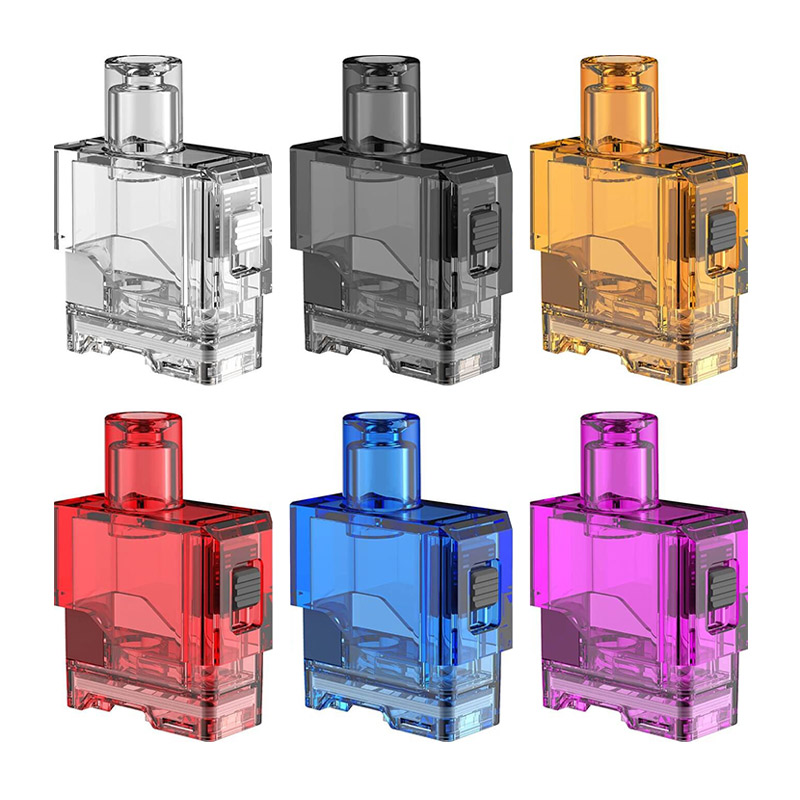 Lost Vape Orion Art pods are powered by a replaceable vaporizer with a small set of UB Mini coils. Both available replicas are presented in full form, and the heating elements of both are made in the form of grids.
Adjustment of the tightening strength is provided, in addition, the design provides quick access compared to the oiling method. For this option, there is a small slider in front of the pod system. Thus, by the way, the impermeability of the structure is achieved.
The Lost Vape novelty interface has a button that is only responsible for activation. However, the device can be easily activated, including screws. Naturally, an LED event indicator is provided – a stepped version on the front of the body.
Related vape kits near me:
hitt 8000 vape
sculptor vape