The SMOK RPM40 Vape kit has a unique cube-shaped pod system, which is designed to be both versatile and powerful. The RPM40 is powered by the IQ-R chip, which can emit up to 40 watts of power and is fully adjustable.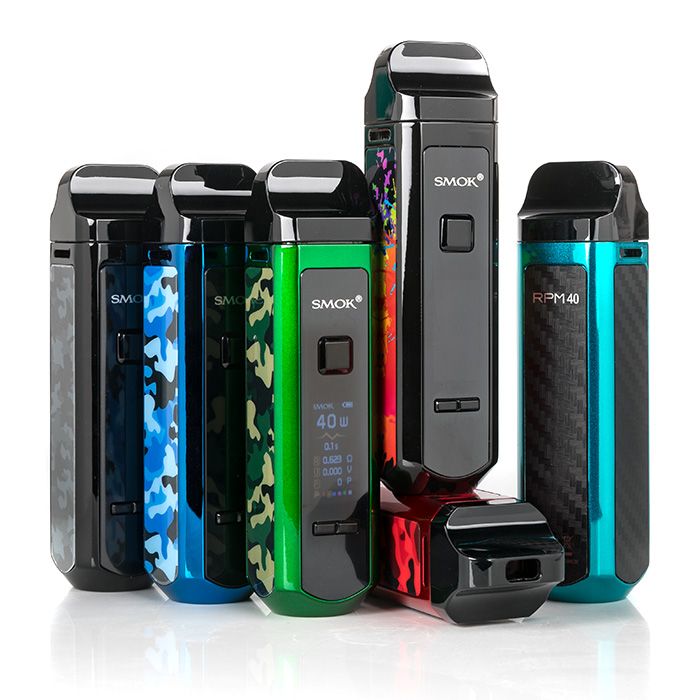 Features and Specs:
Powered by IQ-R Chip
Dimensions: 3-7/8″ x 1″ x 1″ (Including Mouthpiece)
Refillable Pod/Cartridge
Built-in Battery Capacity: 1500mAh
Output Wattage: 1 – 40W
Resistance Range: 0.2 – 2.5ohm
E-Liquid Capacity: 4.3ml (With RPM Mesh Coil)
E-Liquid Capacity: 4.5ml (With Nord DC Coil)
Adjustable Wattage
Instant Firing Speed: 0.001s
Cube Shape Design
RPM40 has instant shooting speed and can be satisfied immediately. RPM40 has a large color 0.96 inch TFT color display, easy to read and understand. RPM40 utilizes refillable RPM and Nord hoisting filter element, and it is easy to remove the atomizer head.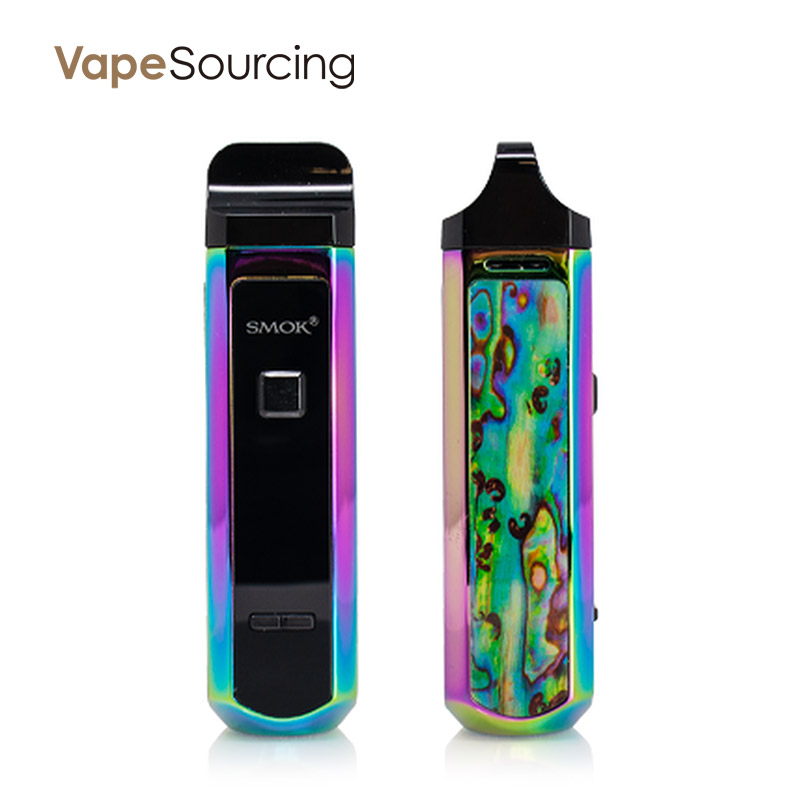 When using the corresponding ink cartridges, Smok new vape RPM40 supports both RPM and Nord atomizer heads. The RPM40 has a built-in 1500mAh battery that can be charged through the micro USB charging port.
Related pod you may prefer:
kaufen geekvape aegis pod