The Rincoe Jellybox SE Kit is an ultra-small but powerful e-cigarette system and a continuation of the Jellybox series. Made with zinc alloy body and satin material finish and PEPG tank section for durable construction.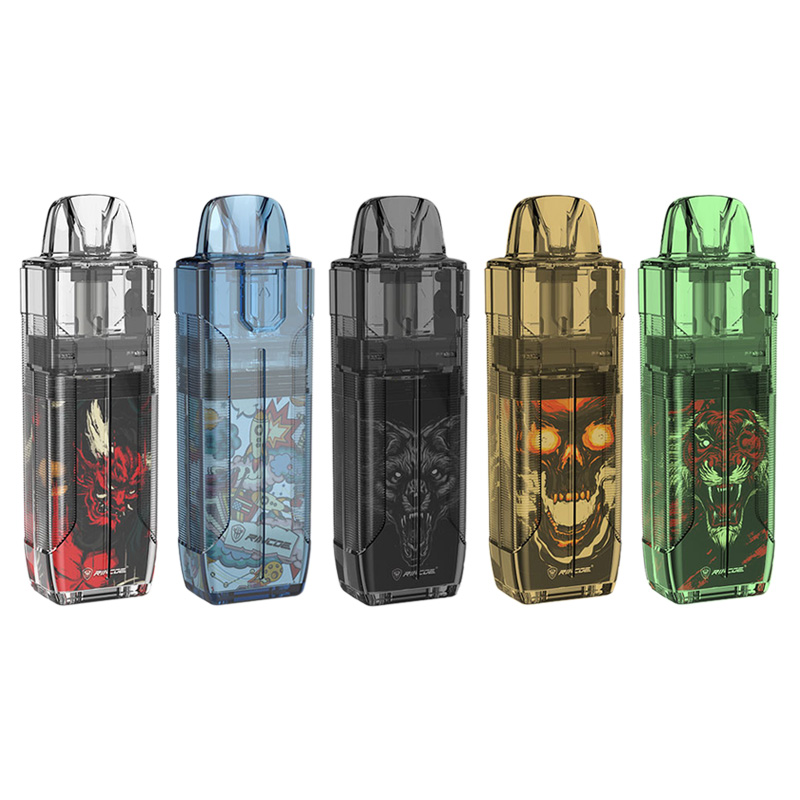 It has a range of coil options between 0.3ohm and 3ohm, and there are two types of coils to choose from: Mesh 1.0ohm Coil and Mesh 0.5 Ohm Coil. Powered by a 500mAh built-in battery, you can enjoy a full day of vaping fun while using the Type-C USB port that supports 5V/1A charging specifications.
The Rincoe Jellybox Nano Pod can hold up to 2.8ml of e-liquid, you can refill as many different juices as you want, both nic-salt e-liquid and free-base e-liquid. As you can see, this is a rectangular style pod kit – compared to the small square Nano pod.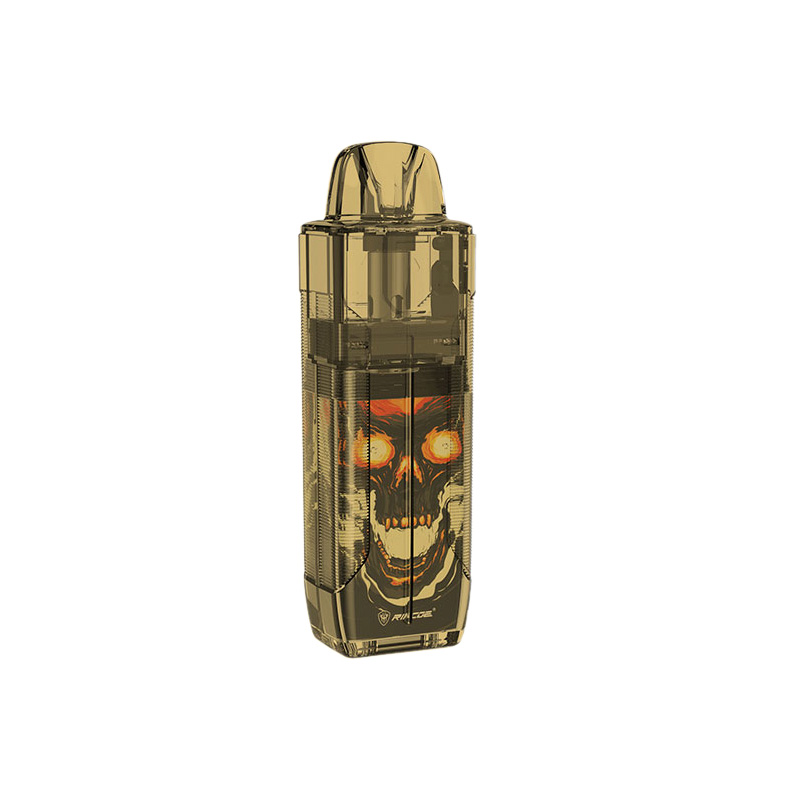 The 3 main components of any pod kit are the battery (or module), the pod (or tank) and the coil.
First look at the mod components – it has an internal 500mAh battery that charges at up to 0.5A over USB Type C. This can be classified as a slow charging speed, but the battery is not large, so it should still be fast.
Output-wise, this says 10-13W, with an LED indicator to see the remaining battery capacity.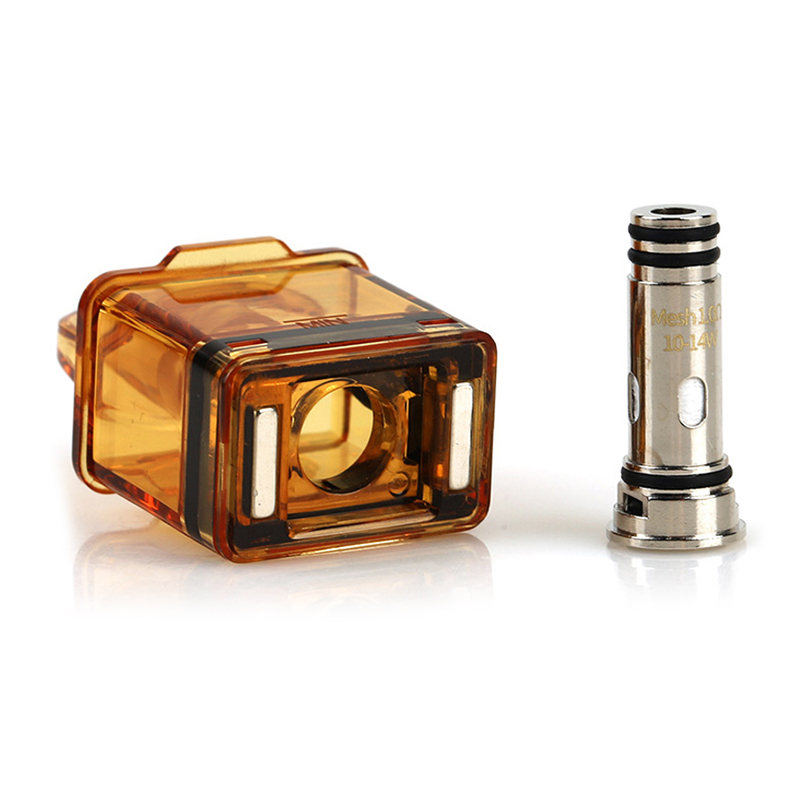 The pod uses a detachable coil that looks identical to the 1ohm grid included in other Rincoe Jellybox Nano kits. Nano 0.5ohm mesh coils are not compatible as the minimum resistance allowed is 0.8ohm.
It can hold up to 2.8 ml. The filler port appears to be on the side of the pod and is available once the pod is installed.
Related kits you may prefer:
hyde mag rechargable
daze egg vape