Today, let's take a closer look at 2 special vape mod kits, Rincoe Jellybox & Jellybox Mini. The total transparent appearance and 6 LEDs shining inside making those kits extraordinary. How? We will see on this review!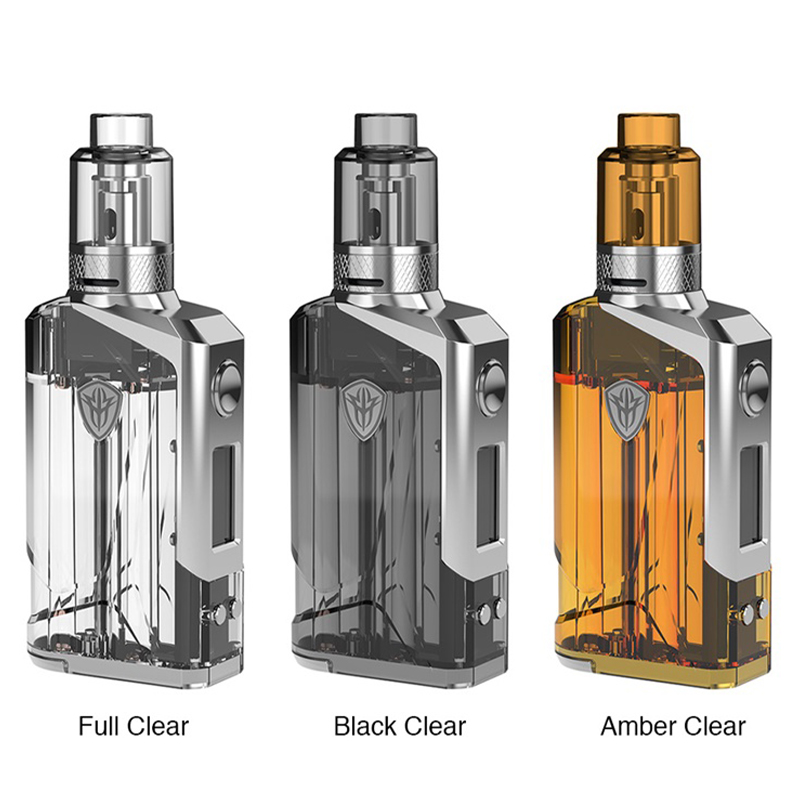 First, based on the basic parameters, they are actually normal dual battery and single battery box kits, like also new released SMOK Morph 2, OXVA Velocity, ect.
Parameters: The parameters of these two kits almost the same except the width, due to the difference of battery, Jellybox is wider than Jellybox Mini.
Rincoe Jellybox & Jellybox Mini
1. 4.8ml transparent sub ohm tank, bottom filling system,with adjustable airflow ring
2. The tank is made of PCTG+SS, to make it solid and gorgeous
3. Transparent PC cover with zinc alloy frame
4. 6 LED lights match with screen UI color.
5. 0.96-inch colorful display
Battery: The biggest difference is the battery size. Rincoe Jellybox is powered by dual 18650 batteries, which provide long-lasting power for the entire device with an output power of 1-228W.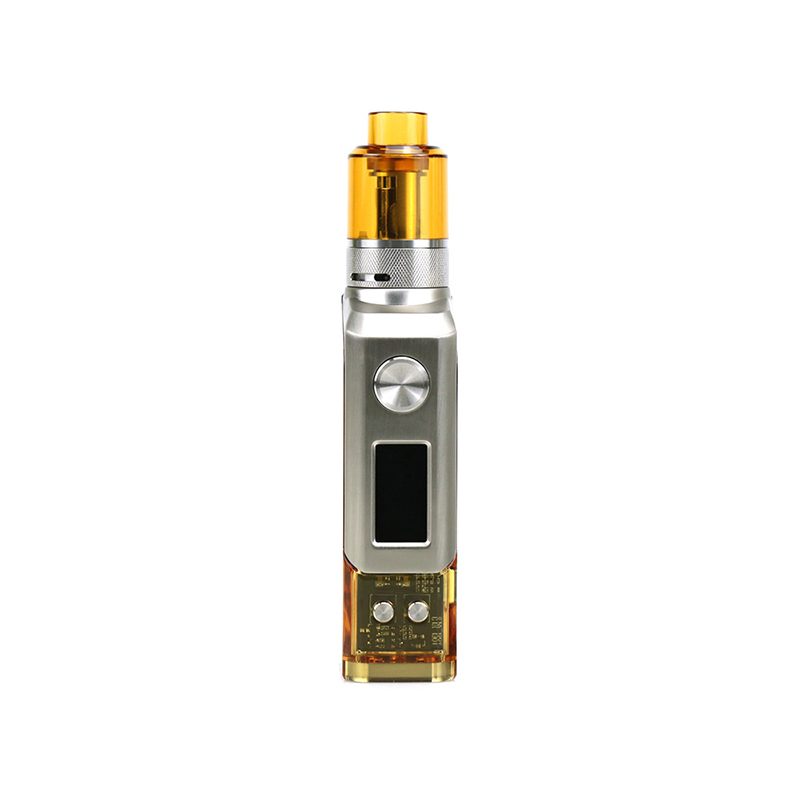 Compared with Jellybox Mini, it is powered by a single 18650/21700 battery and has an output power of 1-80W. In addition, you can also DYI 18650 battery compartment cover to make this transparent box tool kit unique.
As for the LED lights, there are 6 colors in total, and they can be directly shot into the completely transparent device, so that your device can choose 6 colors. In addition, the 0.96-inch color display also provides a total of 6 colors, so you can now match the screen Ul color with the LED color, and let your Jellybox vape mod kit shine now!
Other kits we really recommended:
novo x pods for sale
smok rpm 2 for sale