The IORE series from the Eleaf family has added a new member. For the upcoming spring and summer, this is a great vaping device for both seasons. Greenery, White, Pink, Baby Blue and Grey, these five colors, I can guarantee that they will make your eyes shine. The overall feeling is very bright, and such a healing color can bring you a sense of happiness and joy.
As a pod vape kit, Eleaf IORE Crayon is so small that it can be easily held in one hand. The material is a rubber surface, which makes the whole device softer and more comfortable. But such a soft surface is at the same time strong and durable, can withstand scratches and beatings, and extend your use time indefinitely. In addition, there is only one button for the entire device, which maximizes simplicity and convenience.
IORE Crayon is equipped with a pod cartridge with a capacity of 2ml. Load a variety of delicious vape juices through the side filling system. The built-in 1000mAh battery can provide a maximum power output of 15W. This is enough for a day or even multiple days of use, and you can activate the device with a button or a direct suction. If you desire simple life and convenient vape experience, then IORE Crayon will be your best companion.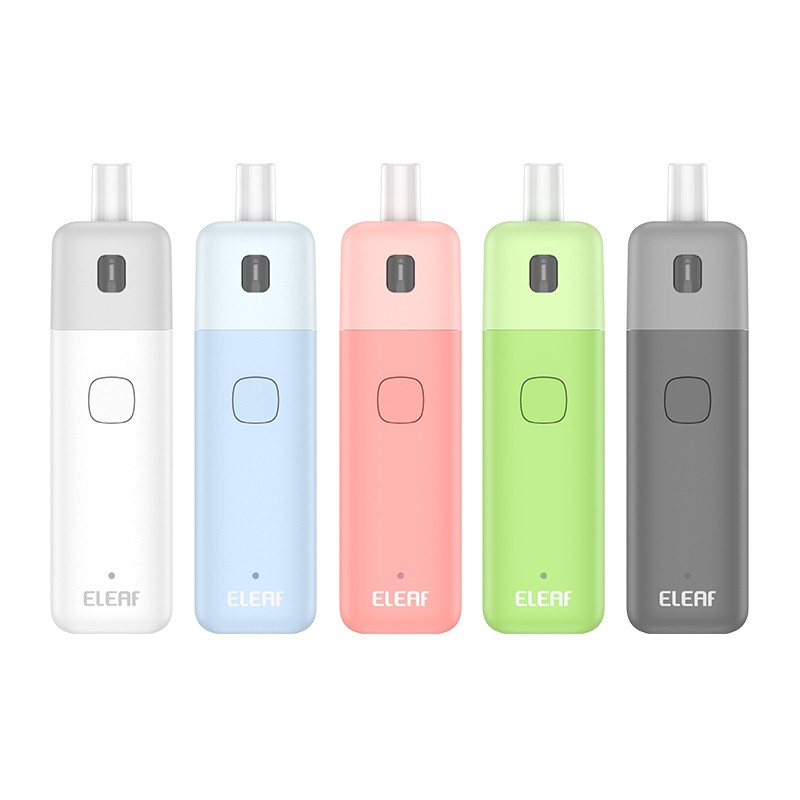 Specifications:
Size: 101mm*26mm*26mm
Battery: 1000mAh
Pod Capacity: 2mL
Max Wattage: 15W
Coil: 0.8ohm Coil
Material: PCTG
Operation: Button Activated
Filling: Side Filling System
Charging: USB Type-C
Features:
Comfortable To Hold
Built-In 1000mAh Battery
Visible Vape Juice Check Window
Light And Compact
Easy Side Filling
USB Type-C Charging
Both Button Activated And Draw Activated
Equipped With 0.8Ω Mesh Pod
Recommended Products:
iore crayon pod cartridge
buy cube zero vape
Read More Related Articles: https://www.buyecigarettes.co.uk/puff-fruit-cube-vaptex-marvol-6000-puffs/