The DRAG X pod system also has a 180-degree airflow channel, adjustable airflow resistance, and has buttons and drawing activation functions, so you can customize the vape to suit MTL or DL vaping.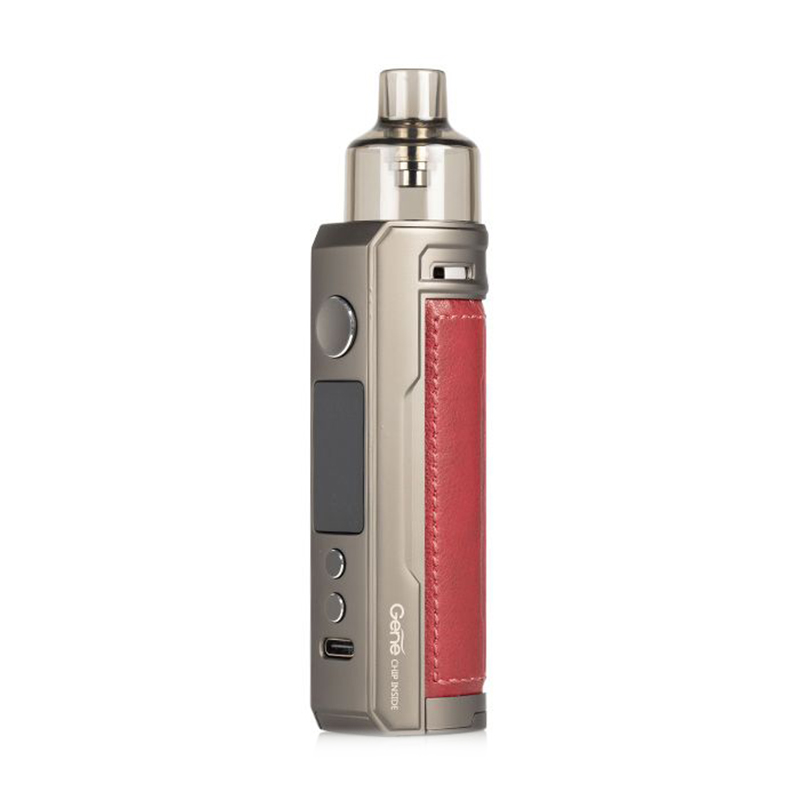 Features:
– Zinc-Alloy Chassis Construction
– Powered by a Single High-Amp 18650 Battery (not included)
– Single Firing Button
– Two Adjustment Buttons
– Optional Draw Activation
– Infinite Airflow System
– Automatic Coil Recognition
– GENE.TT Chipset
– Rapid 2A Charging
– 4.5ml Pod Capacity
DRAG X is powered by a single high-current 18650 battery (not included) and is equipped with a 4.5ml magnetized pod and two replaceable PnP coils. Utilizing the GENE.TT chipset, the device provides many features, including automatic coil recognition, fast 2A USB-C charging, a full set of protection features, and a new SCORE mode to track and compile your vaping actions.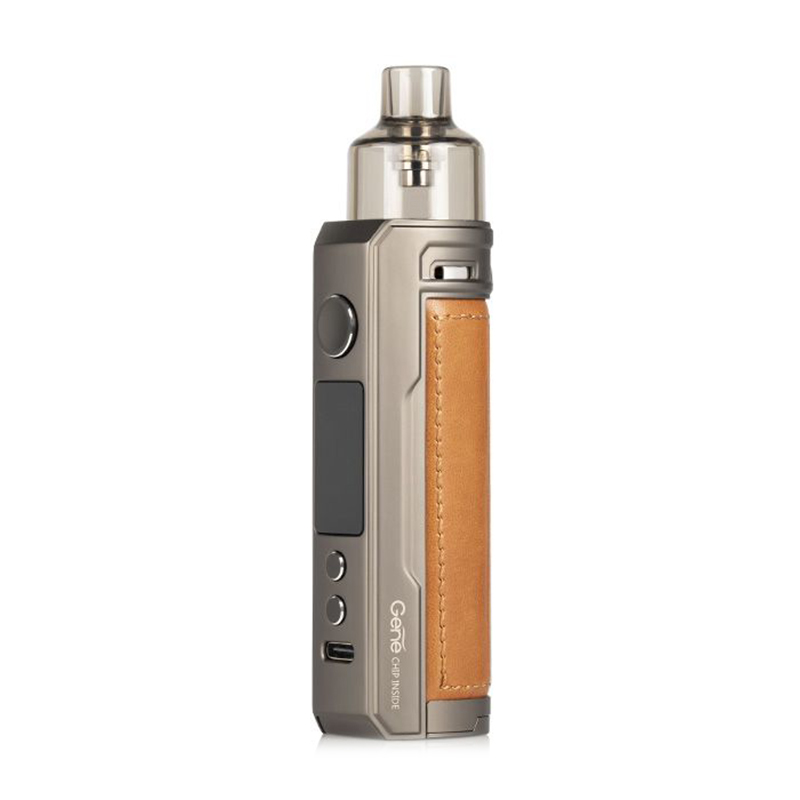 The Voopoo vape Drag X Pod kit has an advanced GENE.TT chipset that provides blowing and New SCORE RANKING modes, and continuously unlocks the cloud size of each suction.
If you are looking for distinctive and innovative products, DRAG X should be able to provide this. The adjustable airflow on Drag Pod Mods is by far the best and most advanced adjustable airflow seen on any Pod Mod.
Other Kits from Voopoo:
how much is the voopoo alpha zip mini kit
how much is the voopoo pnp mtl pod