Hi, guys. Long time we haven't share products from Asvape. If you are looking for an electronic cigarette to start the vaping adventure, stop by the Asvape Micro Pod kit. Particularly easy to use, just press the Fire button to vape.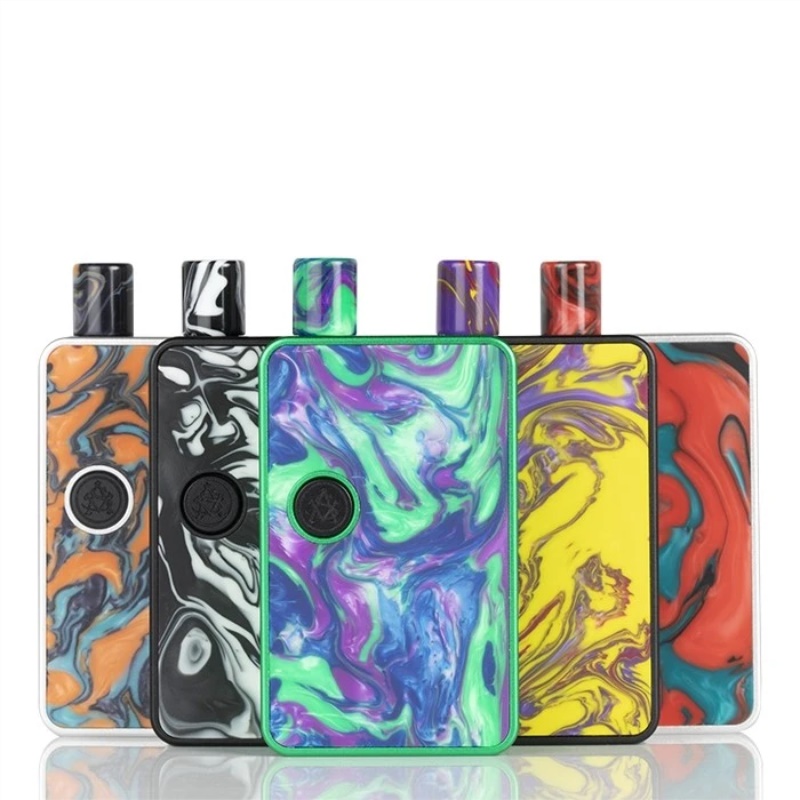 Its clever shape makes it easy to carry in your pocket. In addition, this e-cigarette will perfectly fit your hand for an instant vape with onions. Its tank can accommodate up to 2ml of e-liquid, enough to enjoy your favorite e-juice.
An easily portable pocket electronic cigarette, with a smooth coating and pleasant to hold in hand. These dimensions are perfect for wedging it in the palm of your hand and quickly vaping on the Asvape Pod.
Ergonomic and ingeniously designed, it appeals to city vapers who do not want to be cluttered and want a great autonomy of vaping. The Micro Asvape e-cigarette offers you a magnetic tray that quickly sticks to the face of the Pod.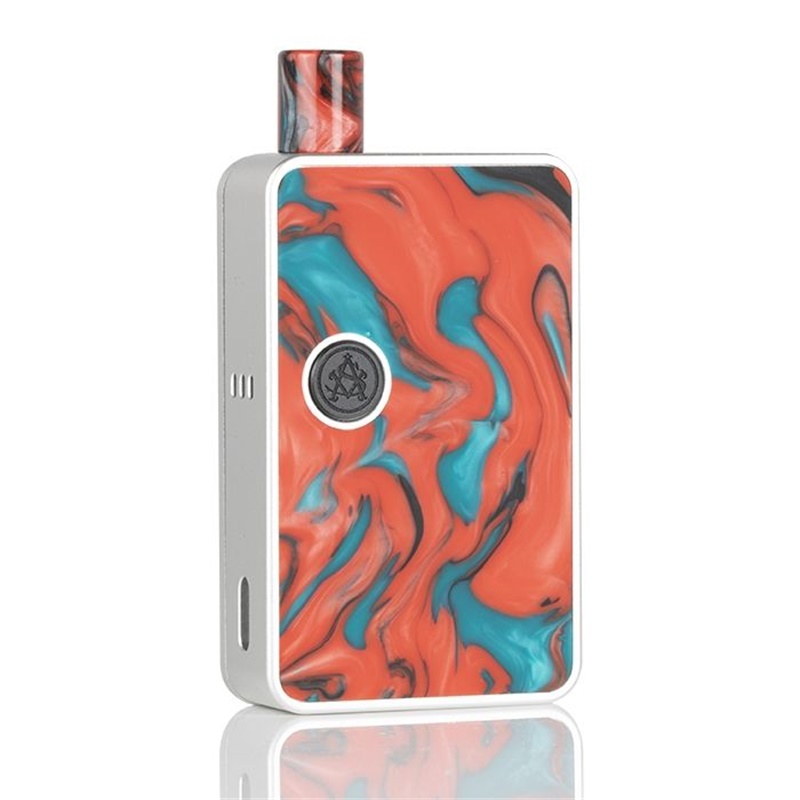 What quickly reload its cartridge of e-liquid and return to a good session of vaping. This magnetic and stylish tray hides the cartridge, the airflow and the battery level. Barely positioned near the Pod, the tray sticks naturally and correctly.
Really ingenious when you know that disassembling an e-cigarette can sometimes be unpleasant. You are far from all these puzzles thanks to this little extra that makes the Pod Mod Kit stand out from the crowd.
Other pod mod we recommend:
vaporesso target pm30