The Vandy Vape brand showed off an updated version of their AIO device in the company of series co-author – hatter and now ice skater – Tony Brittan. Let us see this new kit – Pulse Mini Aio Kit.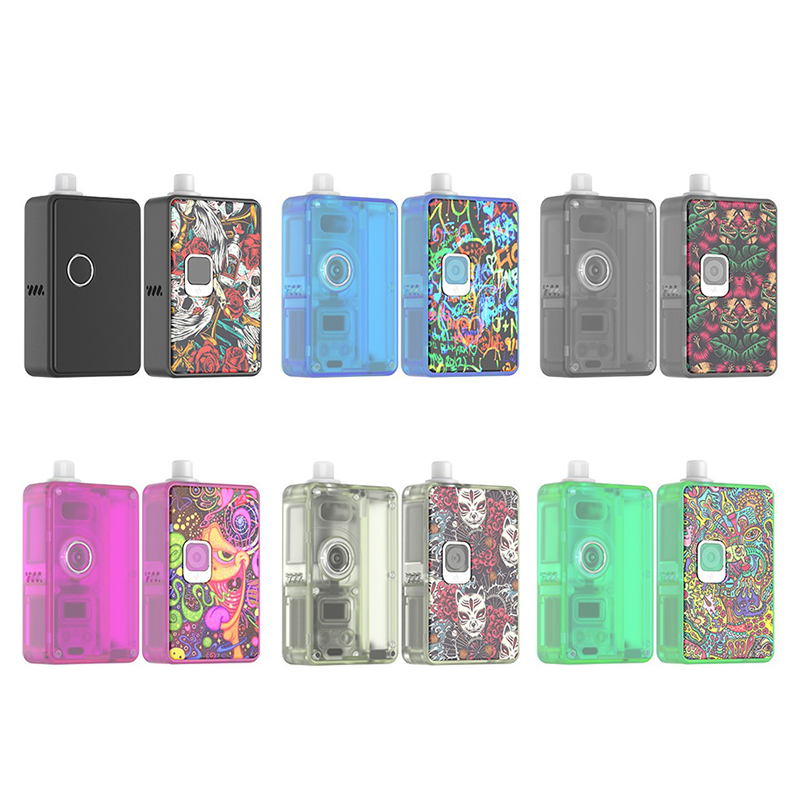 Parameter
Dimensions: 92.5 x 52.5 x 26.2mm
Weight: 106g Body
material: plastic + metal
Power supply: 1 x 18650
Chipset: Vandy chip
Cartridge capacity: 5.0 / 4.6ml
Supported cartridges / vaporizers:VVC coil, Vessel RBA POD, Boro tank
Power: 5 – 80W
I'll comment on this later (the Starter kit has been tested for a week), but for now, let's enjoy the manufacturer's presentation. The exterior hasn't changed significantl – it's still a convenient brick with rounded edges. In most versions, the trim is again made of translucent plastic, allowing the interior to be seen from below.
By the way, the plastic is the same durable Lexan EXL1414T as the previous version. Usually, the changes are minimal and they are detailed, more on that later.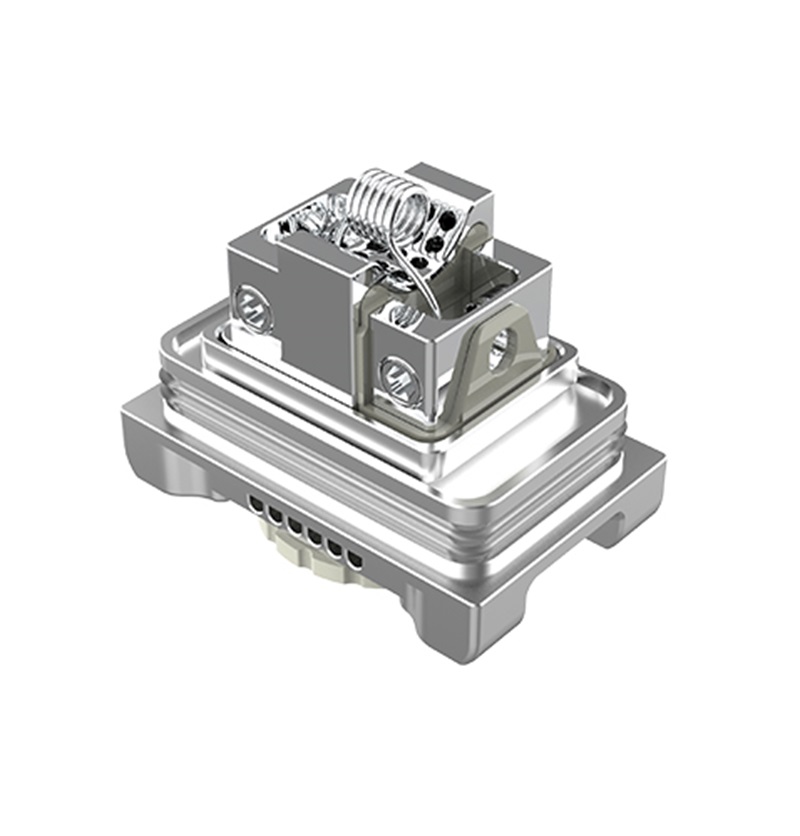 As before, the novelty comes with a set of replaceable removable panels, a differently contoured button, and a back plate with a metal "edge."
Also, at this link you can download "Patterns" for printing the panels yourself on a 3D printer. The standard 510 paired with the familiar plastic drip type crowns the Vandy Vape novelty. The latter seats are again removable metal seats – the same as the previous version.
Other kits you may prefer:
kangvape onee stick flavors
enou bar vape review