The VOOPOO VINCI 2 50W Pod Mod kit has a maximum output of 50W, a dual trigger system, and maintains compatibility with the PnP coil series. The chassis of the VINCI 2 Pod Mod is made of durable zinc alloy and encapsulates a large 1500mAh battery.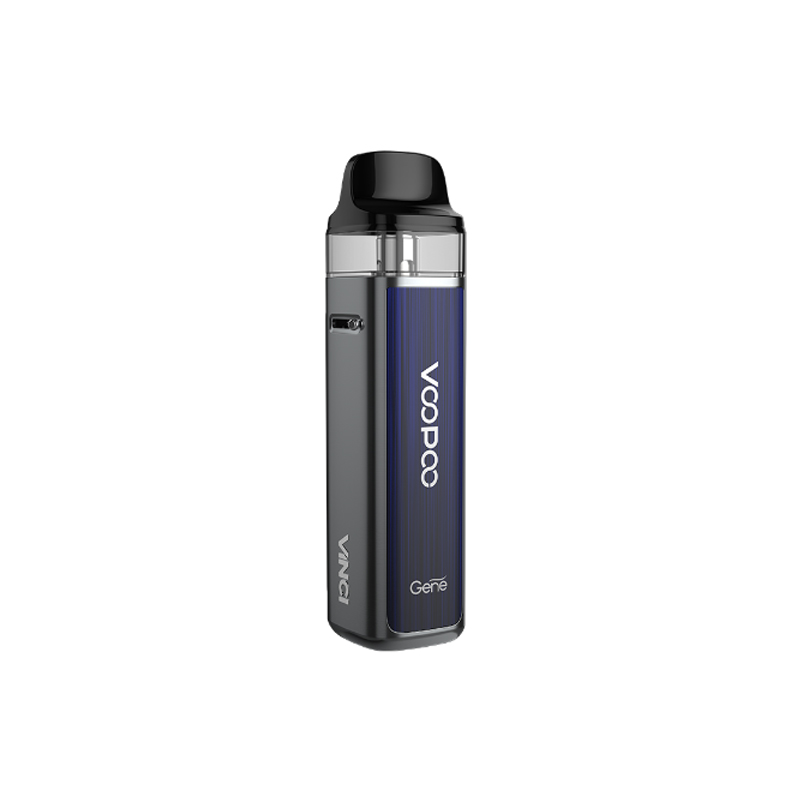 Features:
Dimensions – 110mm by 28mm by 27mm
Integrated 1500mAh Rechargeable Battery
Wattage Output Range: 5-50W
Voltage Output Range: 3.2-4.2V
Resistance Range: 0.15-3.0ohm
Zinc-Alloy Chassis Construction
Triple Firing Mode – Button, Draw, or Both
The VINCI 2 Pod Mod Kit has an output power of 5-50W and can provide excellent steam from any installed PnP coil for maximum flavor and satisfaction. VINCI 2 can hold up to 6.5 mL of eJuice in a refillable container without constant filling.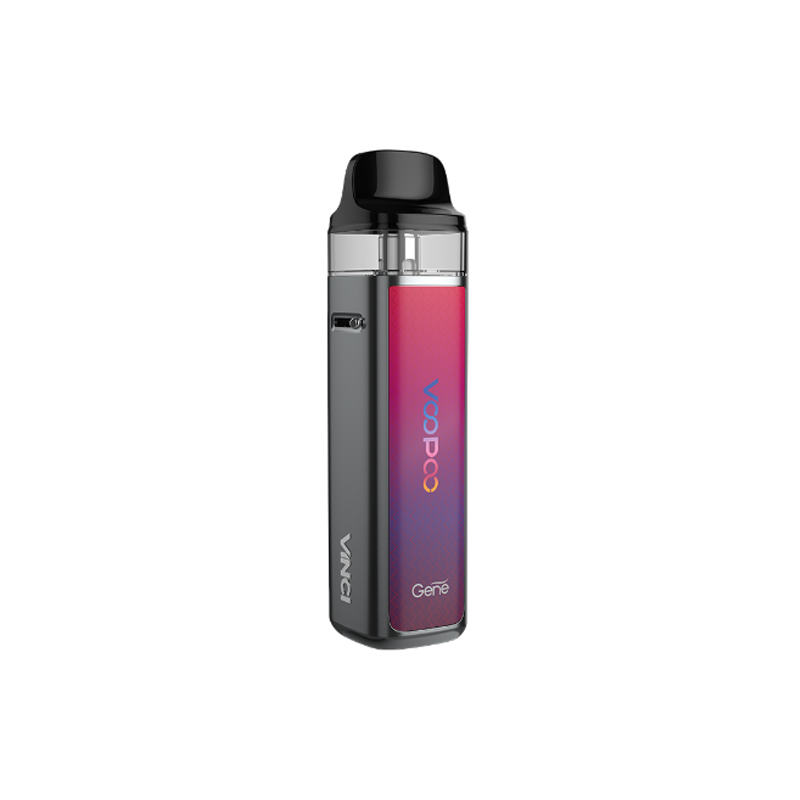 Its capacity is comparable to some bubble glass sub ohm tanks. The Pod Mod system operates in an intelligent power matching mode, which is very suitable for beginners. It can help protect the vape coil by locking the power to prevent premature combustion.
Related kits you may prefer:
rpm4 smok in stock
geekvape l200 in stock